3D Films
Journey to Space
Take in breathtaking views and discover the bold missions and operations that make up our history in space.
A Trip Unlike Any Other
Journey To Space puts into historical context the magnificent contributions made by the Space Shuttle program and its intrepid space pioneers, using breathtaking footage, including unique views of Earth and daring operations in space.
General $10 | Museum Members $5
Image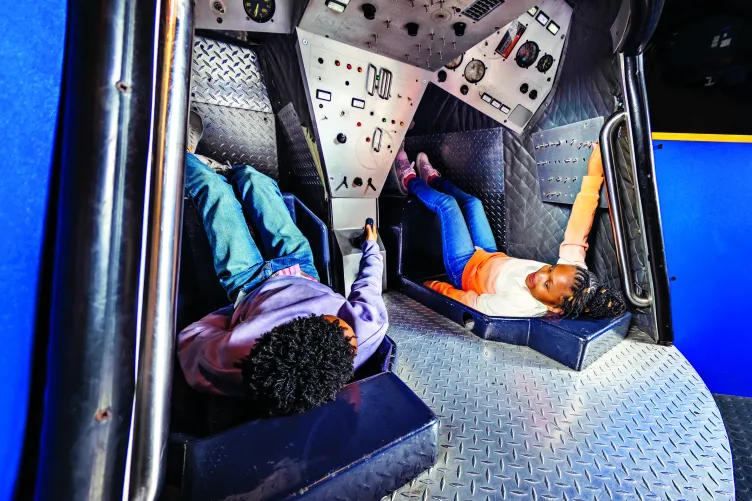 Visit
Explore an array of unforgettable experiences.
 
Image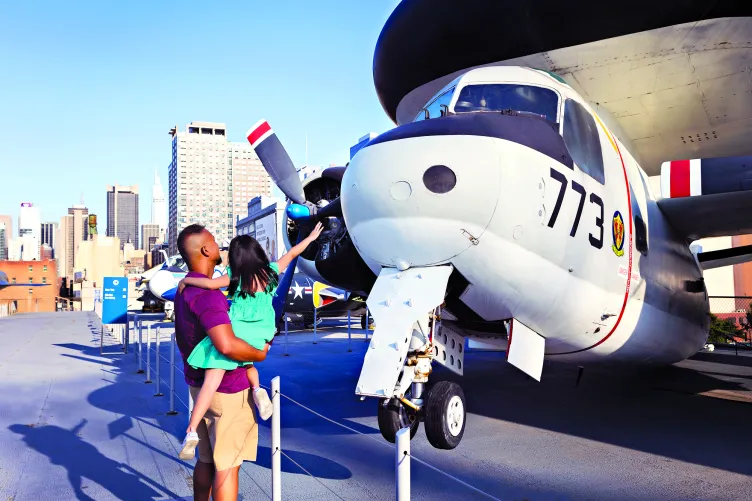 Membership
Enjoy exclusive benefits, including free admission. Learn more and join today.