4D Films
Stories of Intrepid: 4D Experience
Take off on the ride of your life with a thrilling first-hand look at three pilot's bravery during their Intrepid missions.
The Flight of Your Life
Experience the true stories of Intrepid aviators with this powerful eight-minute film that uses 4D technology, state-of-the-art computer graphics and never-before-seen historical footage to immerse you in stories of courage and heroism.

Riders must be at least 40" tall to ride

General $10 | Museum Members $5
Image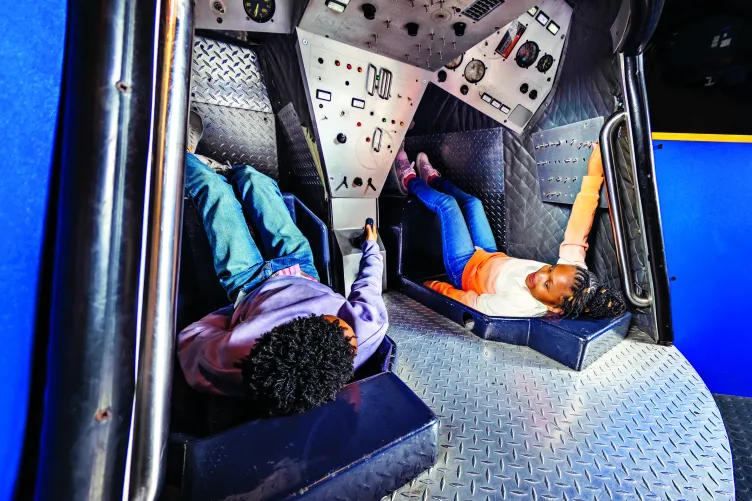 Visit
Explore an array of unforgettable experiences.
 
Image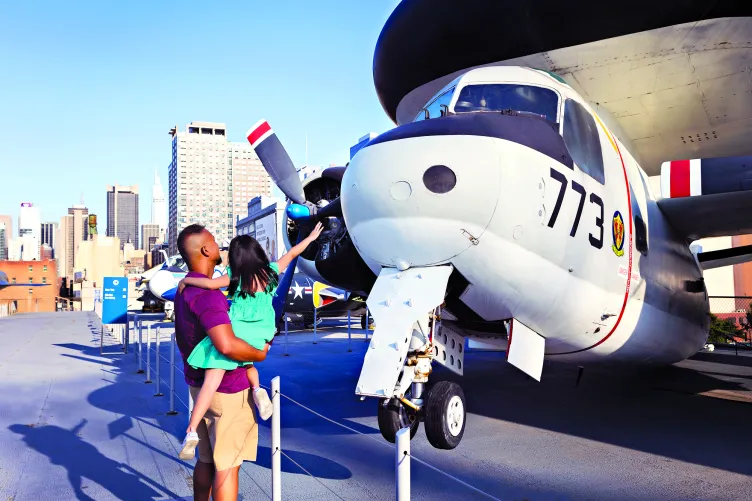 Membership
Enjoy exclusive benefits, including free admission. Learn more and join today.