Image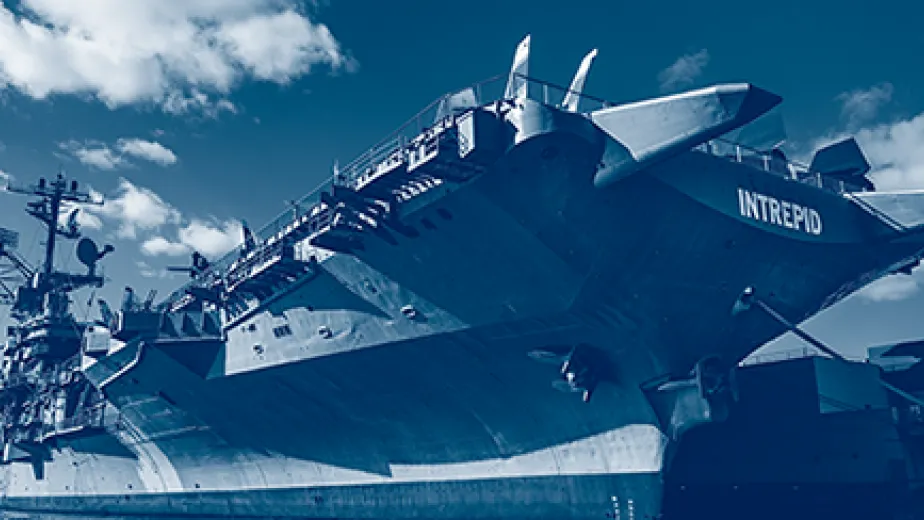 Reopening Message from Museum President
Dear friends,
After six long and challenging months, I am thrilled to finally be able to write the words: "The Intrepid Museum is reopening to the public on Friday."
When the Museum closed its doors on March 13, despite the uncertainty we were all facing, I was hopeful it would only be for a short period of time. As the reality and impact of the pandemic soon became apparent, and a quick opening was not in sight, we immediately pivoted our focus to two important tracks.  
First, with much of the country shutting down and people stuck in their homes, there was a critical void and need for engaging programming. We quickly moved much of our existing educational and family programs online, while creating and launching new ones such as a highly-successful Virtual Astronomy Live series. We have been able to reach and serve hundreds of thousands of people over the past six months from all around the world. And now, even as the Museum physically reopens, we will continue our vast suite of digital programming as an accessible way to serve our audiences.
Second, and in parallel, our entire team immediately began focusing on strategically planning for our safe reopening, working hand in hand with a coalition of other New York museums and guided by health experts.
Now that day is about to arrive. As we reopen, the health and safety of our employees, volunteers, former crew members, and visitors is our number one priority and it will remain that way. For the safety of ALL, the Museum is putting into action a myriad of enhanced measures that go above and beyond the minimum requirements. Specifics about how we are working to keep you safe can be found on our website.  

We strive to provide the same one-of-a-kind experience the Intrepid Museum is renowned for. While some areas will be temporarily closed during our initial reopening phase, the vast majority of the 350,000-square-foot Museum will be available and accessible to visitors.
Finally, I'd like to offer my sincere gratitude. To you, our friends and advocates who have supported us during this difficult time, thank you for your words of encouragement, letters, phone calls, and donations. It means the world.
On behalf of all of us at the Museum, we hope to see you soon and can't wait to welcome you back on board!
Sincerely,
Susan Marenoff-Zausner 
President, Intrepid Sea, Air & Space Museum
Image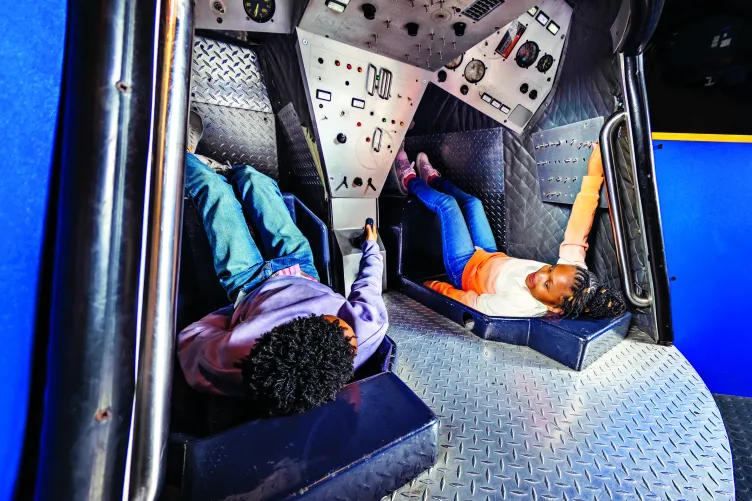 Visit
Want to visit the museum? We would love to have you! Find out all about our offerings here and plan your trip today.
Image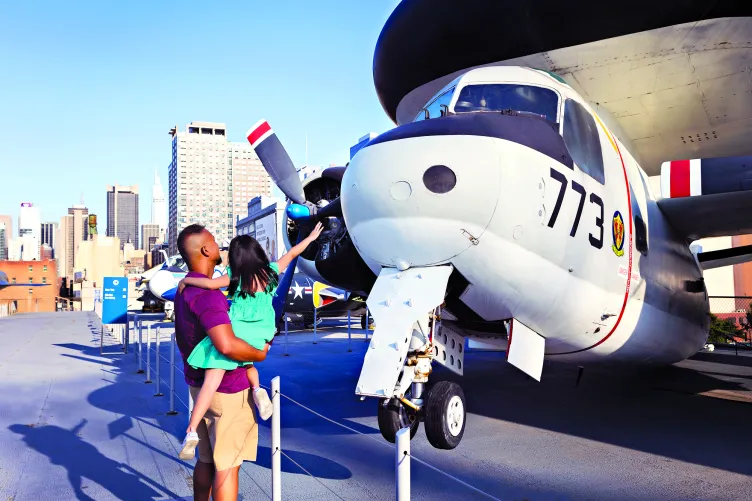 Membership
If you join our membership program you can visit the museum any time! Plus enjoy many membership perks at a discounted rate.