Image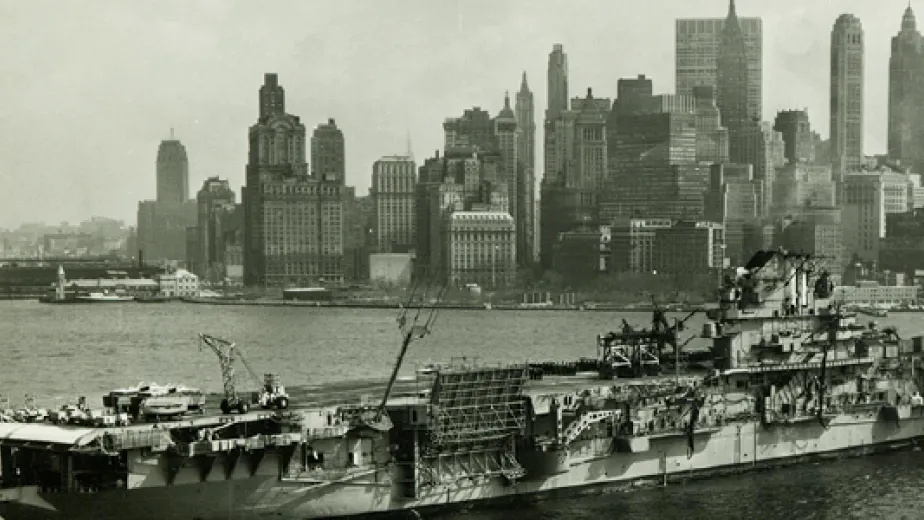 Second Annual U.S. Navy Aircraft Carrier Month
A Month of Milestones 
On June 10, 2016, the House of Representatives passed H. Res. 776 officially designating November as National U.S. Navy Aircraft Carrier Month. This month has great historical significance in the technological development of modern aircraft carriers.
The first aircraft launch from a Navy ship on November 14, 1910, kicked off a century of advancements, including the first catapult launch on November 5, 1915, and the commissioning of the first nuclear-powered aircraft carrier, USS Enterprise, on November 25, 1961. In November 2013, the first of the Gerald R. Ford-class carriers, which will have an electromagnetic aircraft launch system, was christened. That same month, USS George Washington provided medical supplies, food, and water to victims of Super Typhoon Haiyan in the Philippines.
The Fighting I
Intrepid was one of 24 Essex-class aircraft carriers commissioned for the U.S. Navy during World War II. After serving in three wars—as well as NASA missions and NATO training exercises—the ship was decommissioned in 1974. Later it served as an exhibit ship in Philadelphia for bicentennial celebrations. In 1982, Intrepid opened as the Intrepid Sea, Air & Space Museum, thanks to a successful campaign to preserve the ship by real estate developer Zachary Fisher. Intrepid will celebrate its 75th anniversary next year, on August 16, 2018. 
Image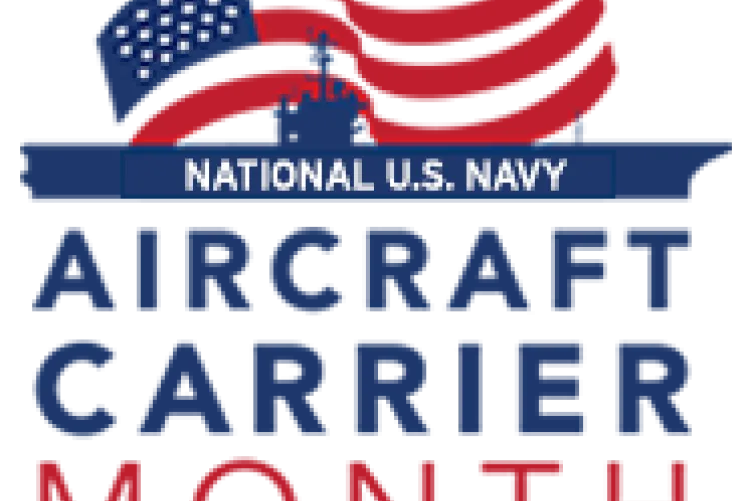 Image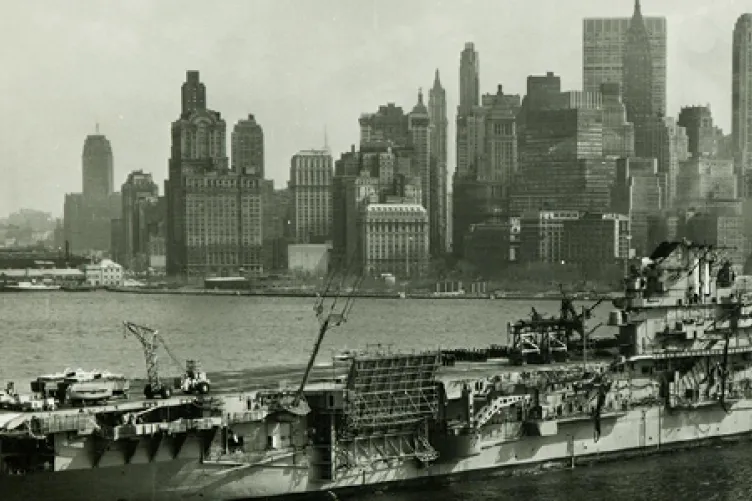 Image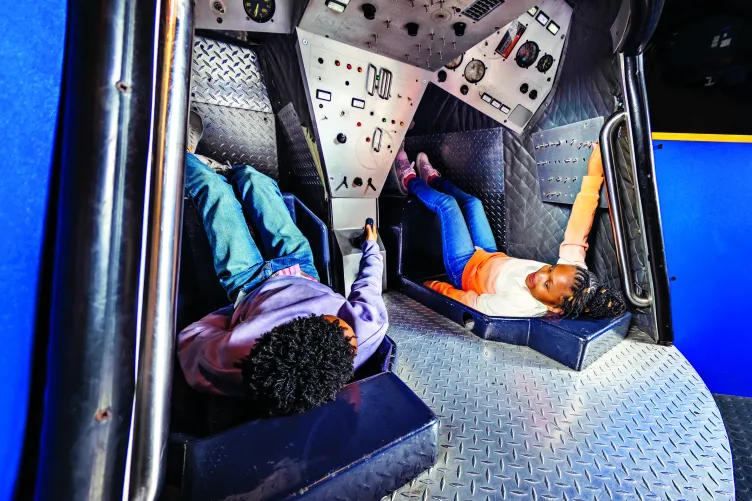 Visit
Want to visit the museum? We would love to have you! Find out all about our offerings here and plan your trip today.
Image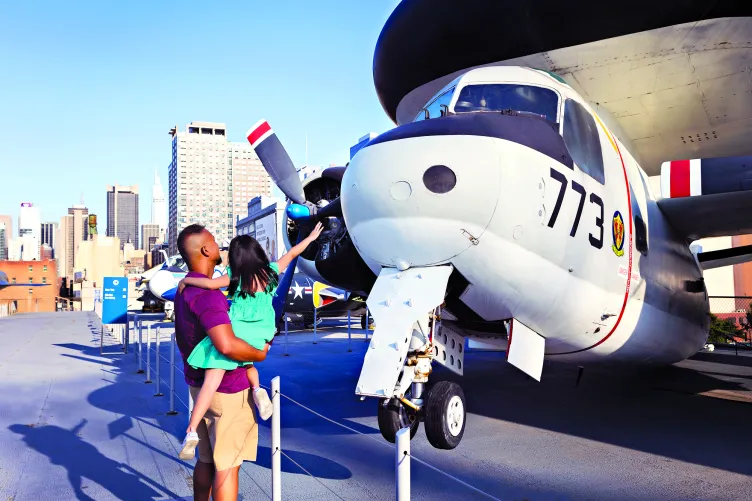 Membership
If you join our membership program you can visit the museum any time! Plus enjoy many membership perks at a discounted rate.