Shuttle2NYC Petition Campaign Reaches 100,000 Signatures
Shuttle2nyc.com petition campaign passed the 100,000 signature milestone on Memorial Day at the Intrepid Sea, Air & Space Museum. Cathy Connolly of Mahopac, NY, who was joined by her sons Sean Connolly (13) and Louie Cucolo (12), was the 100,000th person to sign the petition to help bring a NASA Space Shuttle to New York City. To celebrate the milestone, the family had a special meet and greet with former NASA Astronaut and national icon Buzz Aldrin and received a special Intrepid gift bag.
Image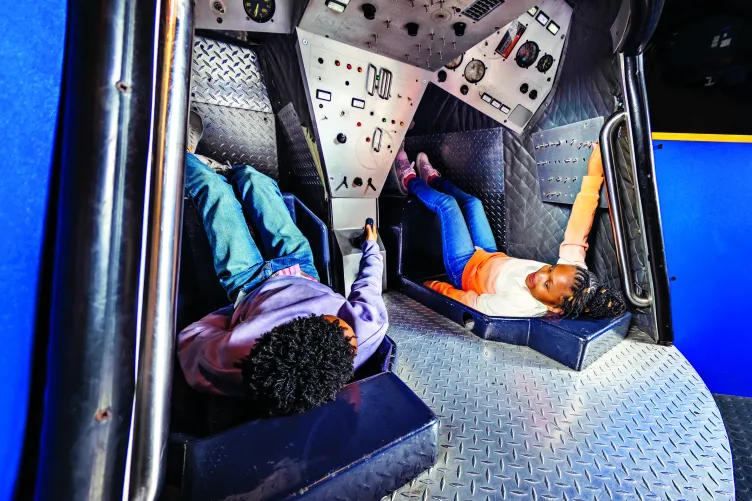 Visit
Want to visit the museum? We would love to have you! Find out all about our offerings here and plan your trip today.
Image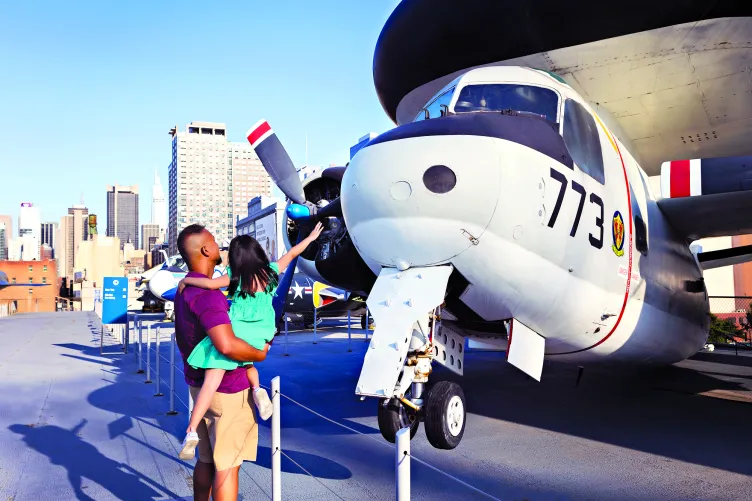 Membership
If you join our membership program you can visit the museum any time! Plus enjoy many membership perks at a discounted rate.