Image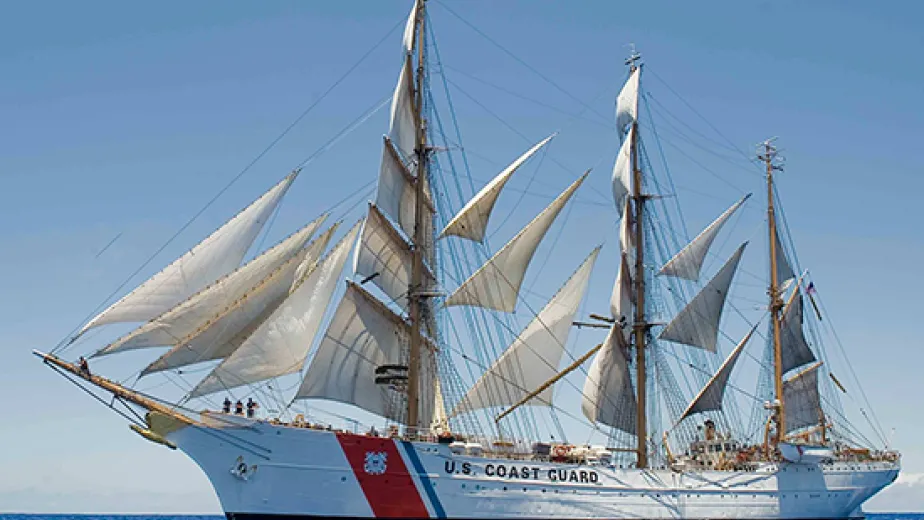 USCG Barque Eagle Visits Pier 86
The U.S. Coast Guard barque Eagle will visit the Museum's Pier 86 on August 11–14 as part of its cadet summer training program.
Eagle is the only active commissioned sailing vessel in American military service. Built in 1936, it was originally operated by Nazi Germany to train cadets for the German Navy. The United States took it as a war prize after World War II. Since then, Eagle has trained thousands of men and women in the U.S. Coast Guard.
Visit Pier 86 to take a free tour of Eagle. Access to the pier is free! Eagle will be open to the public on August 11–14 during Museum hours (weekdays 10:00 am–5:00 pm, weekends 10:00 am–6:00 pm).
Image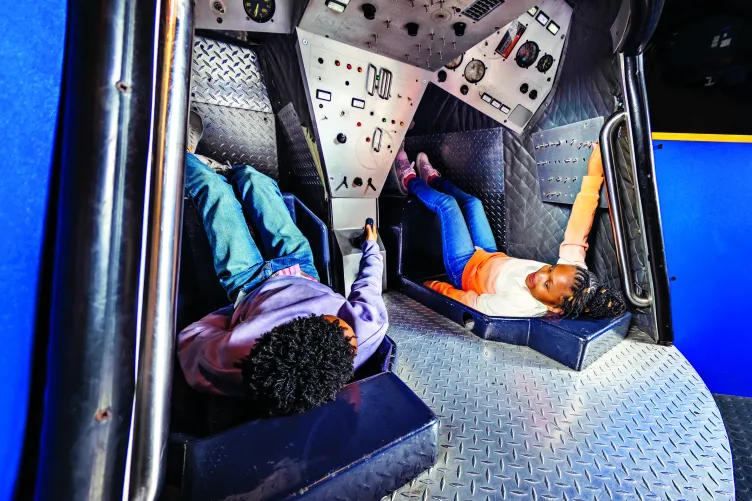 Visit
Want to visit the museum? We would love to have you! Find out all about our offerings here and plan your trip today.
Image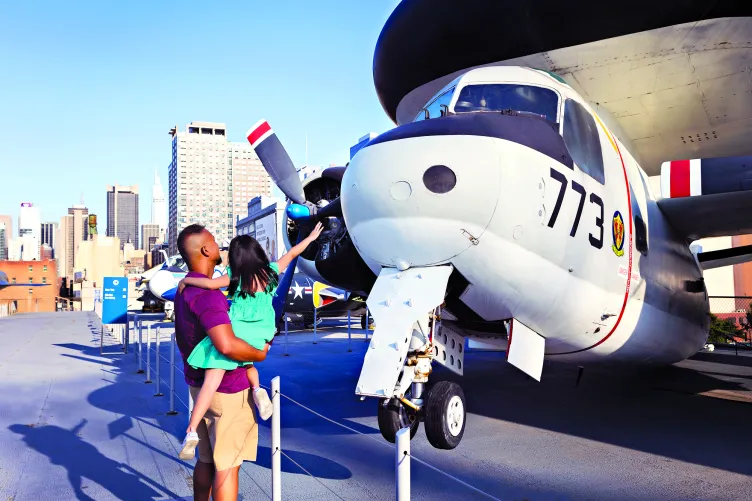 Membership
If you join our membership program you can visit the museum any time! Plus enjoy many membership perks at a discounted rate.