Image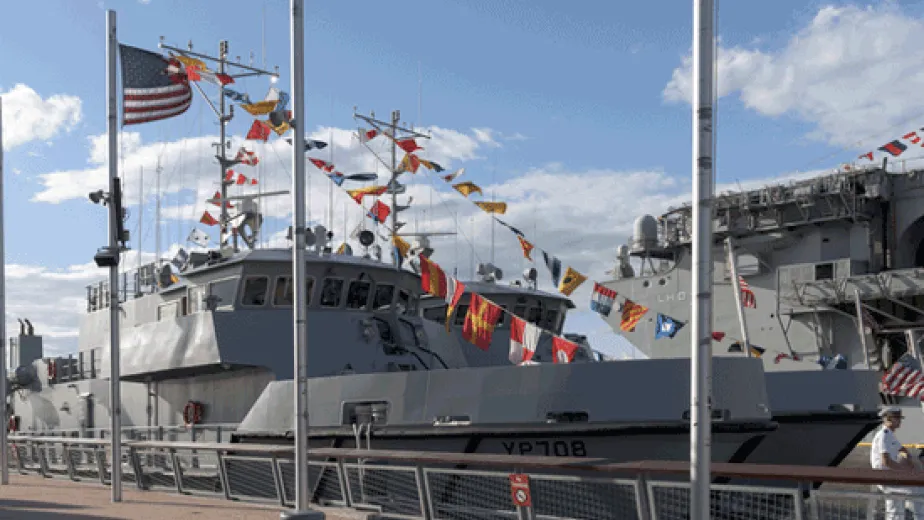 USNA YP visits to Pier 86 this summer
Four yard patrol craft will be docked at Pier 86 and open for tours during Fleet Week! Wander through the ships used to train U.S. Navy cadets, and then enjoy live performances and demos on the pier—all free to the public.
Image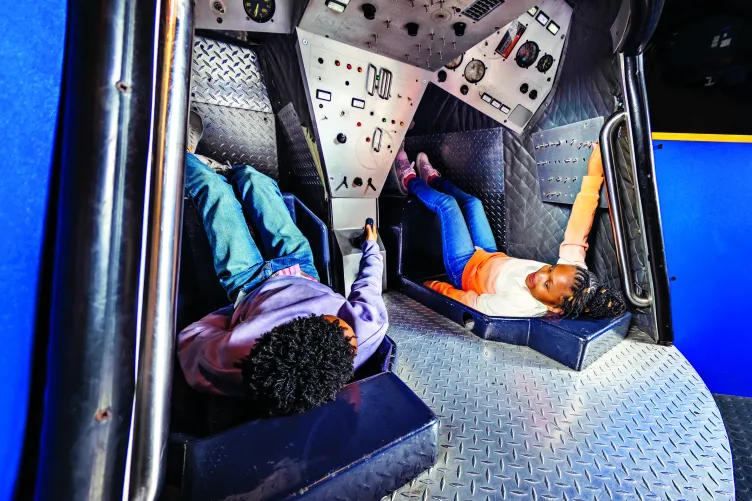 Visit
Want to visit the museum? We would love to have you! Find out all about our offerings here and plan your trip today.
Image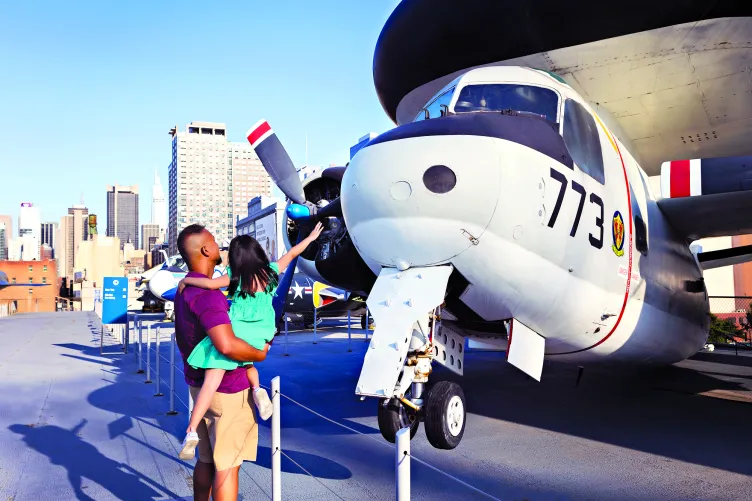 Membership
If you join our membership program you can visit the museum any time! Plus enjoy many membership perks at a discounted rate.