Image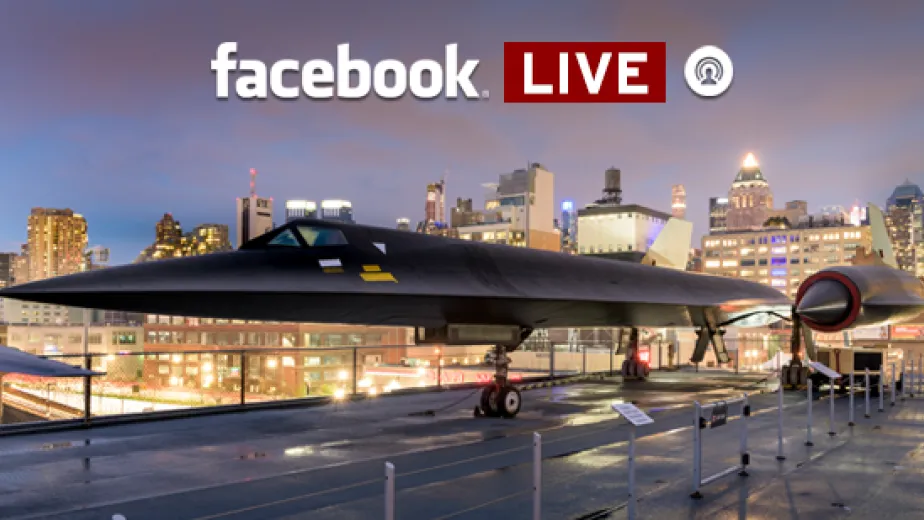 The Intrepid Sea, Air & Space Museum has one of the most varied aircraft collections on the East Coast. One of the most captivating aircraft in the Museum's collection is the Lockheed A-12. The A-12 reconnaissance aircraft was the product of Project Oxcart, a top-secret Cold War CIA program to develop a supersonic, high-altitude aircraft. The aircraft was capable of performing sensitive intelligence-gathering missions while flying at speeds over 2,260 miles per hour, or three times the speed of sound.
The Museum's A-12 served as a radar test model in 1962 at the Nevada test site, known as Area 51. It now plays an essential role in our programming. The history, technology, and personal stories of the engineers and test pilots who created this aircraft are explored through guided tours, educator-led talks, public programs, professional development workshops for teachers, programs for teens, and more.
The A-12 arrived at the Museum in 1991 and since then it has been on view on Intrepid's flight deck, exposed to the effects of weather. As a result, it is now in need of corrosion prevention and repainting. This year, the Museum's aircraft restoration team will begin preserving this icon of the Cold War and restoring its exterior to its original black and titanium exterior.
The aircraft has been broken up into 17 sections, each costing $10,000 to preserve and repaint. We are turning to our friends and supporters to help us raise enough funds to complete one of the 17 sections. If we raise enough funds, a group of college students will be lucky enough to work on the section we make possible, gaining hands-on experience working with this technological marvel.
Join us in preserving this icon of the Cold War
Image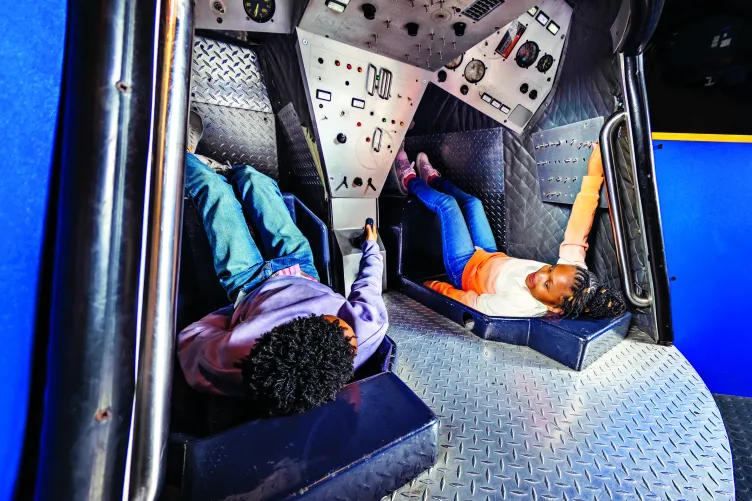 Visit
Want to visit the museum? We would love to have you! Find out all about our offerings here and plan your trip today.
Image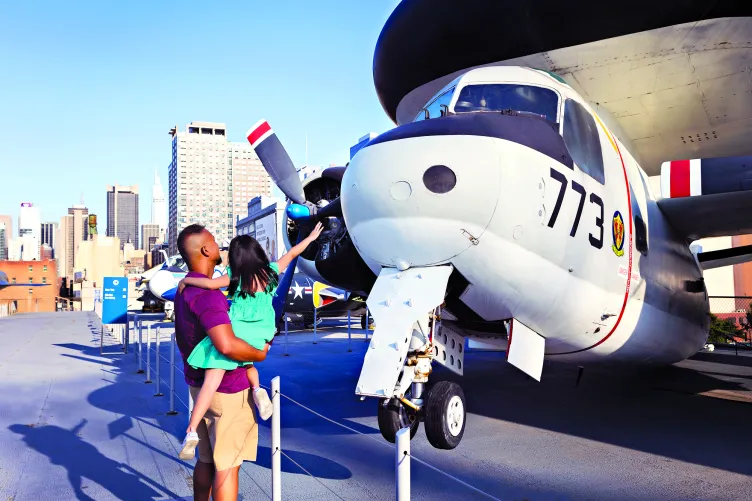 Membership
If you join our membership program you can visit the museum any time! Plus enjoy many membership perks at a discounted rate.