Image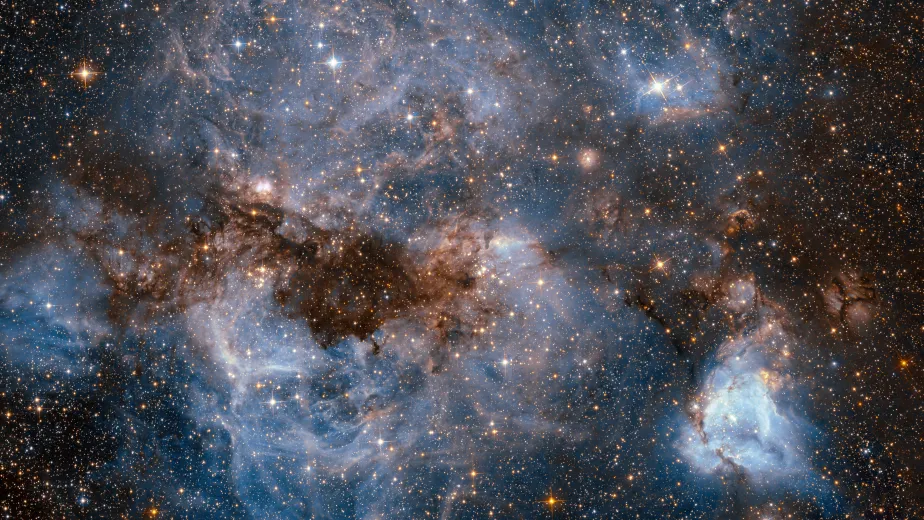 Virtual Astro LIVE
Have a passion for space science? Meet astronauts, scientists, and other experts during these monthly
live events that explore space, astronomy and otherworldly topics.
Hear from members of NASA's Commercial Crew and Exploration Ground Systems Programs about their operations to successfully retrieve crewed spacecraft after splashdown, as well as upcoming recovery plans for the Artemis II mission following its 10-day journey around the Moon.
Image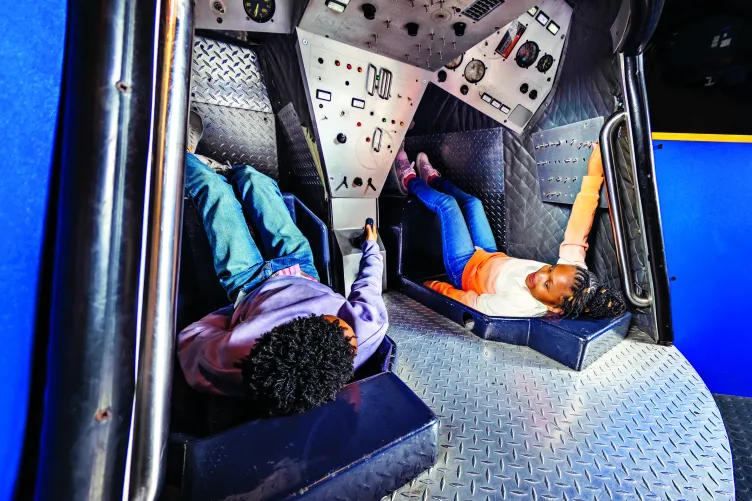 Visit
Want to visit the museum? We would love to have you! Find out all about our offerings here and plan your trip today.
Image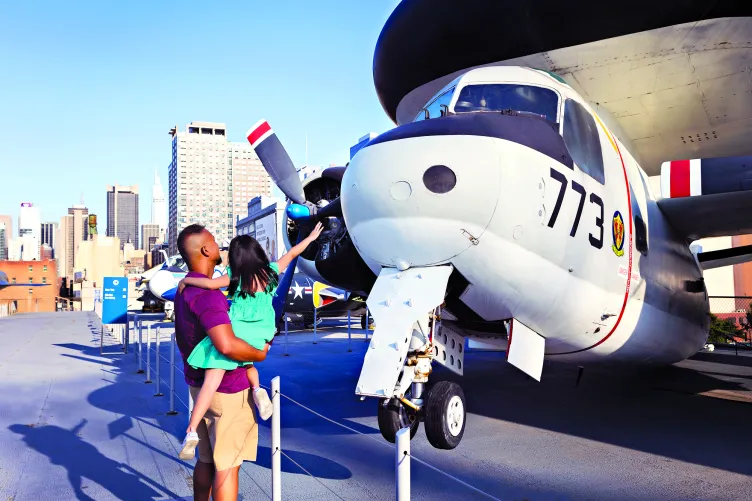 Membership
If you join our membership program you can visit the museum any time! Plus enjoy many membership perks at a discounted rate.