Image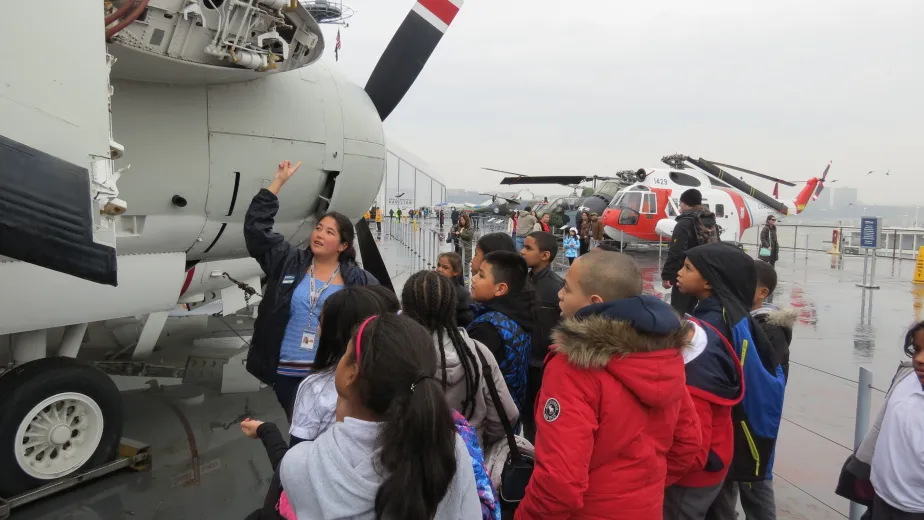 Intrepid Museum secures $45k grant from the educating for American democracy initiative
Award to Advance Civics Education in Collaboration with PS 51 Elias Howe School
The Intrepid Museum has been awarded a grant of $45,406 from the Educating for American Democracy (EAD) Initiative. The grant will be used in partnership with neighboring Hell's Kitchen school, P.S. 51 Elias Howe School, to develop and implement an innovative civics curriculum to inspire and empower young minds. The program will leverage the content themes and design challenges outlined in the EAD Roadmap, representing a significant stride toward advancing civics education. The collaborative initiative between Intrepid Museum and P.S. 51 Elias Howe School will enrich the civics and history curriculum for 400 students in first through fifth grade over the course of one year. 
Additionally, the program will provide professional development experiences for 30 educators, equipping them with the tools and knowledge to engage their students effectively. Utilizing the rich collections and resources of the Intrepid Museum, students and educators alike will embark on an immersive and transformative learning journey.
"We are thrilled and grateful to receive this generous grant from the Educating for American Democracy Initiative. This collaboration with P.S. 51 Elias Howe School, a local institution in our community, allows us to ignite a passion for civics and history in the hearts of young learners, fostering active citizenship and critical thinking," said Susan Marenoff-Zausner, president of Intrepid Museum. "Giving back to our community by working with a school in our neighborhood aligns perfectly with our commitment to provide enriching educational experiences and advancing the EAD roadmap goals by replicating this format elsewhere."
The proposed project's replicable and scalable nature opens the door for other historic sites and museums to follow suit, strengthening civics and history curricula at local schools in their districts. By collectively embracing this initiative, institutions can make a significant and lasting impact on the future of civic engagement and democracy. 
For more information, please visit Educating for American Democracy Roadmap.
Image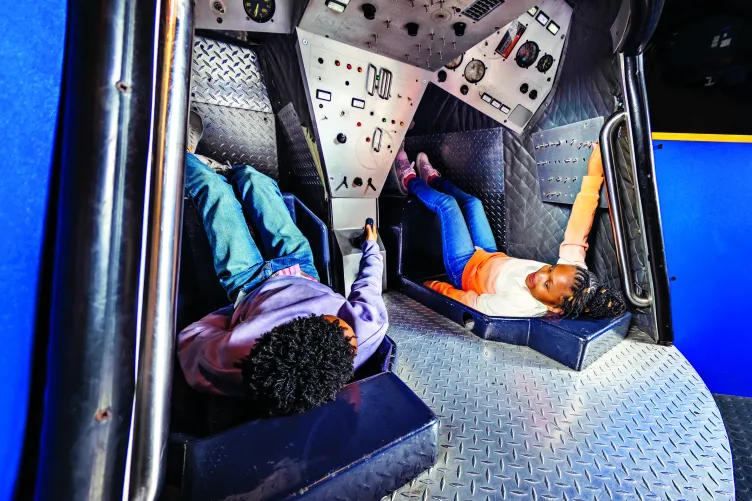 Visit
Want to visit the museum? We would love to have you! Find out all about our offerings here and plan your trip today.
Image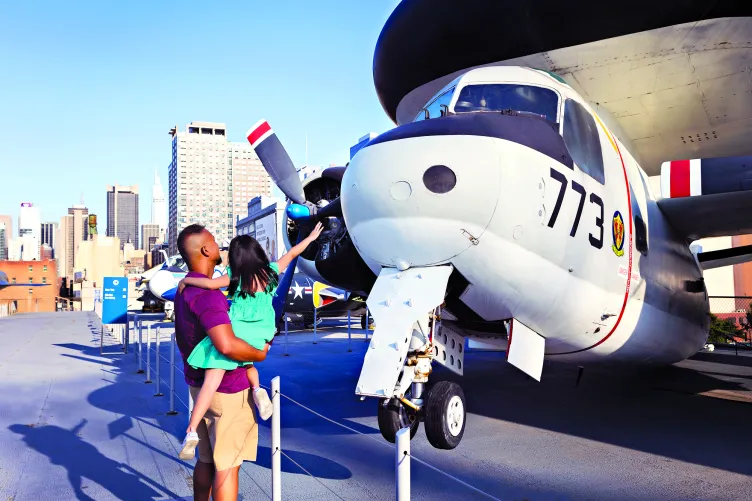 Membership
If you join our membership program you can visit the museum any time! Plus enjoy many membership perks at a discounted rate.