Image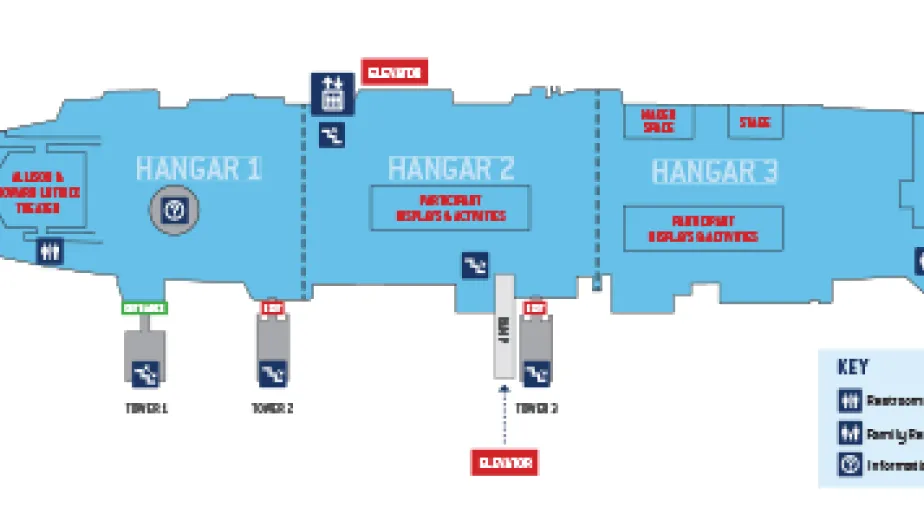 Access Resources for Kids Week and Beyond
The Museum wants to make sure that visitors of all abilities learn, play, and have fun during Kids Week, so we've put together a quick guide on what to expect during your visit.
The Exploreum 
The majority of Kids Week activities take place in the Exploreum, the Museum's hub for hands-on activities and exhibits. Most of these exhibits will be replaced by special exhibits and activity tables. It will be a lively area during peak times of the day, so it may get crowded and noisy. If it becomes too much for you or your child, there are spaces nearby to take a break. There will also be plenty of Museum staff to assist you if you need help. Just look out for staff members in red or blue shirts.
ASL and Assisted Listening Devices 
The Kids Week programs listed below will include an American Sign Language interpreter for visitors who are hard of hearing.
Sunday, February 18 
Presentations: 1:00 pm - How Things Fly | 2:00 pm - Mad Science | 3:00 pm - Fastball Physics with the Yogi Berra Museum

Tuesday, February 20 
Short performances: 12:30 pm & 2:30 pm - The Very Hungry Caterpillar | 1:00 pm - Anastasia | 2:00 pm - SpongeBob SquarePants the Musical | 3:00 pm - Gazillion Bubble Show | 4:00 pm - School of Rock

Friday, February 23 
Presentations: 12:00 pm - Hunting for Earthlike Planets/James Webb Telescope by STScI | 1:00 pm - Live Animal Show | 1:30 pm & 2:30 pm - Central Park Zoo's Wildlife Theater Group | 3:00 pm - How We Teach Astronauts to Spacewalk by NASA
Saturday, February 24 
Programs: 12:00 pm - NASA Panel So You Want to Go to Mars? | 2:00 pm - Two by Two Zoo's Live Animal Show | 2:30 pm - NASA Astronaut Peggy Whitson | 4:00 pm - Drones in Hurricane Research 
Assistive listening devices (ALDs) are available to borrow at no cost for guided programs and tours. ALDs are available as stereo headphones, single-ear headphones, or T-coil-compatible induction loops. Induction loops are available in the Lutnick Theater for all of the Kids Week programming that takes place there.
Information Desk 
The Information Desk in Hangar 1 is a great resource for visitors with special needs. Dedicated staff will answer questions and give you directions to on-ship amenities, and they can provide support and tools to enhance your visit. Here you can ask for sensory bags, which include noise-reduction headphones and fidgets to help ease sensory stimulation. Visitors who are blind or have low vision may also borrow a Verbal Description and Tactile Guide that uses raised images, Braille, large print, and a talking pen. We also provide lightweight stools if you would like easy access to seating during your visit.
Online Resources 
We offer a number of resources that you can download before your visit, including step-by-step narratives on what to expect, sensory guides, and visual vocabulary. For more info, email access@intrepidmuseum.org or click the link below.
 
Image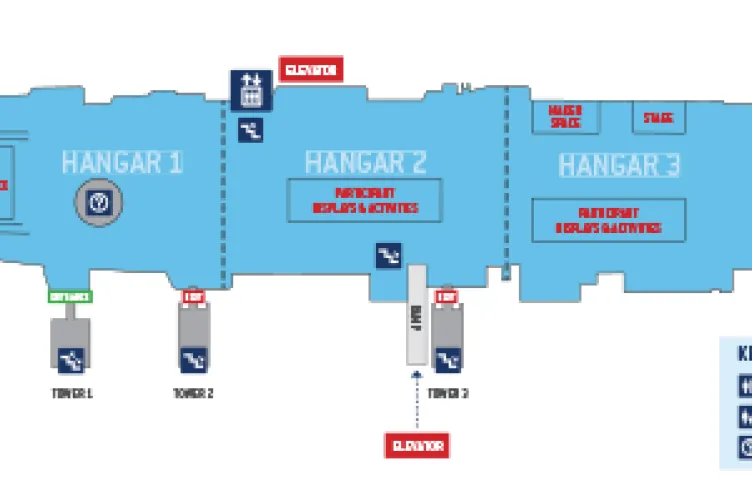 Image Image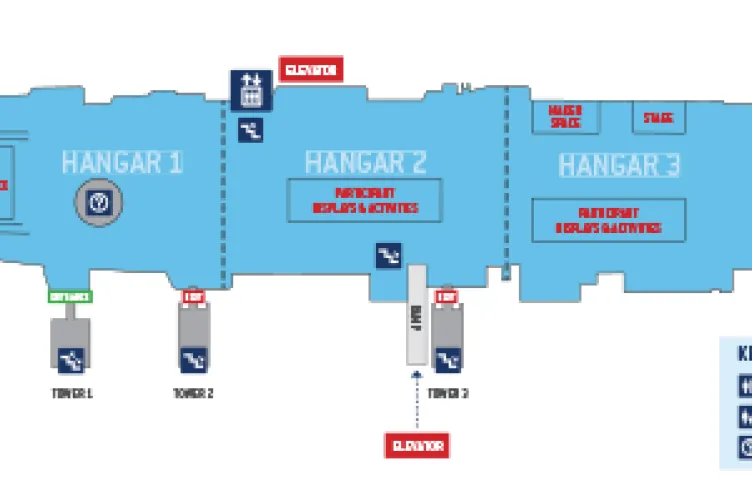 Image Image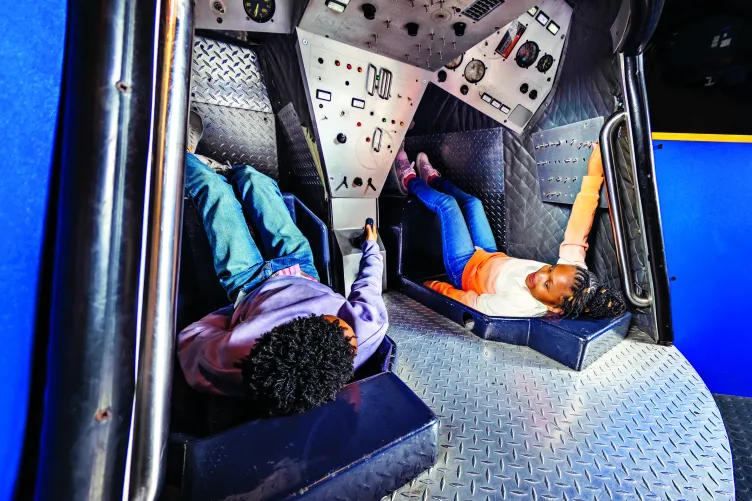 Visit
Want to visit the museum? We would love to have you! Find out all about our offerings here and plan your trip today.
Image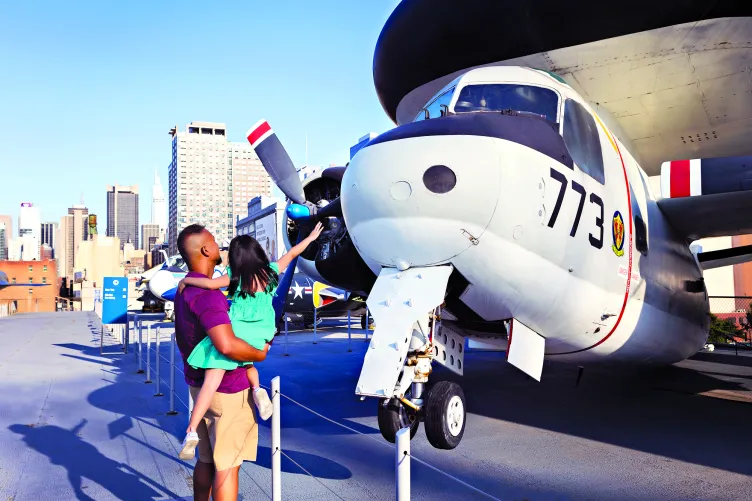 Membership
If you join our membership program you can visit the museum any time! Plus enjoy many membership perks at a discounted rate.