Image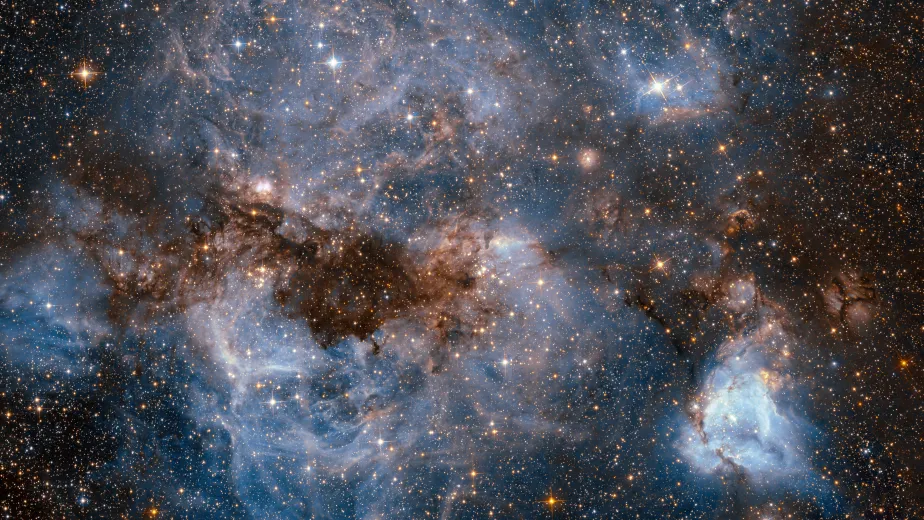 Event Information
| Date & Time | Tickets | Price | Location |
| --- | --- | --- | --- |
| Friday, September 27 | 3:00 PM - 4:30 PM EDT | Available | Free | Onsite - Intrepid Museum West 46th Street New York, NY 10036 |
About This Event
Viewers who have a passion for space science participate and meet astronauts, scientists, engineers, and other talents through these monthly virtual and onsite programs that explore relevant space-themed topics.
Each month we give our viewers a behind-the-scenes look into the world of space, science, and technology.  We have leading scientists and engineers, as well as current and former astronauts who come on and talk about the latest and newest STEM-focused content within the world of space.  These experts give us a real behind-the-scenes preview of what they are working on exclusively for our program. Topics each month are diverse and inspire innovation and curiosity.  Every month the viewers hear and see something new and look to us to learn and get inspired.

All programs are live-streamed via the Intrepid Museum's Twitch, Facebook, and YouTube or NASASpaceflight's YouTube channel. 
Registration coming soon!
Funded by: The Virtual Astronomy Live is supported through a NASA Cooperative Agreement awarded to the New York Space Grant Consortium.
The program is also supported, in part, by the New York City Department of Cultural Affairs in partnership with the City Council, and the New York State Council on the Arts with the support of the Office of the Governor and the New York State Legislature.