Image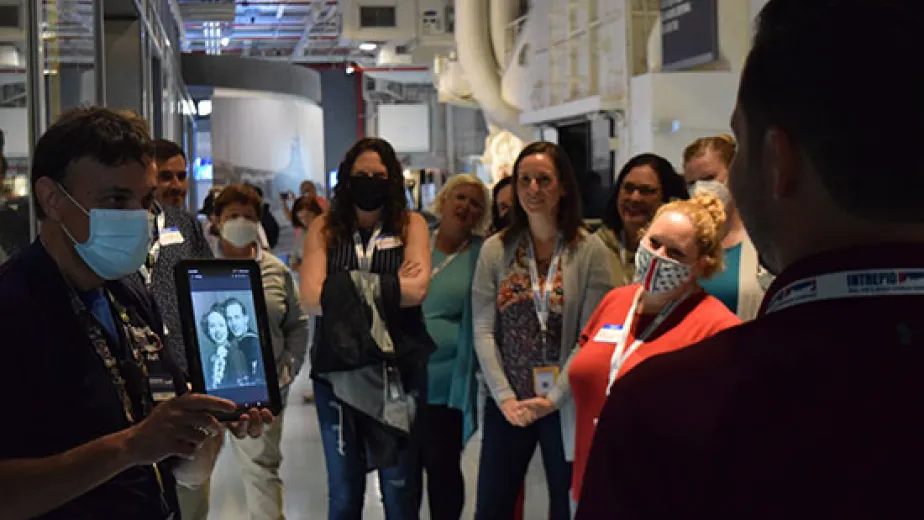 Celebrating Intrepid Educators on Teachers' Day
On World Teachers' Day, we are shining the spotlight on the Intrepid Museum's incredible educators. Education is at the heart of all that we do. Grounded in the best practices of inquiry-based, experiential, and object-based learning, the Museum's education programs are designed to engage learners of all ages and abilities with lessons of the past in order to help them understand the present and envision the future.
The Education Department at the Museum is made up of a team of passionate individuals representing expertise in K-12 education, history and STEM subjects, supporting learners with disabilities and more. They engage with New York City's myriad communities, listening and responding to their needs and interests.
Our educators Jonathan Millard and Michael Stevens work diligently to create professional development opportunities for teachers. Michael also works closely with multilingual learners.
"As a cultural institution, we challenge teachers to examine underrepresented voices while also tapping into the cultural assets of their students, in both English and first languages," said Michael. "Teachers who attend our professional development workshops have access to unique resources from our collection that can help them elevate individual student voices in culturally meaningful ways that can be particularly beneficial to the multilingual learners in their classrooms."
The Access team at the Museum is comprised of Charlotte Martin, Ellen Peiser, Margaret Gambaro, and Andrea Zrake, assisted by Marvin Wicks. They provide specialized programs and resources to support and enhance the experiences of learners with disabilities.
"Every school year, we welcome thousands of students with disabilities to the Intrepid Museum for guided programs," said Charlotte. "Whether these students are in self-contained classes or inclusion classes, we love helping them make real-world connections to their classroom learning. We ask each teacher about the goals for the program and about how we can best support their students, ready to customize as needed."
For several years, Kerry McLaughlin has worked with schools to provide enriching experiences in afterschool programs that complement the in-school time goals of students. Roberto Chavez and Jen Elliot are fostering the next generation of leaders through programs such as GOALS for Girls, empowering youth from underrepresented groups to pursue careers in STEM.
Jessi Brown is bringing their arts-infused background to integrate creativity and the arts across learning experiences for all ages. Under the direction of Gerrie Bay Hall, Jim Tardiff engages with adult and older adult learners through programs that spark lifelong curiosity and wonder. Brandon Williams coordinates our part-time educators who continuously train in new programs and approaches. One of our long-time per diem educators, Patricia Urevith, is a retired schoolteacher who still loves to teach and support schools through her work at the Museum. Annette Melendez and Ruby Stricker work to create engaging materials for educators and the public.
We thank our educators for their dedication to cultivate learning opportunities for all. Happy World Teachers' Day!
Image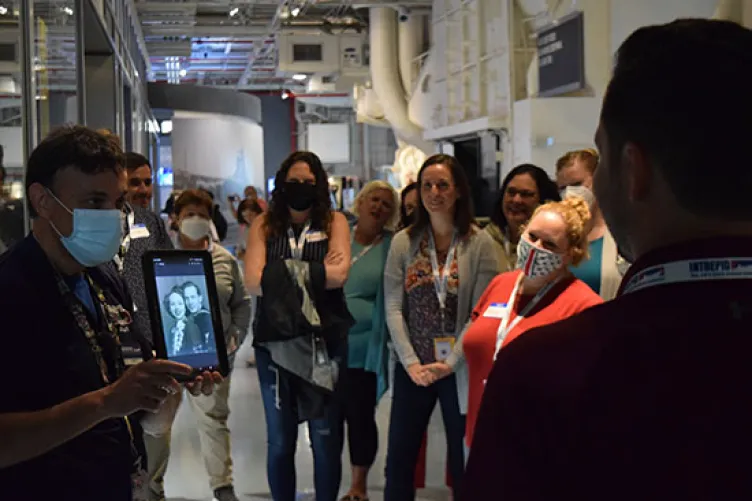 Image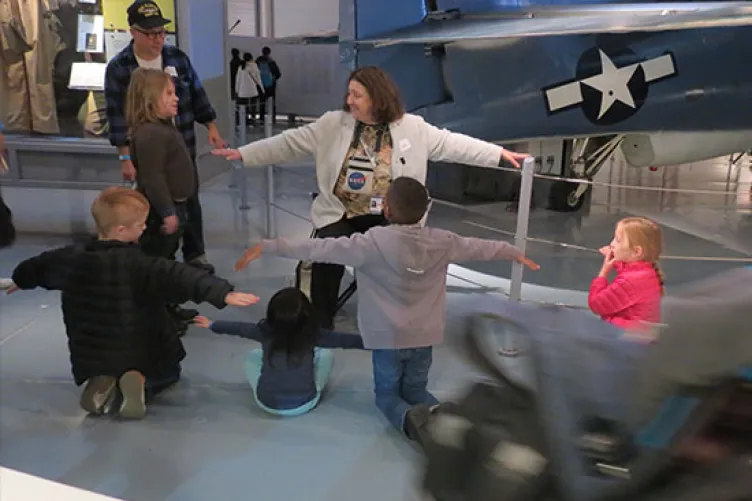 Image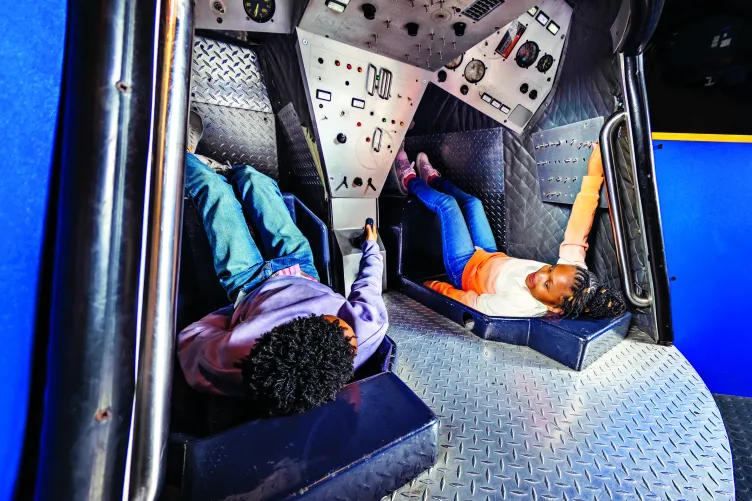 Visit
Want to visit the museum? We would love to have you! Find out all about our offerings here and plan your trip today.
Image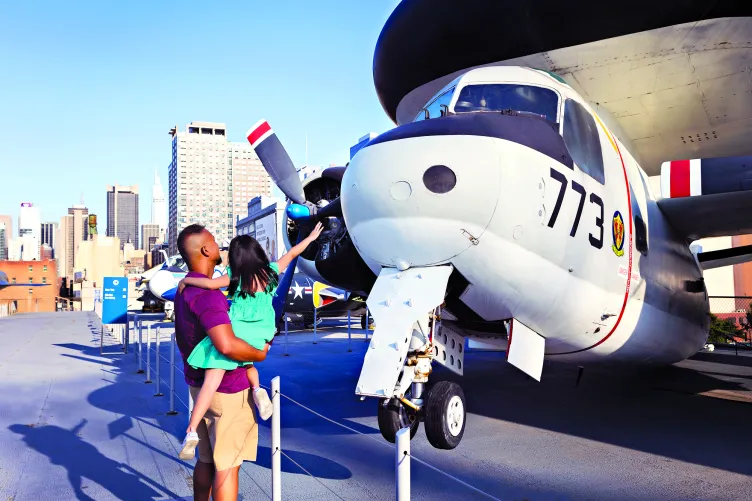 Membership
If you join our membership program you can visit the museum any time! Plus enjoy many membership perks at a discounted rate.