Image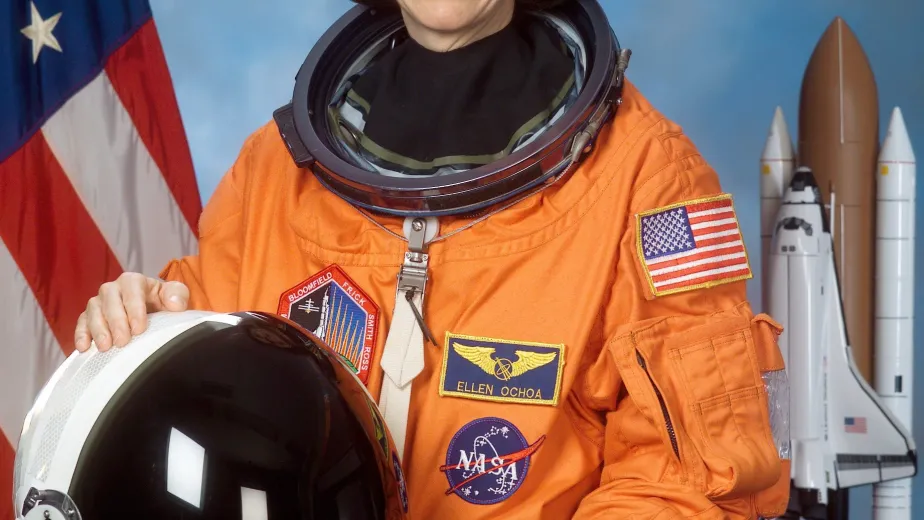 Celebrating NASA Astronaut Ellen Ochoa on Hispanic Heritage Month
Dr. Ellen Ochoa is not only one of the most accomplished NASA astronauts, she's also a trailblazer. In 1993, Dr. Ochoa became the first Hispanic woman to go to space when she served on the nine-day STS-56 mission aboard the space shuttle Discovery, the first of her four trips in space.
Her career has been remarkable. Dr. Ochoa served as the director of the Johnson Space Center. She was the JSC's first Hispanic director and its second female director. Previously she was Deputy Center Director and Director of Flight Crew Operations. Born in Los Angeles, Dr. Ochoa earned a bachelor's degree in physics from San Diego State University, and a master's degree and doctorate in electrical engineering from Stanford University.  She worked as a research engineer at Sandia National Laboratories and NASA Ames Research Center, where she investigated optical systems for performing information processing. She co-invented three patents and wrote several technical papers.
Dr. Ochoa moved to Johnson Space Center in 1990 when she was selected as an astronaut.
She has received many awards, including NASA's Distinguished Service Medal and the Presidential Distinguished Rank Award for senior executives in the federal government. Six schools in the United States have been named in her honor. She is a Fellow of the American Association for the Advancement of Science (AAAS) and the American Institute of Aeronautics and Astronautics (AIAA), serves on several boards, and chairs the Nomination Evaluation Committee for the National Medal of Technology and Innovation.
Dr. Ochoa will be at the Intrepid Museum for the first annual "Unstoppable Women" panel, fittingly taking place in the Museum's Space Shuttle Pavilion on November 15, 2022.
Image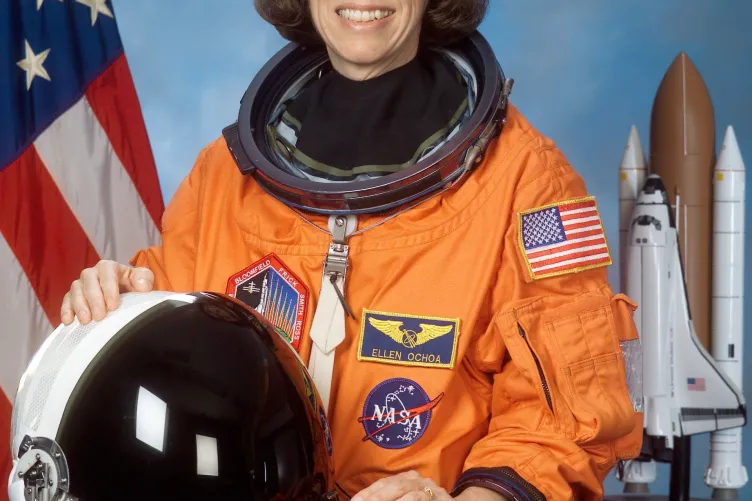 Image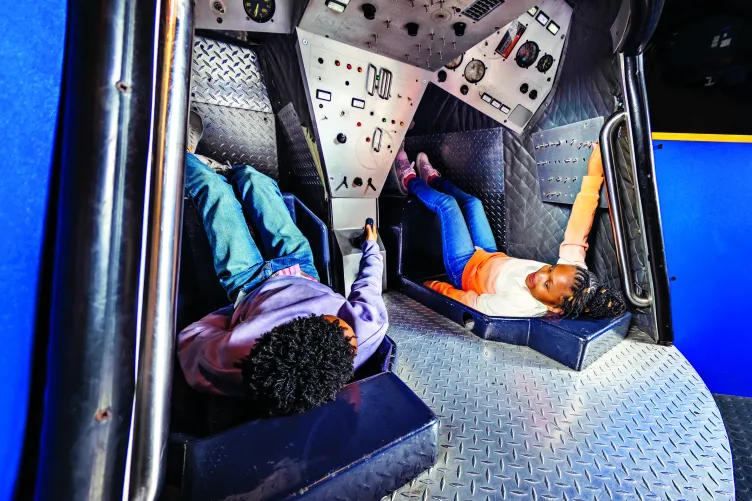 Visit
Want to visit the museum? We would love to have you! Find out all about our offerings here and plan your trip today.
Image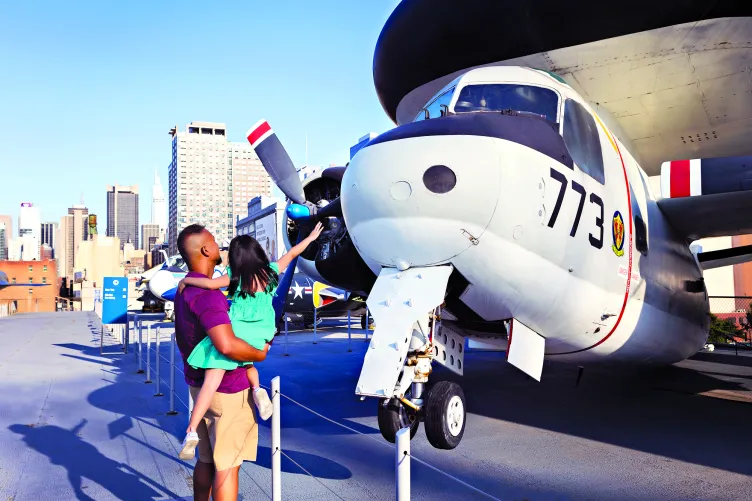 Membership
If you join our membership program you can visit the museum any time! Plus enjoy many membership perks at a discounted rate.