Image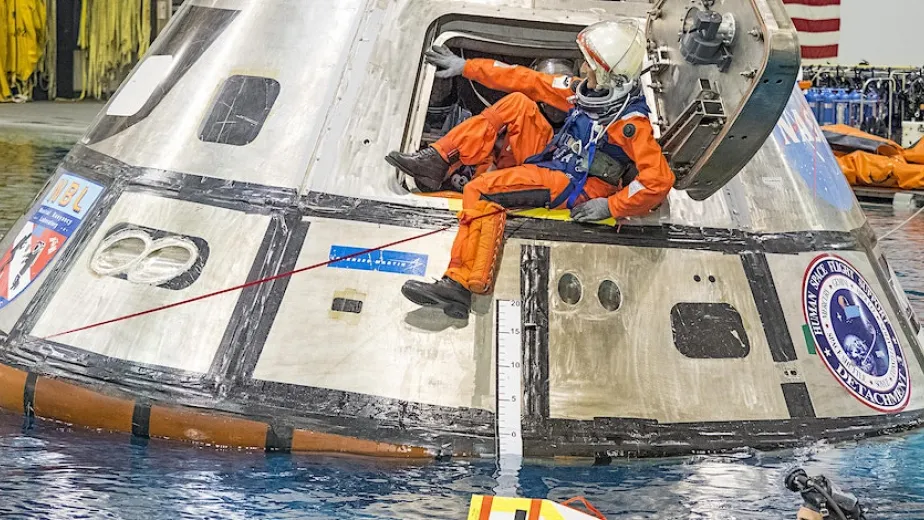 Early Morning Openings: Sailing on and Underwater
Event Information
| Date & Time | Tickets | Price | Location |
| --- | --- | --- | --- |
| Saturday, May 20, 2023 | 8:30 AM - 11:00 AM EDT | Ended | Free | Intrepid Museum West 46th Street New York, NY 10036 |
About This Event
The Intrepid Museum offers Early Morning Openings for children with autism and their families before the Museum opens to the public! Families receive a sensory bag with interactive activities designed for the whole family, and explore the Museum without the crowds! Participants receive a social narrative ahead of time.
Sailing on and Underwater
Submarines and aircraft carriers are very different! Explore the aircraft carrier Intrepid, the A View from the Deep exhibit and the submarine Growler to learn more about the adventures sailing on and underwater!
Families must check in between 8:30 AM and 9:30 AM. After the Museum opens to the public at 10:00 AM, the interactive Exploreum will have special activities and stay closed to the public until 11:00 AM
Accessibility Note:
A View From the Deep: The Submarine Growler & the Cold War is fully accessible. The submarine Growler is a narrow, one-way experience that requires the use of stairs and stepping through raised hatches. Any guests who wants to go through Growler are required to go through a practice hatch without assistance first. For a full list of guidelines for entering Growler, please visit here.
Access programs at the Intrepid Museum are generously supported by The FAR Fund, the J.E. & Z.B. Butler Foundation, The Mellon Foundation, and The Barker Welfare Foundation. The Museum's Access programs are supported, in part, by the Institute of Museum and Library Services, public funds from the New York City Department of Cultural Affairs in partnership with the City Council, and the New York State Council on the Arts with the support of the Office of the Governor and the New York State Legislature.