Image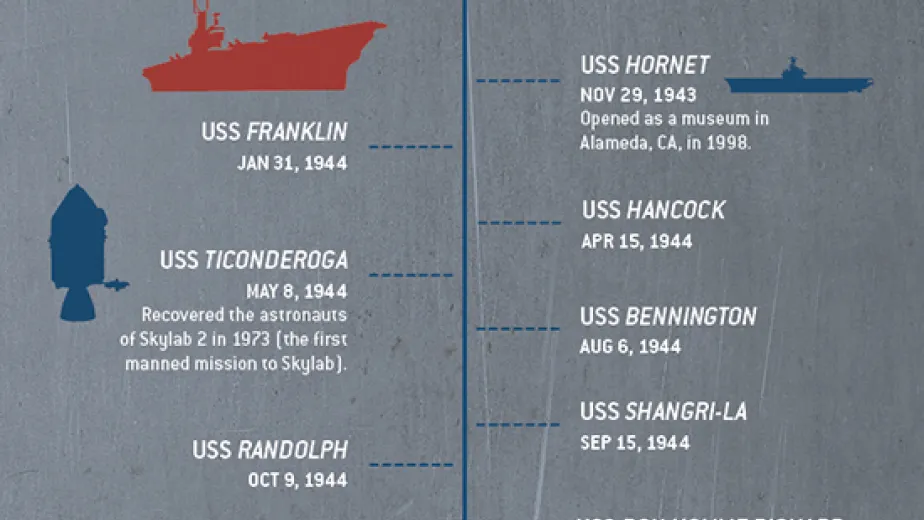 Essex-Class Aircraft Carriers by the Numbers
Did you know that the Intrepid Museum has three sister ships that are also museums? In honor of National U.S. Navy Aircraft Carrier Month, we're taking a look at some facts and figures of USS Intrepid's family of ships, the Essex class.
Image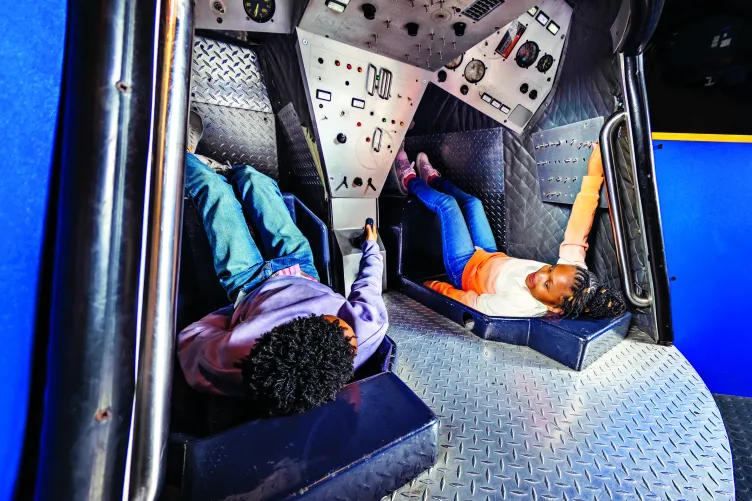 Visit
Want to visit the museum? We would love to have you! Find out all about our offerings here and plan your trip today.
Image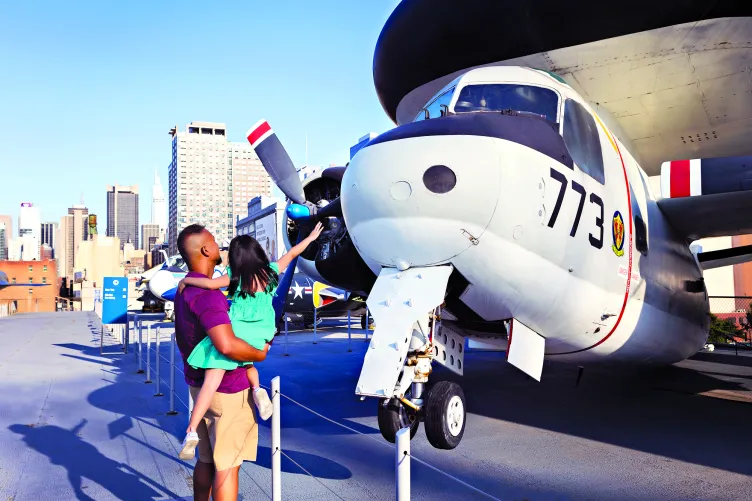 Membership
If you join our membership program you can visit the museum any time! Plus enjoy many membership perks at a discounted rate.