Image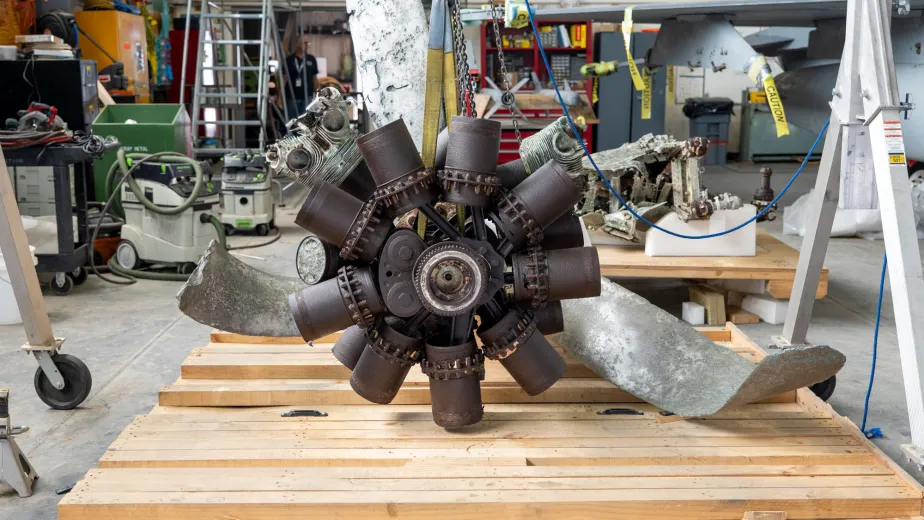 Now Open
Final Flight: The Story of a WWII Corsair
On March 18, 1945, a young, newly married naval aviator flew from the USS Intrepid on his first combat mission; it would be his last. He and his F4U-1D Corsair were shot down near the city of Saiki on Japan's southern main island of Kyushu. Fifty years later, a Japanese fisherman found what is thought to be the remnants of his Corsair. 

This exhibit has been made possible thanks to generous support from The Kislak Family Foundation, Inc., Emil Buehler Perpetual Trust and The Ng Family. 
Image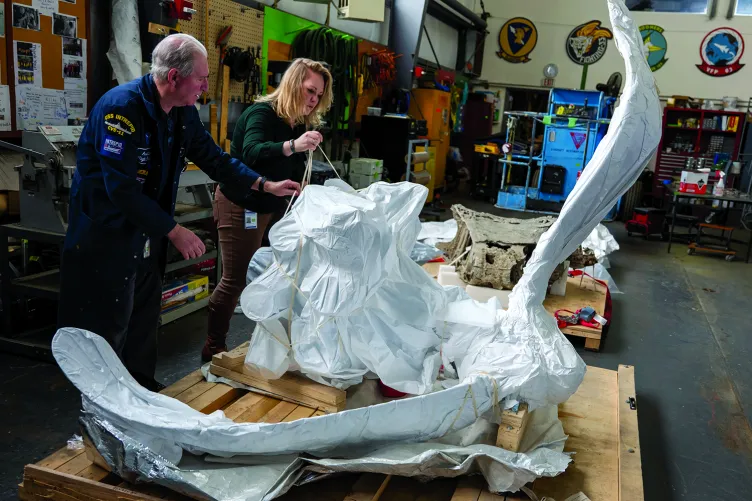 Image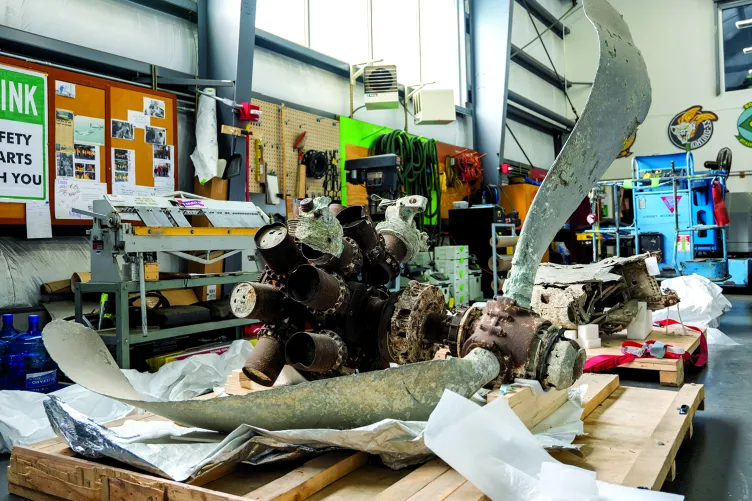 Image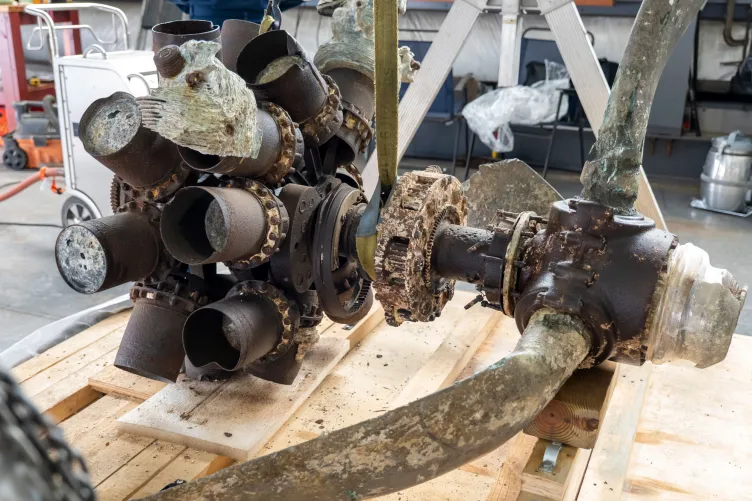 Image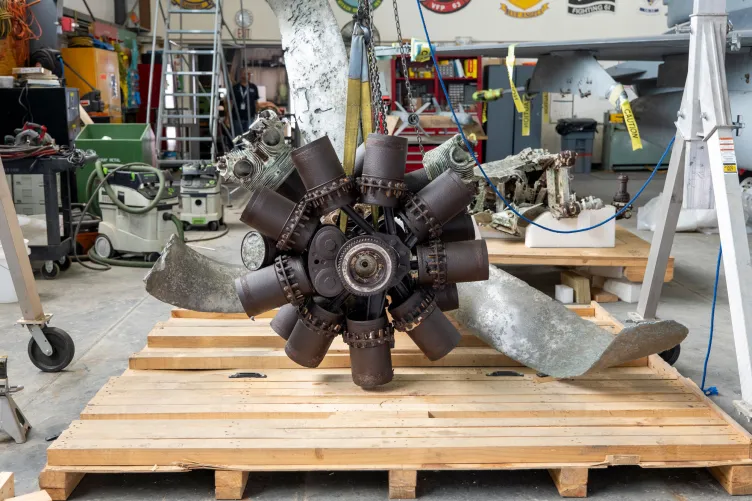 Image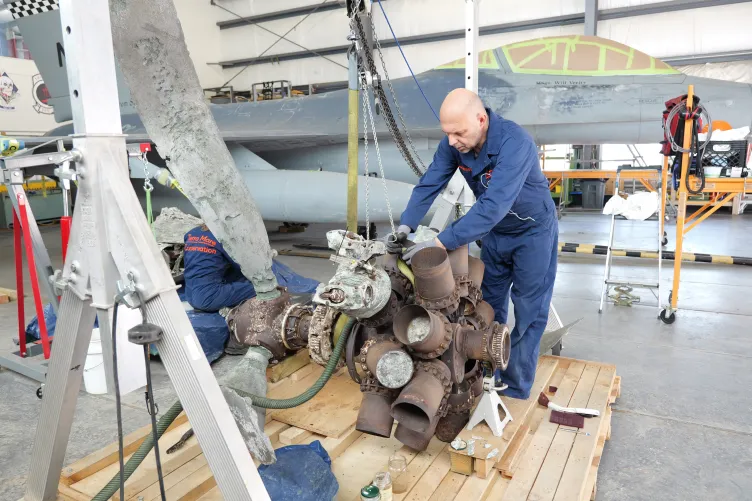 A Place to Discover
Through artifacts, photos, and a visually engaging installation of the aircraft's engine and a section of the wing, this exhibit tells the story of the discovery of the aircraft elements, the story of the young pilot, and the science and technology of the artifact preservation.
The Corsair artifacts are on loan courtesy of the Naval History and Heritage Command Underwater Archaeology Branch.
Look Closer
Explore Our Collections
Browse records from all four categories of our collections: objects, media, archives and oral histories. Explore thematic and item-specific groupings or uncover personal artifacts like uniforms, souvenirs and images.
Discover More
Our Programs
We offer a number of compelling programs and events that celebrate history, science, technology and engineering in exciting ways.
Virtual Tours
Take a virtual Google Arts & Culture Tour to discover the fascinating collections and artifacts on display at the Museum from wherever you are.
Image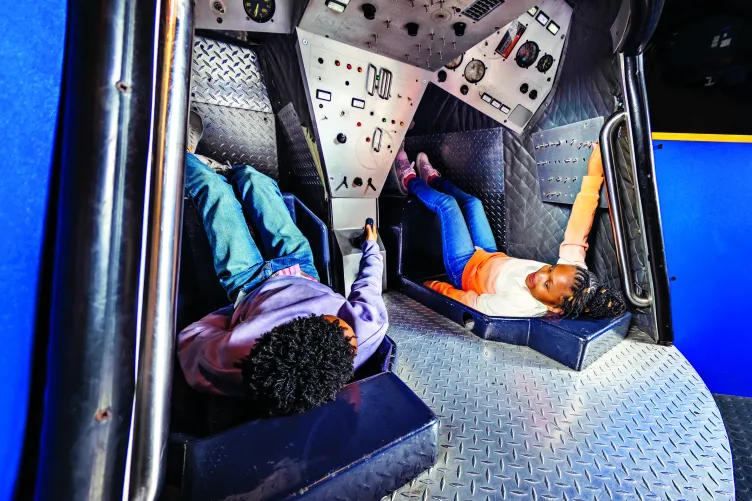 Visit
Explore an array of unforgettable experiences.
 
Image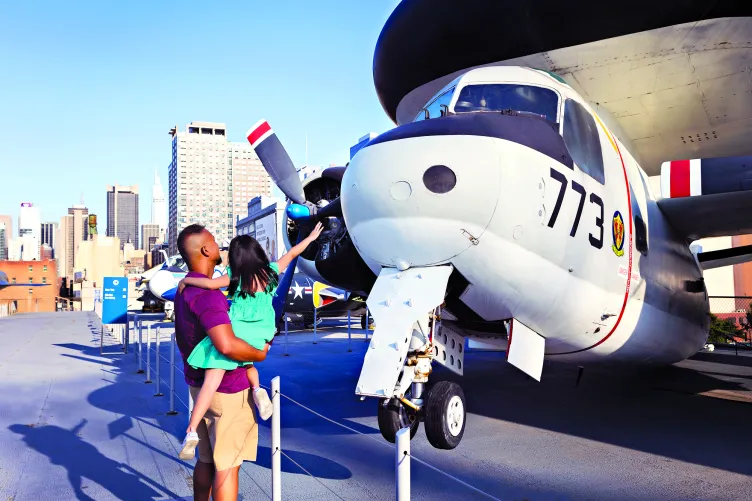 Membership
Enjoy exclusive benefits, including free admission. Learn more and join today.