Image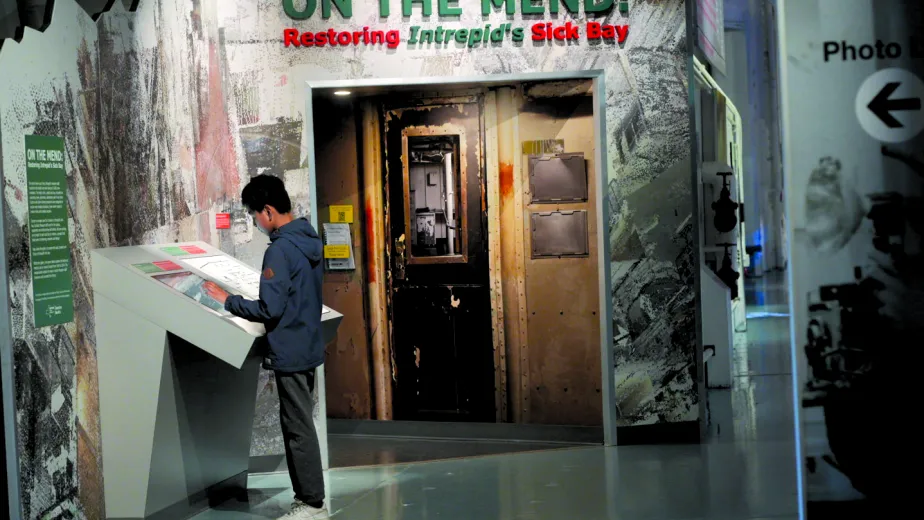 Temporary Exhibitions
On the Mend: Restoring Intrepid's Sick Bay
Discover the fascinating history of medical care on the ship, learn about our current efforts to open Sick Bay to visitors and showcase the history of this important space aboard Intrepid.
Image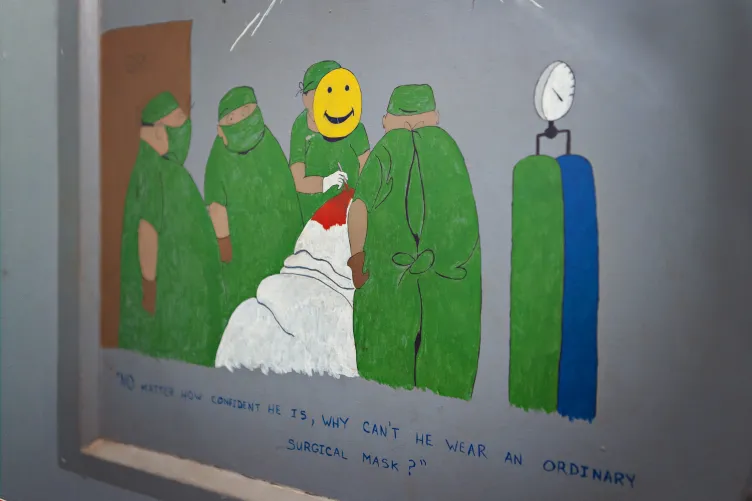 Image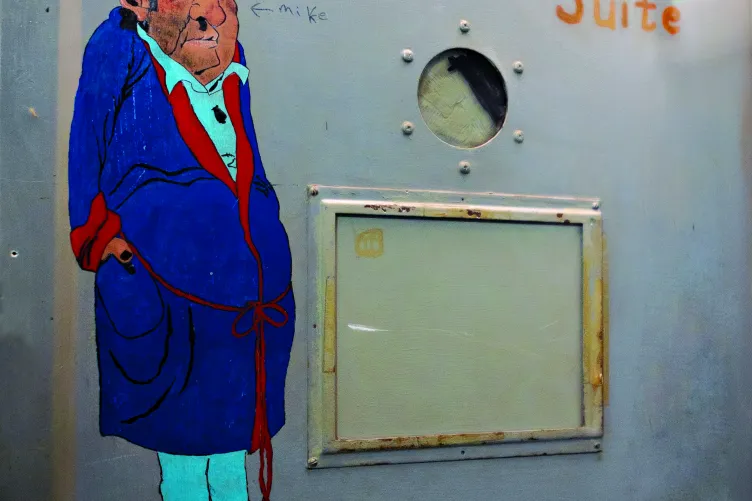 Image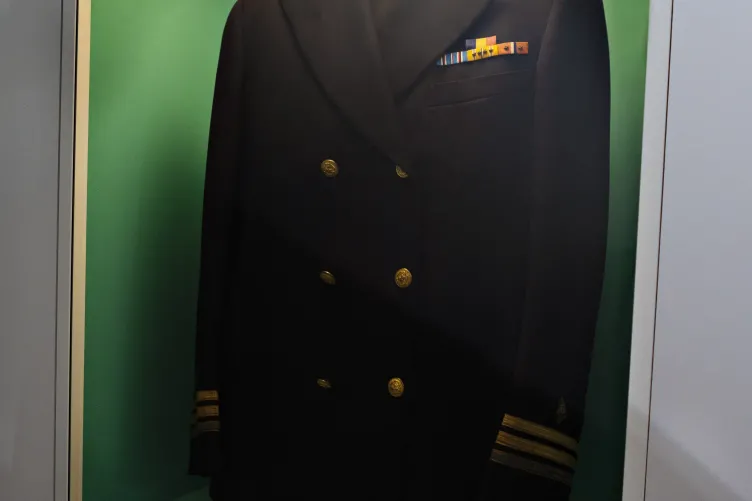 Image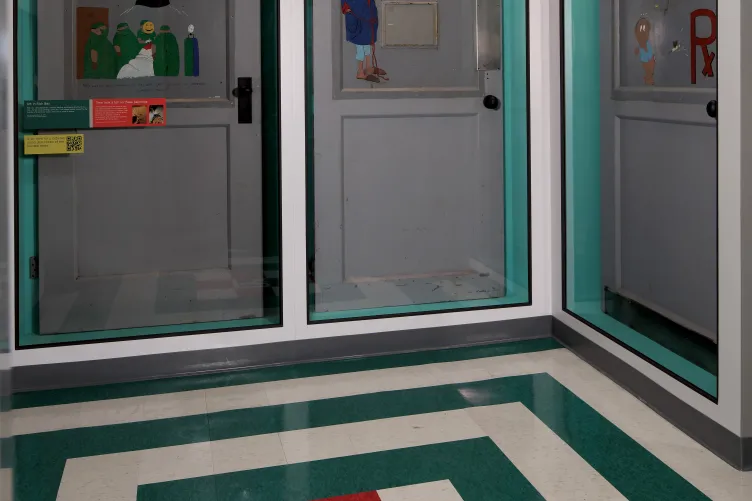 Image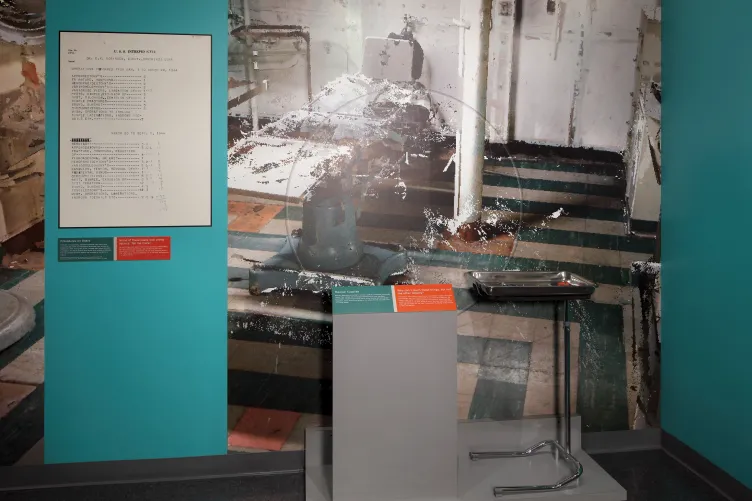 Sick Bay
A steady stream of sick and injured crew members visited Intrepid's medical clinic called Sick Bay. Objects, photographs, archives and oral histories reveal the complexities of medical care on board an aircraft carrier at sea. 
3D Scans
Here, visitors can explore an interactive 3D model of Sick Bay showing the current condition of the ship's operating room, pharmacy, x-ray room and more.
The Future of Sick Bay
The restoration of Sick Bay is one of the largest projects in Museum history—an important step in efforts to bring history to life by incorporating new technologies, such as augmented and virtual reality elements. 
Jessica Williams, Head Curator
Team Member Highlight
"As a site of living history, telling these important stories and ultimately opening the spaces where history happened is vital in our efforts to illuminate the intersection of history and innovation." 
Educational Resources
Learning can always be fun—and the Intrepid Museum offers a wide range of digital resources to support educators, parents and students as they explore the history and the events that have shaped where we are today.
Our Programs
We offer a wide range of programs and events that celebrate history, science, technology and engineering in fun and exciting ways.
Image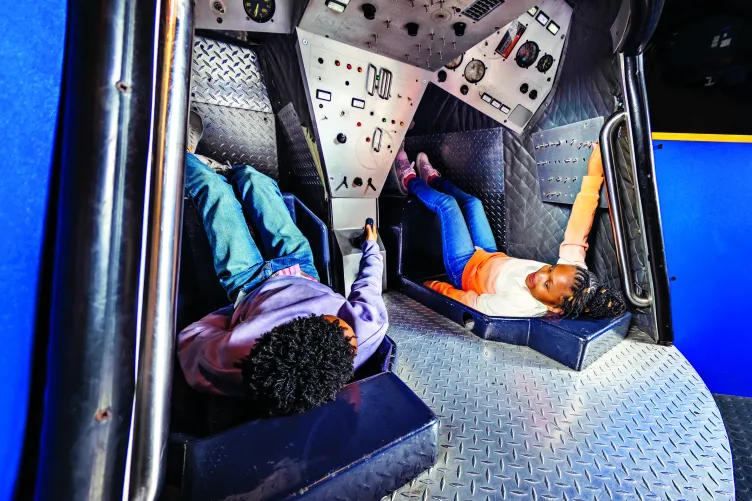 Visit
Explore an array of unforgettable experiences.
 
Image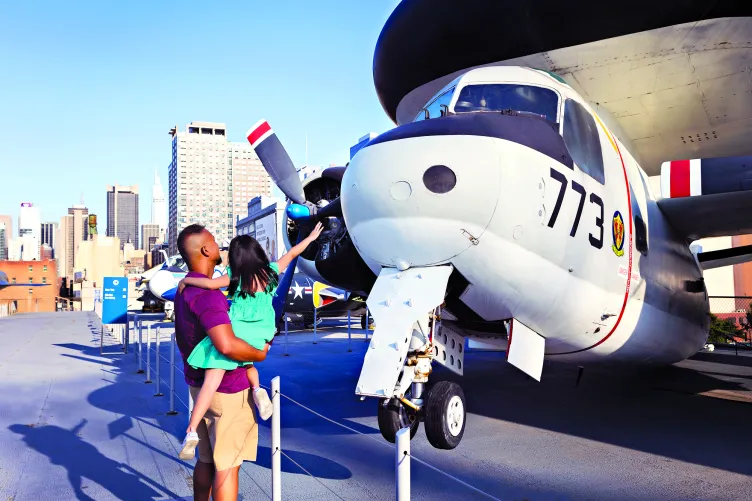 Membership
Enjoy exclusive benefits, including free admission. Learn more and join today.