Image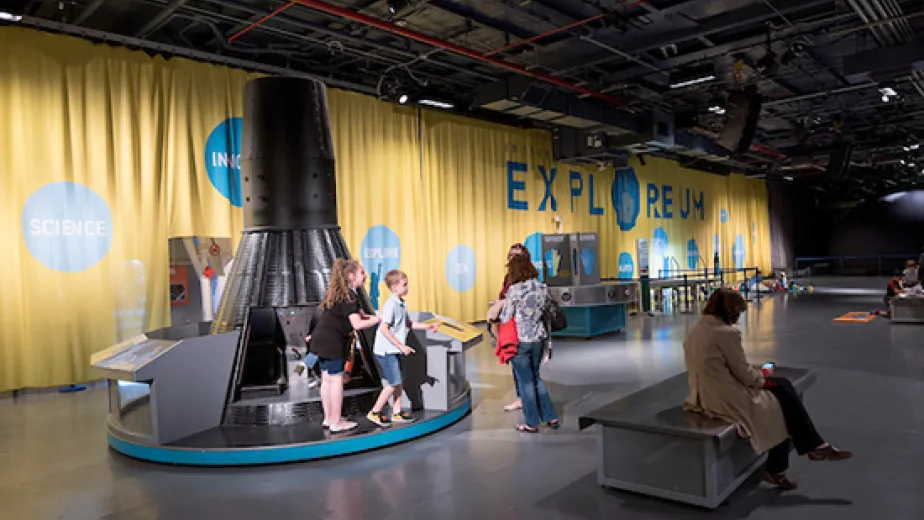 Help Us Preserve Our Artifacts!
Hey there! Hello? Yes, you! Would you like to help the Museum preserve its artifacts and win our undying thanks? You would? Great! Please don't touch our artifacts.
"But, why not?" I can hear you saying to your computer. Well, I'll tell you. Generally, there are two types of damage to artifacts: chemical and mechanical.
Chemical: Have you ever touched the front of a photograph and seen your fingerprint? The reason museums often request that folks don't touch items is that even the cleanest of hands contain oils and/or acids that can react poorly with artifacts.
The Intrepid Museum welcomes more than a million people a year, so all of those fingerprints on an artifact is certainly going to speed up its deterioration. We want to make sure that our artifacts can share Intrepid's stories with visitors well into the future!
Mechanical: The other reason guests shouldn't touch artifacts is because the force of your hand could break it. While many of our artifacts look like they were made yesterday (because we work hard to take good care of them!), they're usually quite old and not made to last. So you might think something can withstand a squeeze or a scratch, only to see it break.
"Fair enough. How can I help?" Well, thanks for asking! Outside of not touching or leaning on the artifacts, be aware of any bags you have and your surroundings. If you're taking a selfie, you may trip on a knee-knocker (and consequently learn how it got its name). Being aware of your surroundings keeps you and our artifacts safe. We have wonderful floor staff who do their best to keep an eye on our larger artifacts and a fantastic aircraft restoration crew, but we could certainly use all the help we can get.
"Hmmm ok, but I still really want to touch stuff." You're in luck! Take a stroll through our Exploreum, a whole hangar full of fun, historically relevant exhibits for you to climb around in!
I hope that now you know the harm that can be caused by touching museum artifacts, you'll join me in trying to protect and preserve them. Future generations will be glad you did!
Image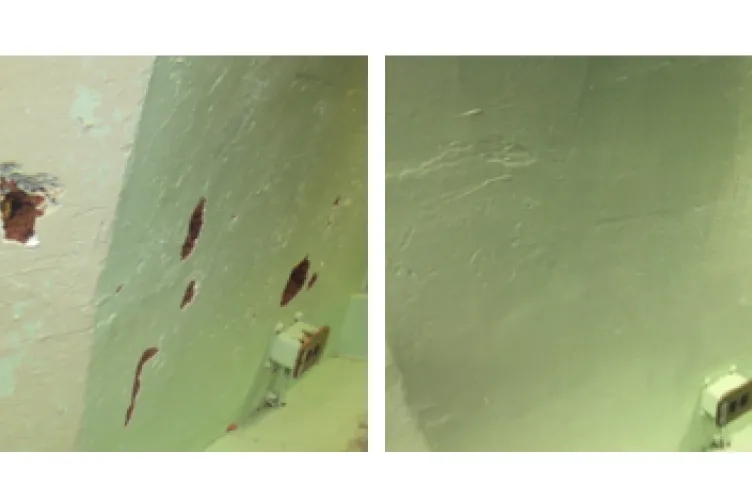 Image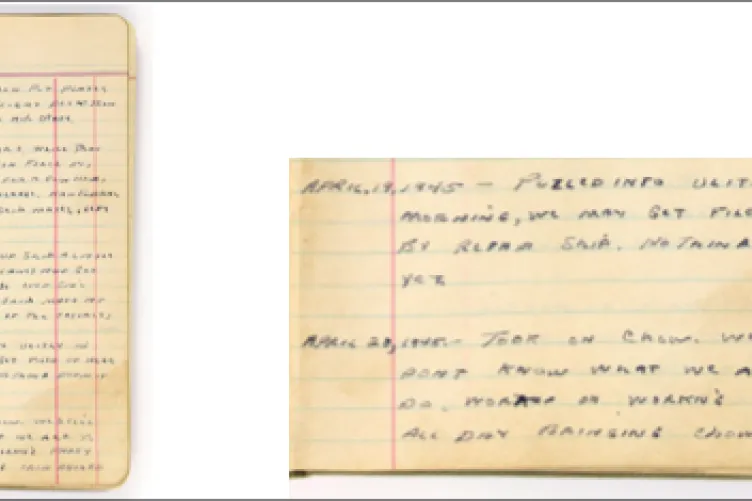 Image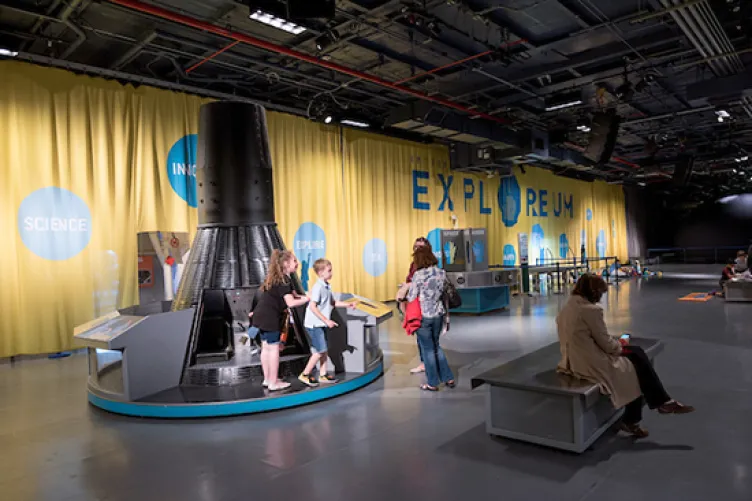 Image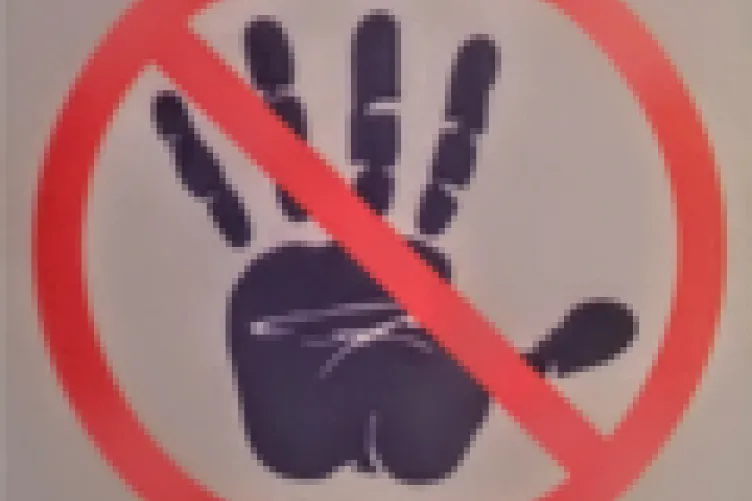 Image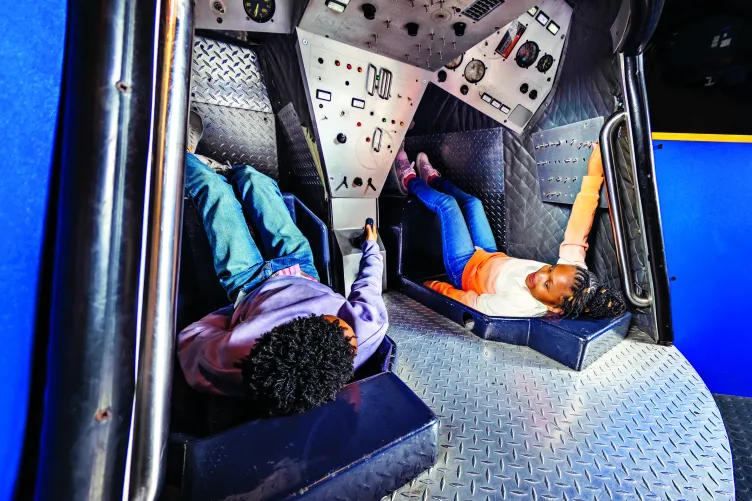 Visit
Want to visit the museum? We would love to have you! Find out all about our offerings here and plan your trip today.
Image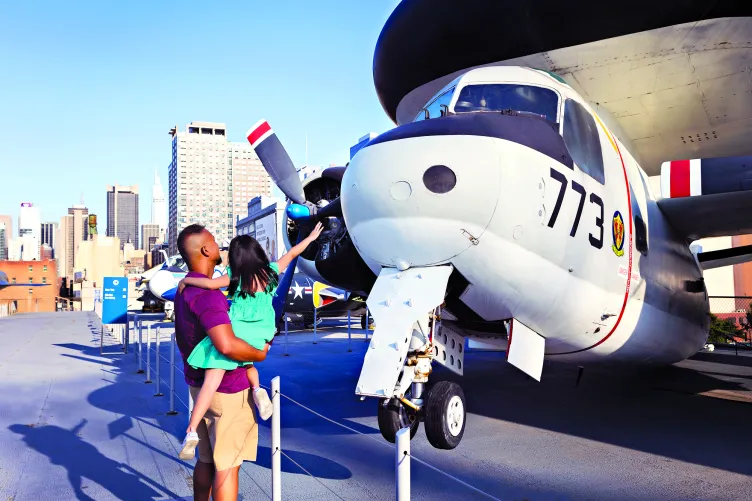 Membership
If you join our membership program you can visit the museum any time! Plus enjoy many membership perks at a discounted rate.