Image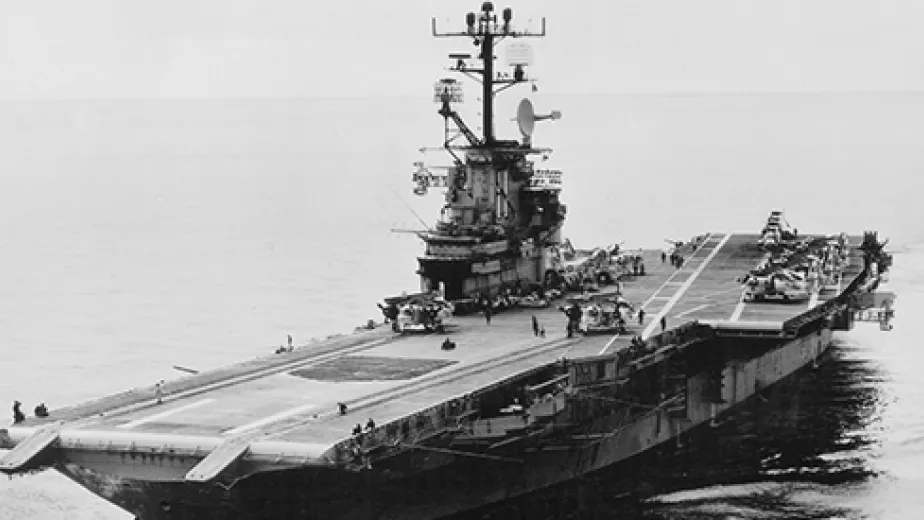 Highlights of the 75th Anniversary Weekend
A ship's commissioning is essentially its birthday. Intrepid was commissioned on August 16, 1943, which means this coming Thursday marks its 75th birthday! The Museum is celebrating with a weekend of festivities on August 16–19.

More than 300 former crew members will reunite at the Museum. The Museum is especially excited to welcome several crew members who served during World War II. Former crew members will be stationed on the ship throughout the weekend to talk with visitors, answer questions and share stories about their time in service. As the ones who actually experienced the history on display at the Museum, they offer invaluable insight—into the ship's function, history, and roles in World War II, the Cold War, and the Vietnam War.
Special talks and demos—all free with Museum admission—will take place on the ship all weekend. Museum educators will launch air-powered rockets to explain the science behind space shuttles and will mimic the vacuum of space using a bell jar and vacuum pump. Curators will give talks about the Museum's artifacts and preservation efforts, and tour guides will highlight some of the most gripping and fascinating stories from Intrepid's history. And the Museum's pop-up planetarium will be open for shows each day, offering a journey to the edge of the universe.
The Museum will also hold a commissioning ceremony on the flight deck on August 16 at 11:00 am. Admiral John M. Richardson, the chief of naval operations, will offer remarks, along with Museum President Susan Marenoff-Zausner. Several former crew members who were at the ship's original commissioning ceremony in 1943 will attend.
We hope you'll join us next weekend and help us celebrate the history of the ship and the bravery of its crew.
 
Image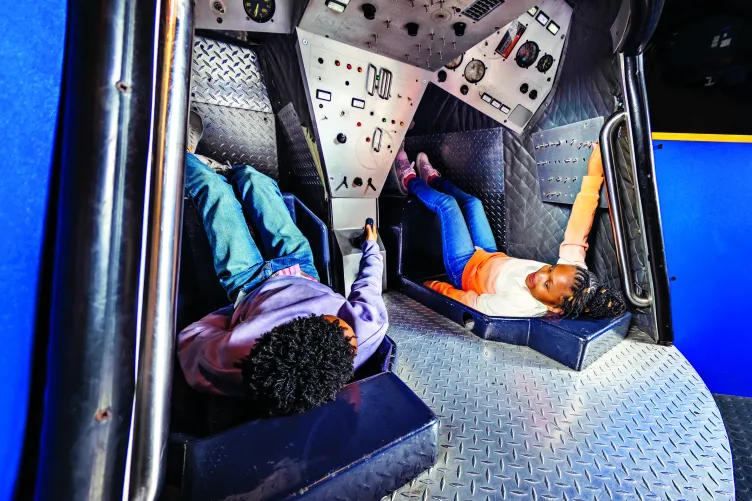 Visit
Want to visit the museum? We would love to have you! Find out all about our offerings here and plan your trip today.
Image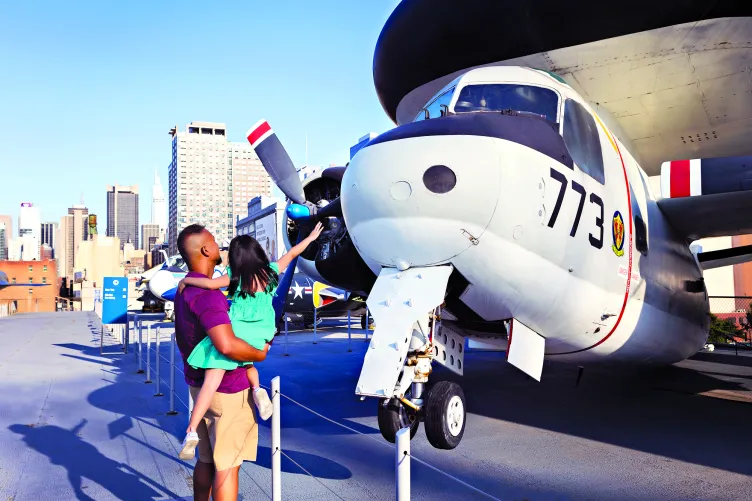 Membership
If you join our membership program you can visit the museum any time! Plus enjoy many membership perks at a discounted rate.