Humanity Behind the Hardware
On a normal spring day at Intrepid, visitors from around the world would be taking selfies with the World War II-era propeller-driven Avenger and the space shuttle Enterprise, while learning firsthand about the stories of the individuals -- pilots, astronauts, sailors -- behind the marvels of engineering in our collection. During this new normal, and while the Museum is temporarily closed, we continue to connect with new and existing audiences by sharing these important stories of the humanity behind the hardware online and through our virtual programs.
Our virtual family programs, offered twice a week, connect viewers at home with stories from our collection of oral histories that inspire creative thinking, resilience, and grit. Intrepid's Oral History Project is a repository for the first-hand experiences of hundreds of service members, astronauts, pilots, and others -- trailblazers like former NASA Administrator and Museum trustee Major General (Ret.) Charlie Bolden and World War II hero Ray Stone.
During these difficult times, our Intrepid team finds moments of motivation, guidance, and joy in these stories of service. Now more than ever, we want to share them with our community and bring those same moments to you.  

If you have found inspiration from the stories you have seen of humanity and the heroes behind the hardware over these last weeks, I hope you'll consider making a gift to support their work and help the Museum get through this very challenging and unprecedented time.
Image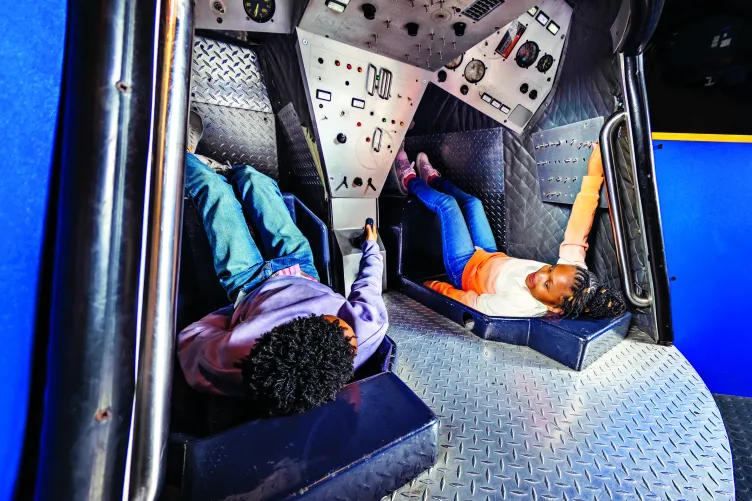 Visit
Want to visit the museum? We would love to have you! Find out all about our offerings here and plan your trip today.
Image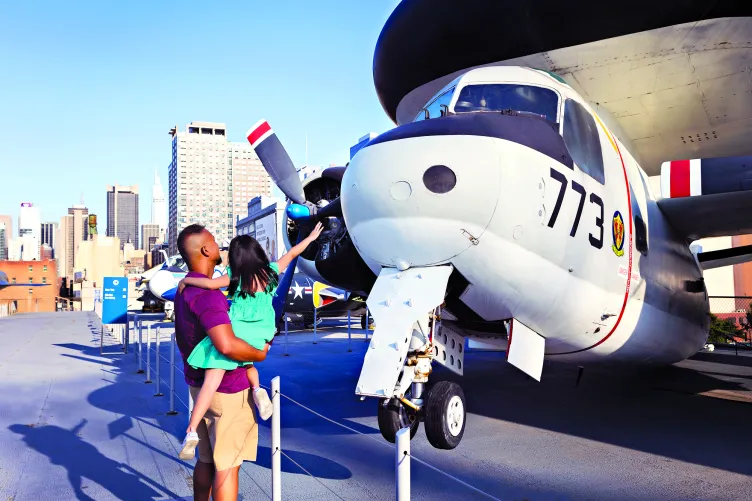 Membership
If you join our membership program you can visit the museum any time! Plus enjoy many membership perks at a discounted rate.