Image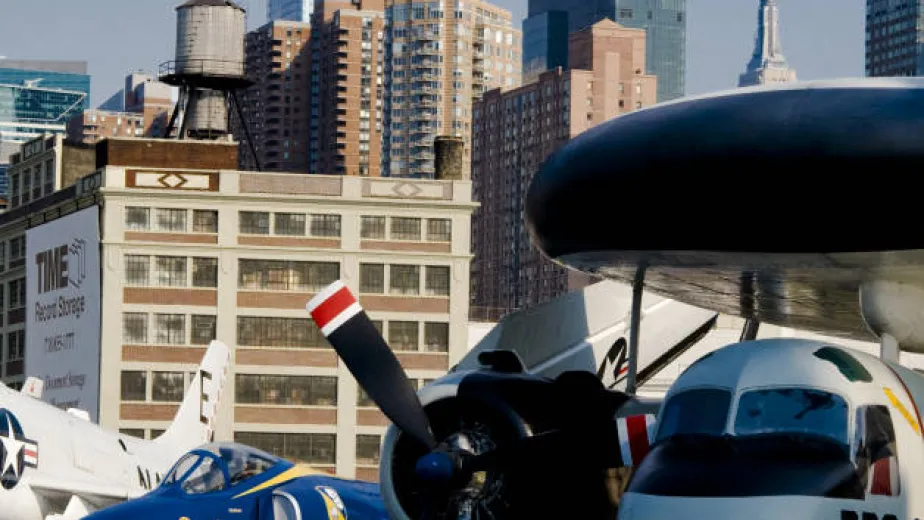 In May 2013, the Intrepid Museum began an oral history project with the goal of collecting personal stories to infuse passion and humanity into the technology on display at the Museum. In celebration of Intrepid's 75th commissioning anniversary, the Museum worked with animator Dustin Grella of Dusty Studio to present the stories of four oral history narrators in a new format through a project called Intrepid Animated.
Intrepid Animated began approximately one year ago when Museum staff selected the oral history narrators whose stories would be represented in a series of three short animated films. This was a difficult task given that, to date, the Museum has collected 185 oral history interviews. A team of staff established some criteria for choosing stories. Together, these narrators had to represent each era of the ship's service (World War II, the Cold War, and the Vietnam War) and recall visually dynamic events that could be brought to life through animation. Also, the stories they told, which were often discussed throughout entire one-, two-, or even three-hour long interviews, had to be condensed to two-minute narratives.
Museum staff shared reference materials, including historical photographs of the narrators and Intrepid, with the team at Dusty Studio, where animators used these materials to ensure that the animations would be as accurate as they are engaging. Museum staff and Dusty Studio also remained in constant communication with one another, continuously discussing different ideas and edits that would be applied to each draft of the animations.
The final animations bring to life three Intrepid stories: Wesley and June Hays discuss their separation during Wes' service in World War II, David Benedict describes how he rescued a fellow crew member in 1961, and Pete Schoeffel recounts his time as a POW during the Vietnam War.
Now completed, Intrepid Animated can be viewed through January 13, 2019, in Intrepid A to Z, an exhibition in Hangar 1 featuring 26 items from the Museum's collection.
The animations are made possible by the New York State Council on the Arts with the support of Governor Andrew M. Cuomo and the New York State Legislature. The Intrepid Museum Oral History Project is generously supported by James L. Nederlander.
---
Image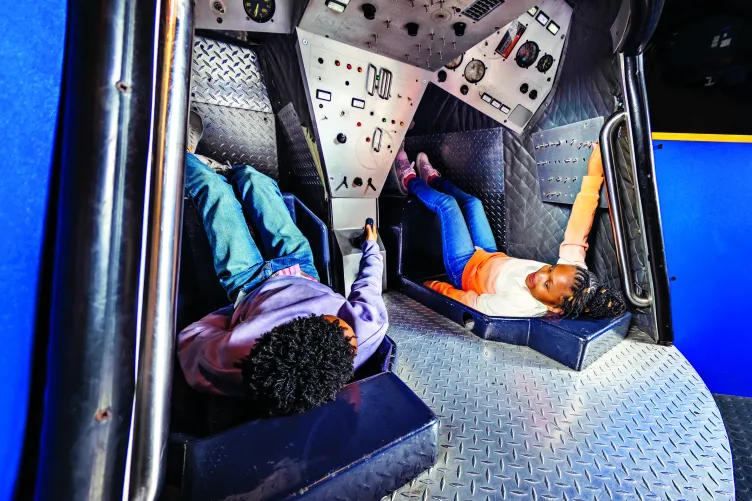 Visit
Want to visit the museum? We would love to have you! Find out all about our offerings here and plan your trip today.
Image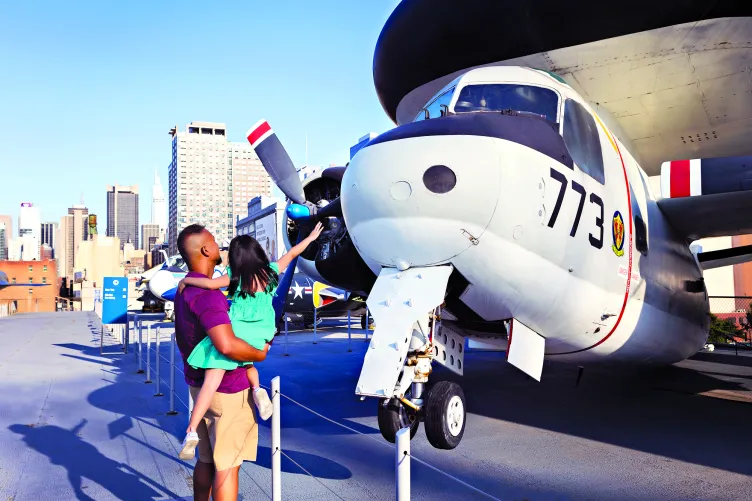 Membership
If you join our membership program you can visit the museum any time! Plus enjoy many membership perks at a discounted rate.