Image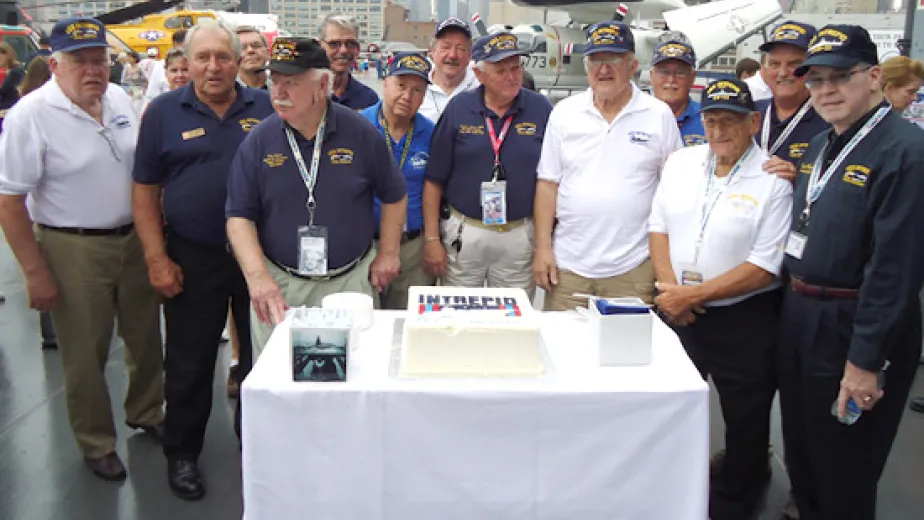 Intrepid Commemorates 67th Commissioning Anniversary
The Intrepid Sea, Air & Space Museum celebrated the 67th anniversary of the commissioning of the USS Intrepid yesterday with a flight deck ceremony and cake cutting.  The ceremony, presided over by Intrepid's Executive Director Susan Marenoff, included heartfelt remarks from former Intrepid crewmembers Dick Mills, Ray Stone, and Mike Hallahan, who shared their own stories of Intrepid and the heroism of those who served on her.  The ceremony was attended by more than a dozen former crewmembers and their families, as well as Intrepid Museum staff and visitors.
On August 16, 1943, USS Intrepid (CV-11) officially entered active service with the United States Navy in a ceremony at Newport News Shipbuilding & Drydock Company.  The 3,000-plus men of Intrepid's commissioning crew stood on the flight deck in parade formation as Capt. Thomas L. Sprague accepted command of the ship and Cmdr. Richard K. Gaines, the executive officer, set the first watch.  Standing aboard Intrepid on her commissioning day, the ship's first crew may not have imagined that Intrepid's service life would continue for decades or that over 50,000 sailors would follow in their footsteps.  
Designed for service in the Pacific, Intrepid's career took her to the Mediterranean, the Gulf of Tonkin, the Horn of Africa, and the Arctic Circle. She combed the seas for Soviet Submarines, launched combat missions in Southeast Asia, trained midshipmen and aviators, received thousands of visitors in foreign ports, and plucked astronauts from the Atlantic.  Just when it seemed that her career was over, she became a museum, educating and inspiring visitors from across the United States and the world.
Image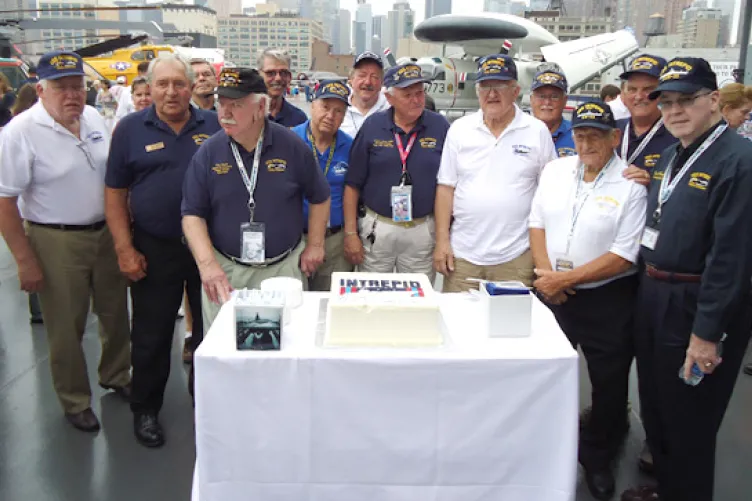 Image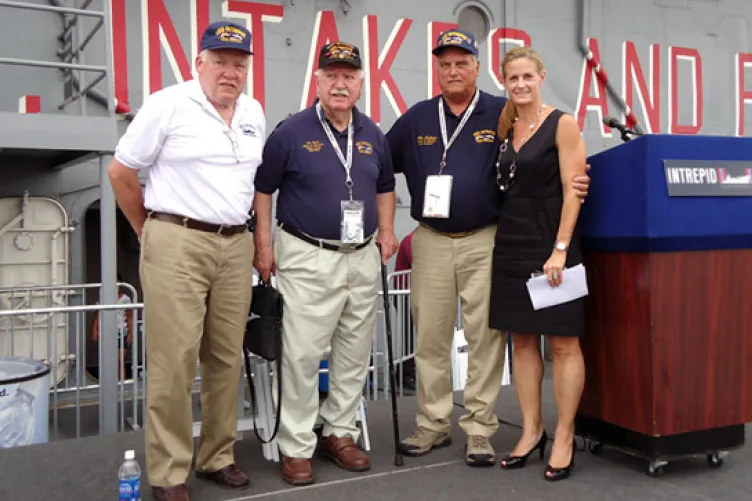 Image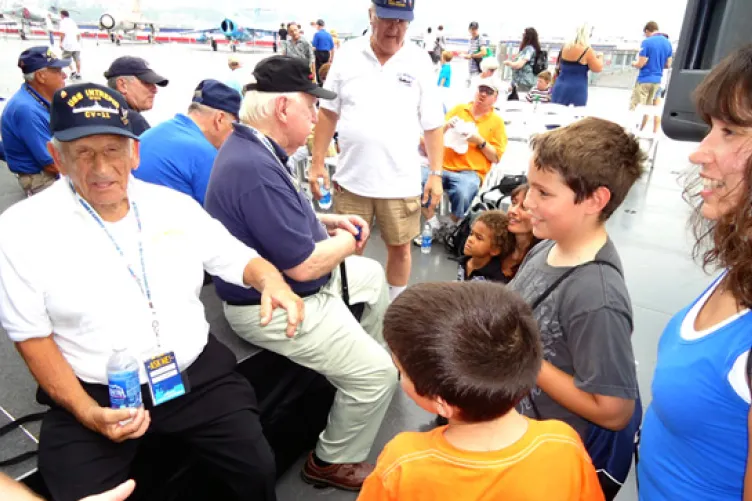 Image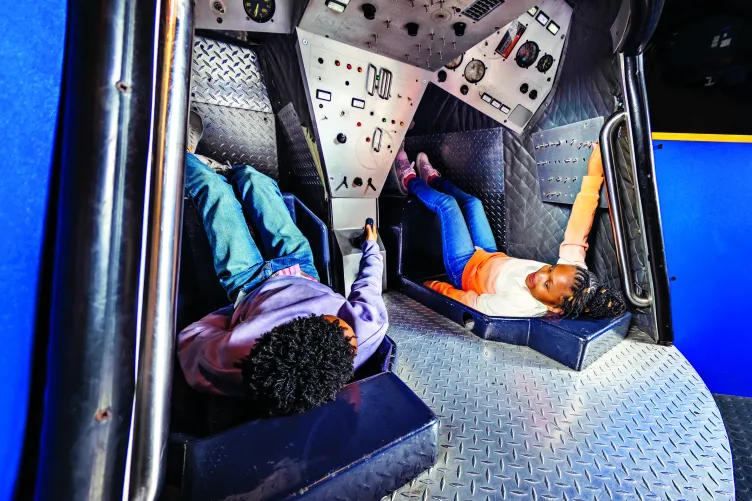 Visit
Want to visit the museum? We would love to have you! Find out all about our offerings here and plan your trip today.
Image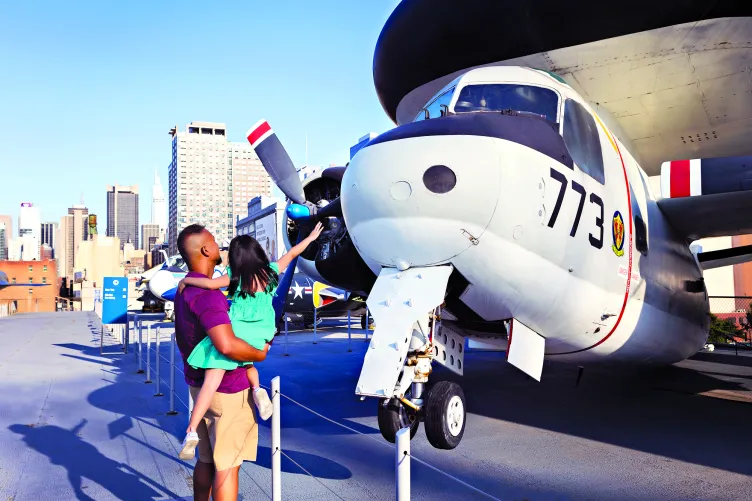 Membership
If you join our membership program you can visit the museum any time! Plus enjoy many membership perks at a discounted rate.