Image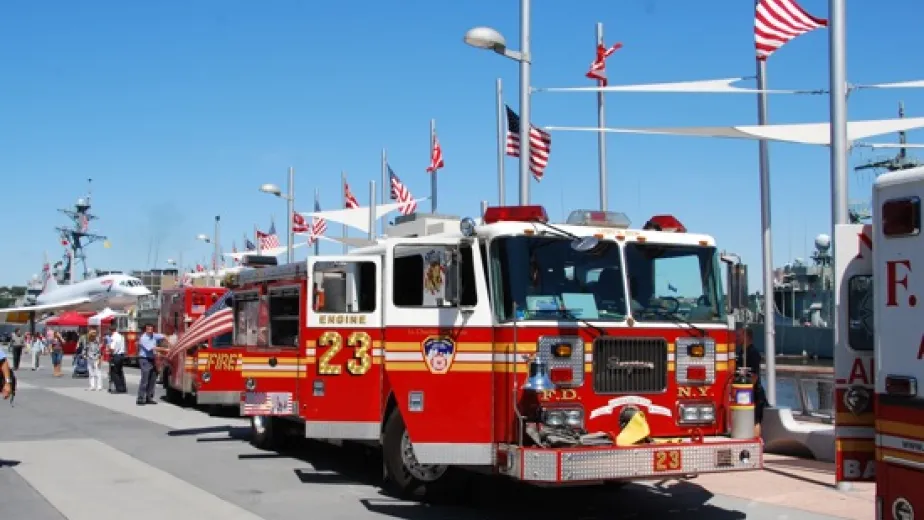 Intrepid Gears Up for Firefighter Appreciation Weekend July 17th and 18th
Intrepid's Summer Salute to Heroes continues on Saturday and Sunday with Firefighter Appreciation Weekend.   All firefighters and paramedics with proper IDs get free admission to Intrepid and their accompanying family members receive a 25% discount.

The weekend is full of activities, including a bucket rescue demonstration, a performance of the FDNY Emerald Society Pipes and Drum, and a Stokes basket rescue and rope slide demo. In addition, tours will be given on Saturday of the FDNY's newest member of its marine fleet – Fireboat Three Forty-Three.  And of course, be sure to check out Saturday's Battle of the Boroughs, when chefs from 10 firehouses compete to see who makes the 'best chow'. 
Image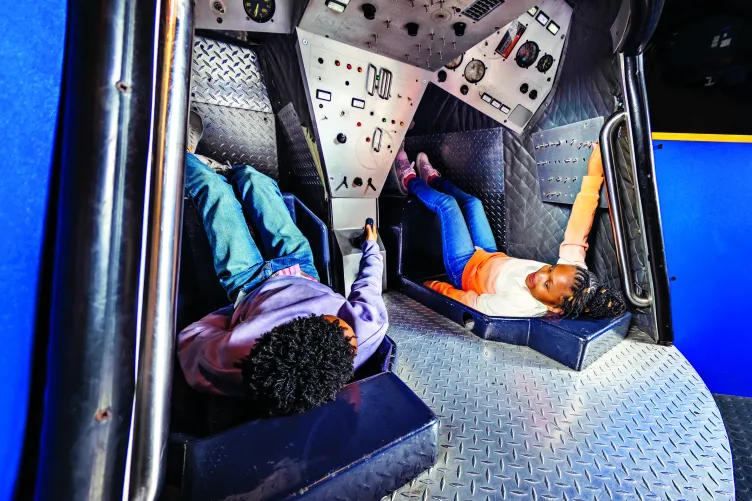 Visit
Want to visit the museum? We would love to have you! Find out all about our offerings here and plan your trip today.
Image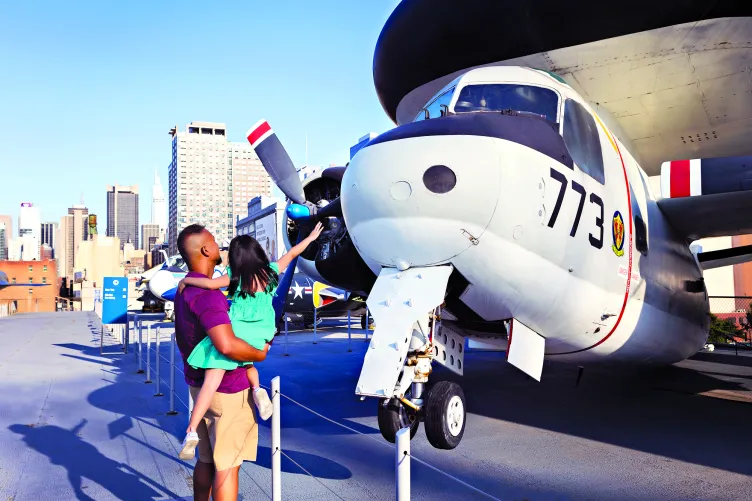 Membership
If you join our membership program you can visit the museum any time! Plus enjoy many membership perks at a discounted rate.