Image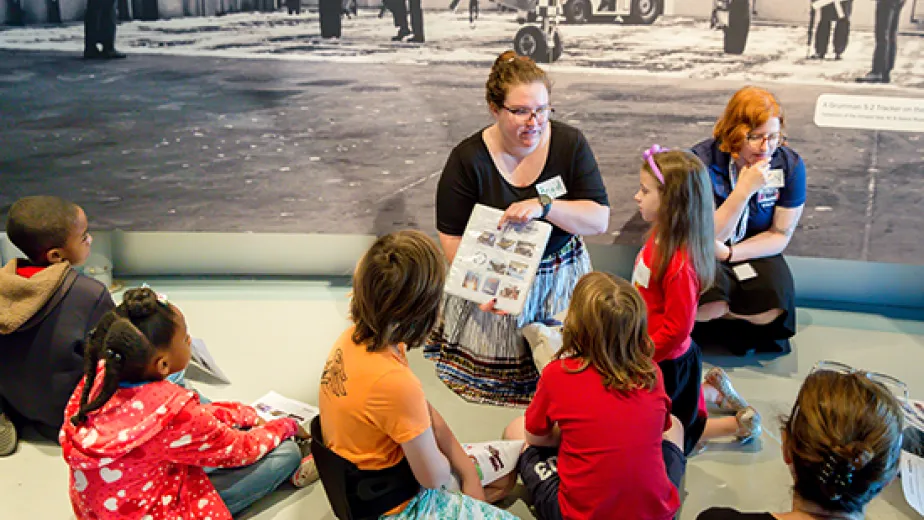 Intrepid Museum Featured in Charity Navigator
Museums and cultural institutions are integral to their communities — they offer opportunities for people from all walks of life to forge meaningful connections, share a social experience and be inspired. As we see it, they bear a special responsibility to cultivate a welcoming environment for all.
At the Intrepid Museum, being welcoming and accessible are themes that resonate deeply with our core values, which is why we understand and embrace our unique obligation as a cultural institution. Charity Navigator currently features an article about the Museum on its website, introducing our access work and specialized programs, and how we can help inspire similar institutions with their own initiatives.
Charity Navigator is the largest independent charity evaluator and leading donor advocate, sharing expertise on emerging nonprofit-sector issues and offering tips to better inform readers of intelligent giving decisions.
Image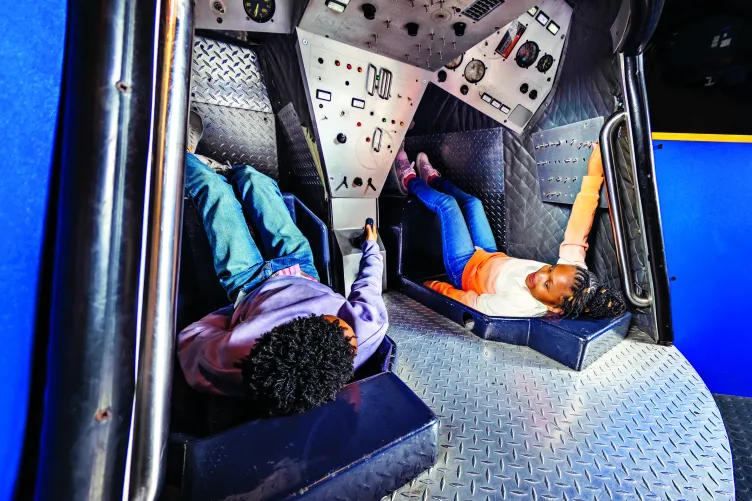 Visit
Want to visit the museum? We would love to have you! Find out all about our offerings here and plan your trip today.
Image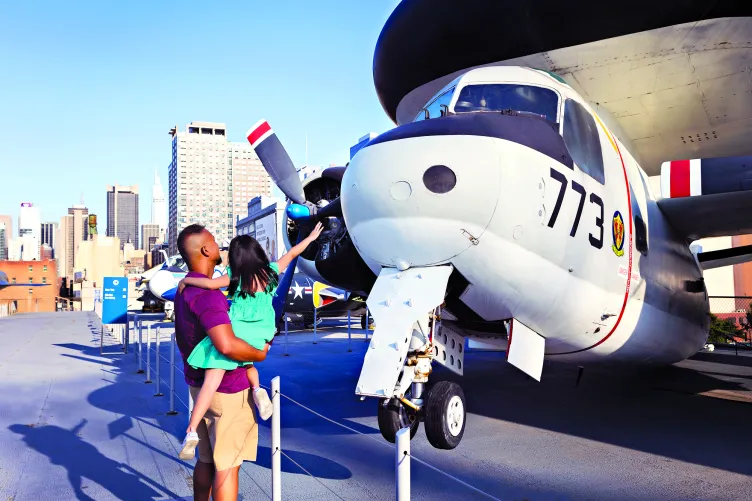 Membership
If you join our membership program you can visit the museum any time! Plus enjoy many membership perks at a discounted rate.