Image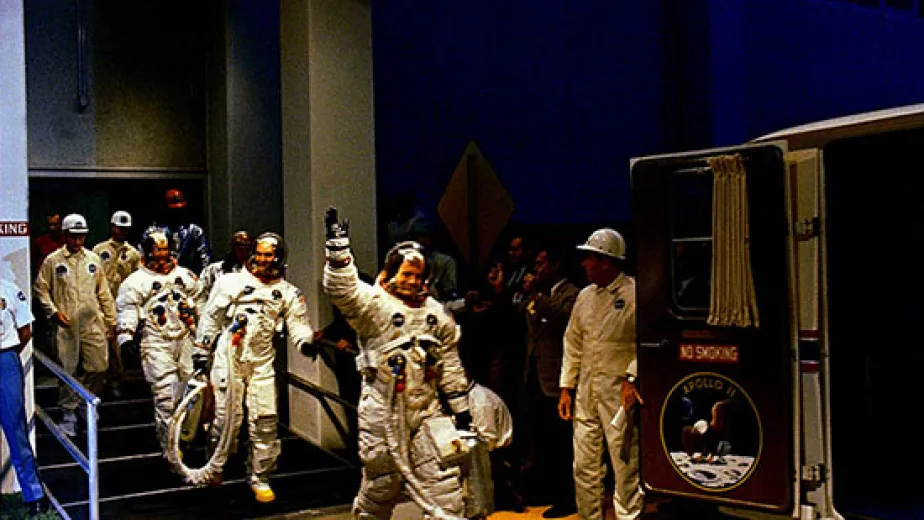 The Intrepid Museum Honors Apollo 11 Achievements
One of the most significant achievements of our modern world occurred 50 years ago today, July 20 of 1969, when Apollo 11 landed the first two people on the moon. That moment of awe and astonishment, that giant leap for mankind, proved once again that there are no limits to what our country can accomplish when singularly focused on a mission. 
Neil Armstrong, Buzz Aldrin and Michael Collins showed remarkable poise and courage. They are true American heroes worthy of all accolades.
Behind the scenes it was also a masterful effort, one that took more than 400,000 men and women  -- scientists, engineers, technicians – to achieve success. It was a proverbial launching pad to an era of space exploration only imagined.
The Intrepid Sea, Air & Space Museum joins the nation in celebrating and commemorating this landmark achievement. It inspired us then and continues to inspire us today.
Image credit: NASA
Image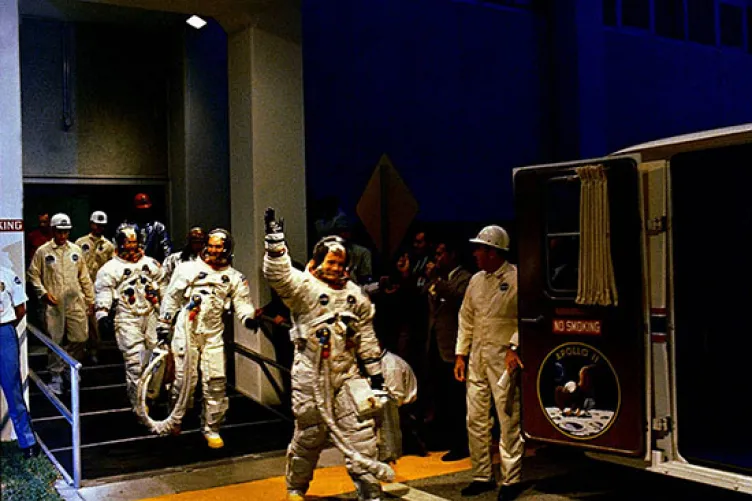 Image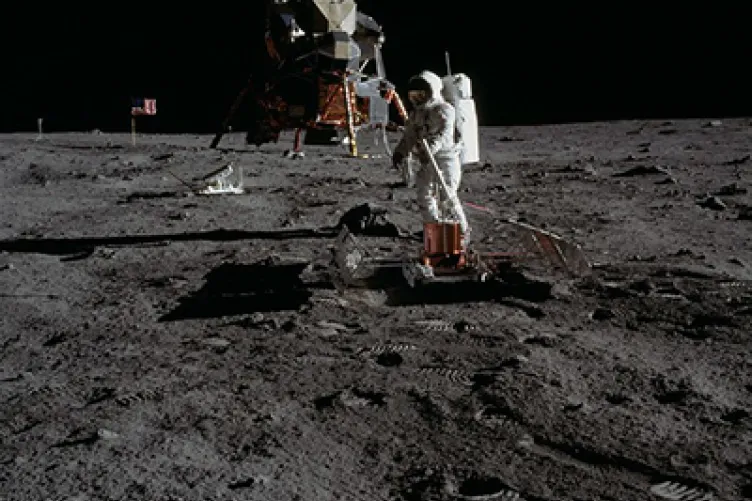 Image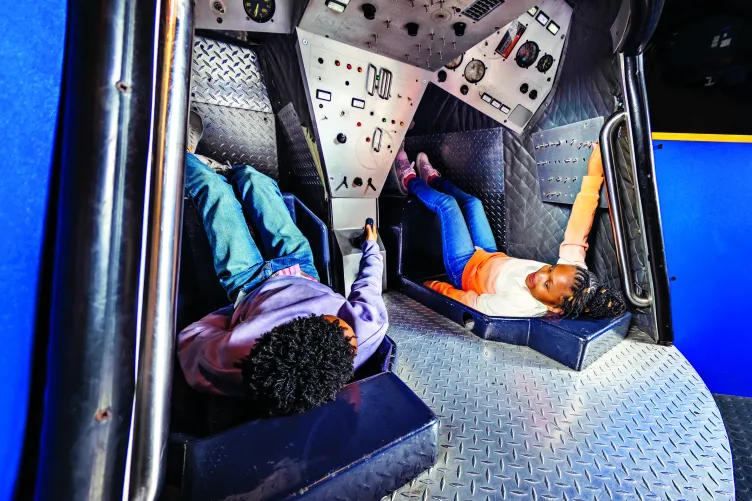 Visit
Want to visit the museum? We would love to have you! Find out all about our offerings here and plan your trip today.
Image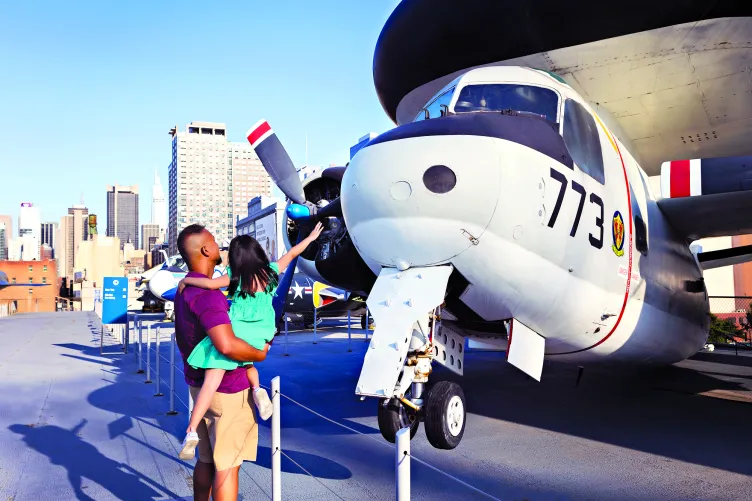 Membership
If you join our membership program you can visit the museum any time! Plus enjoy many membership perks at a discounted rate.