Message from Museum President Susan Marenoff-Zausner
I have joined together with an amazing group of trailblazing women in STEM to celebrate the 100th anniversary of the 19th Amendment and women's right to vote. By raising our voices together through #HERstory100, we hope to remind the public why the right to vote still matters today and is crucial for the success of future generations of women and girls.
I'm privileged to serve as the first female president of the Intrepid Museum, a position I've held since 2011. 50,000 men served on board during Intrepid's time of active duty, but ironically and as was reflective of the time, no women. Reflecting on the 19th Amendment, I know that the opportunity I received to lead this institution would not be possible without the women who came before me. I also understand my obligation to use my position to ensure opportunities for the next generation, regardless of gender, race, ethnicity, and self-identification. I never take that for granted.
This milestone anniversary is a great time to reflect on the struggles and accomplishments of those who fought so hard to right a wrong. It is also a reminder that we must right the wrongs of today and remain diligent to protect and advance rights and opportunities for all people. We owe it to them and to ourselves.
On November 3rd, I, along with millions of women across the country, will exercise our constitutional right to vote. I hope you will join us.
Image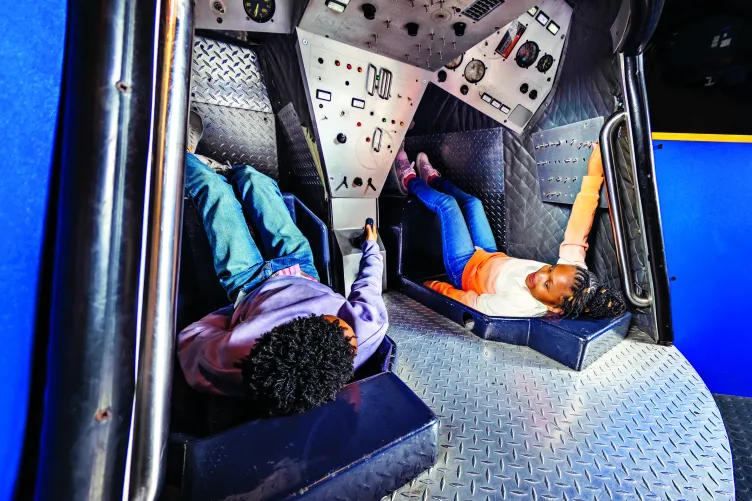 Visit
Want to visit the museum? We would love to have you! Find out all about our offerings here and plan your trip today.
Image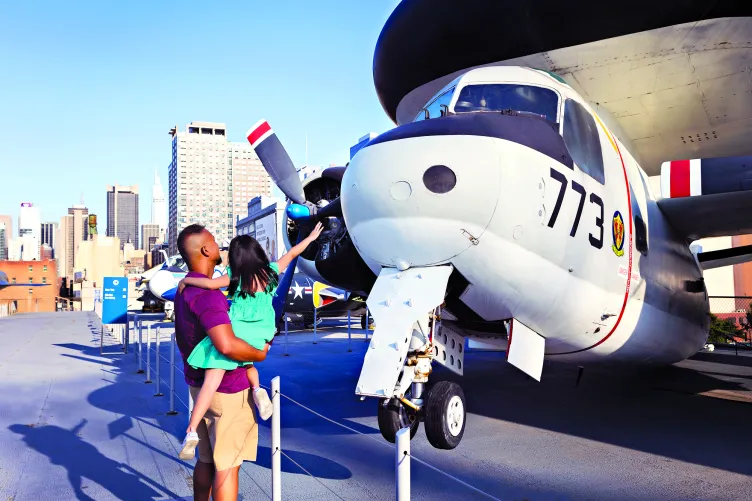 Membership
If you join our membership program you can visit the museum any time! Plus enjoy many membership perks at a discounted rate.