Image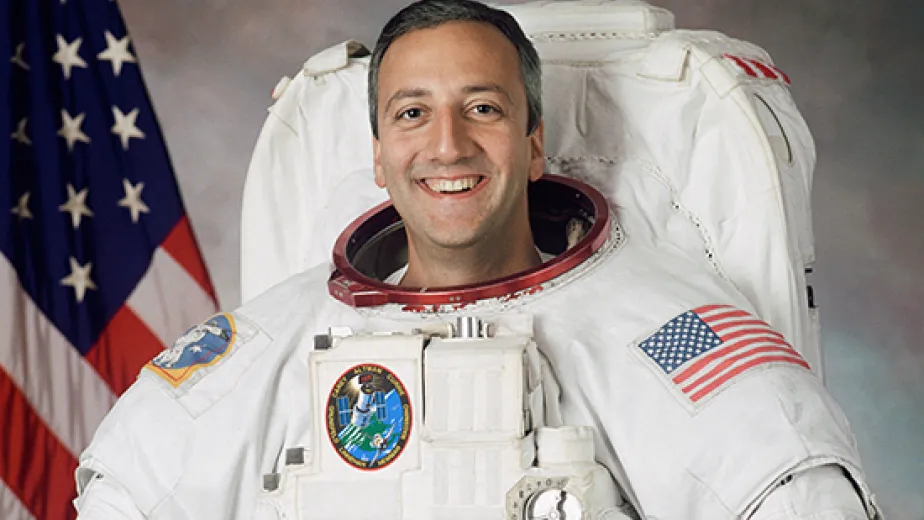 Mike Massimino's Top 5 Favorite Space Movies
This week, the Intrepid Museum will host a celebration of space, STEM (science, technology, engineering, and math), and science fiction at its 7th annual Space & Science Festival from September 20-23. Guests can meet astronauts, explore exhibits by NASA, chat with our expert partners, stargaze on the flight deck, and more during four days of out-of-this-world events at the Museum. 
We checked in with our Senior Space Advisor and former NASA astronaut, Mike Massimino, to see what his favorite space movies are and why:
The Martian (2015) – "This movie has great science demonstrations and shows the real camaraderie between astronauts."
The Right Stuff (1983) – "This movie changed my life. I saw this as a senior in college and it rekindled my interest in becoming an astronaut. My favorite line: in response to being asked what "astronaut" means by Gus Grissom (Fred Ward), Gordon Cooper (Dennis Quaid) responds, "star voyager."
Star Wars (1977) – "It's a classic! It was fun for me as a kid and again as a parent with my kids."
Apollo 13 (1995) – "This is the most accurate of all the space movies and it shows how the Mission Control Center has your back."
Gravity (2013) – "George Clooney makes for a very cool astronaut!"
Image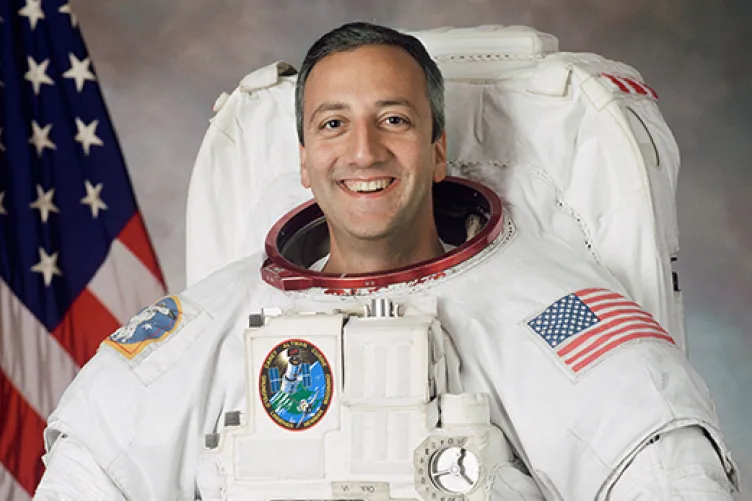 Image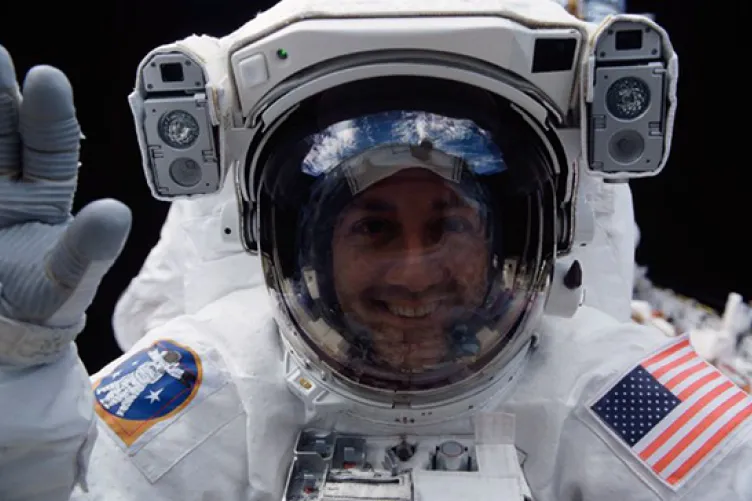 Image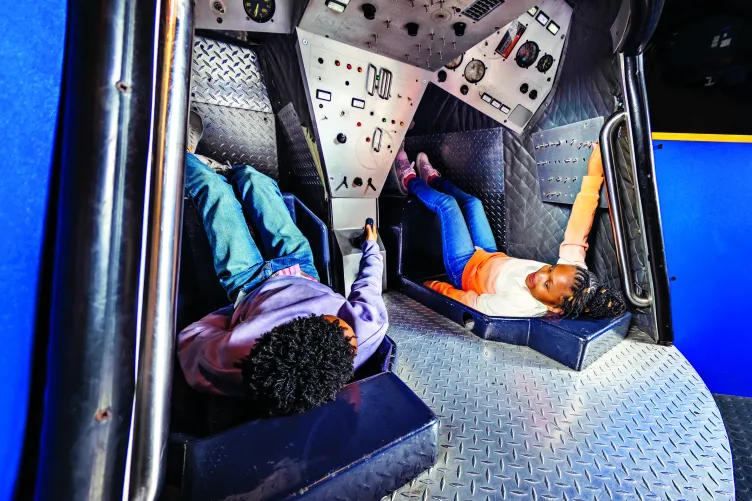 Visit
Want to visit the museum? We would love to have you! Find out all about our offerings here and plan your trip today.
Image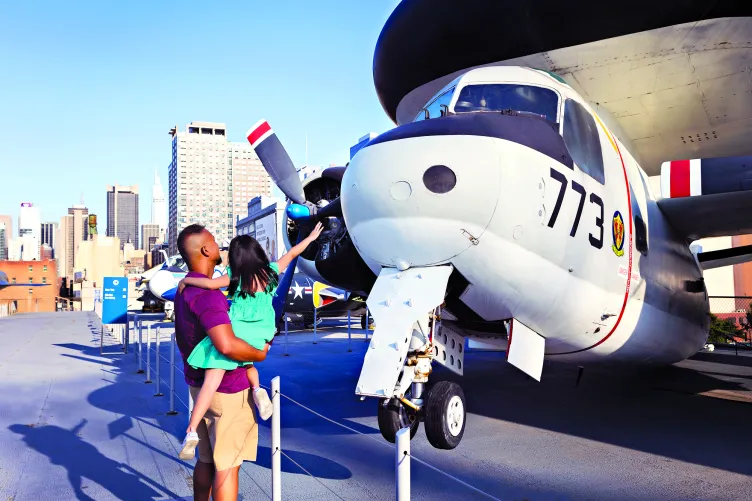 Membership
If you join our membership program you can visit the museum any time! Plus enjoy many membership perks at a discounted rate.