Image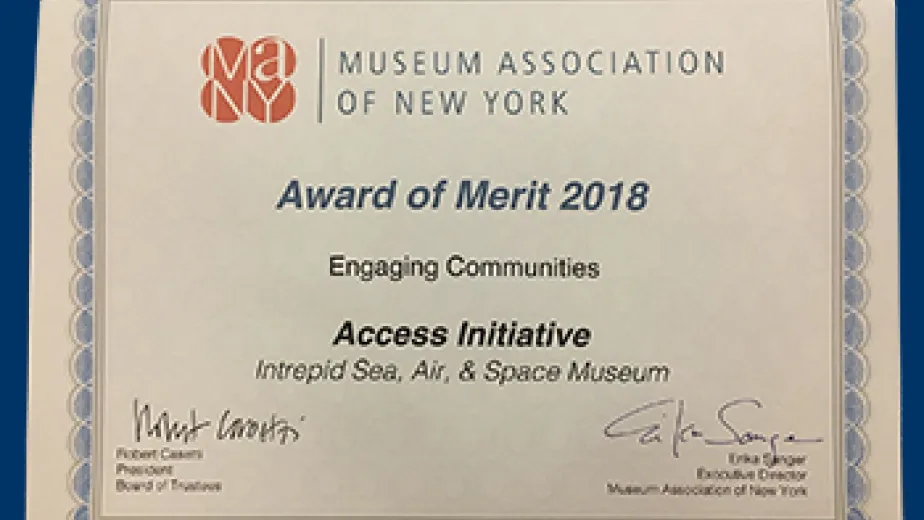 Museum's Access Initiative Receives Award
The Museum's Access Initiative received the Engaging Communities Award at the Museum Association of New York's 2018 conference on Monday, April 9. The award recognizes the Museum's creative methods to engage the community and build new audiences. Charlotte Martin, manager of the Access Initiative, accepted the award on behalf of the Museum.

The Museum's Access Initiative is a variety of no-fee programs that are designed to meet visitors' needs and provide supportive, social, and educational experiences for participants who have physical, cognitive, or emotional disabilities. The Access Initiative began in 2009, and each year, the Museum has grown and expanded upon these specialized, staff-intensive programs and resources. Partnerships with community groups
Engaging Communities Award
ensure that the participants represent the rich diversity of the city, and advisory groups work to keep programs relevant, responsive, and high-quality.

As with any well-done inclusive design, the audiences who benefit are much wider than the original intended audience. For example, an awareness of the need for elevators and ramps for visitors with mobility-related disabilities also benefits the many families who visit with a child in a stroller. Older audiences benefit from larger fonts, better lighting, and better contrast on signage, as do visitors who identify themselves as blind or have low vision. By committing to serving audiences with disabilities, the Museum has ultimately served its entire audience at a higher level of excellence.
To welcome and better serve all visitors, the Museum made a significant investment in adapting Intrepid, a 1940s aircraft carrier, and National Historic Landmark, as much as possible while maintaining its historical integrity. The Museum installed ramps, lifts, and elevators, and the theater was successfully outfitted with an induction loop. In addition, the Museum purchased several portable loops to support visitors who are hard of hearing at public programs and throughout the exhibits.
Programs include Early Morning Openings for children with autism and their families, programs for adults with dementia and their caregivers, day camps for children who have autism or developmental delays, customized school and adult group programs, American Sign Language–interpreted tours and guided verbal-description touch tours for visitors who are blind or have low vision. It is essential that these programs and supports be offered at no cost to participants. As a parent attending one of our family programs stated, "Autism is an expensive condition. Between specialized doctors, medications, and various therapies, there is very little, if any, disposable income left for entertaining a family of four. To have this wonderful experience provided free of charge makes it possible for us (and likely many others) to participate."
The specially trained staff members on the access team are active professionally—they serve in leadership capacities on the Museum Access Consortium, present at conferences, and publish articles. They are often consulted by other institutions, and internally they are included in exhibit planning, facilities planning, and staff training across the institution.
The Museum is proud to be one of the pioneers in creating and fully integrating internship opportunities for individuals with autism. Supporting the development of job skills is a natural outgrowth of programs that serve individuals with autism of all ages. These experiences are designed with a strengths-based approach, which emphasizes and enhances the individual's abilities instead of focusing on perceived or real deficits. 
By leveraging inherent interests in the Museum's collection and physical environment, programs offer meaningful opportunities to practice social-emotional skills, such as problem-solving, collaborative group or family work, and self-regulation. Applying this framework to specific job skill development for transition-age individuals addresses a clear need in the autism community and serves as a model that other museums will hopefully follow.
The Museum is very proud of the access team's remarkable efforts and accomplishments.
Image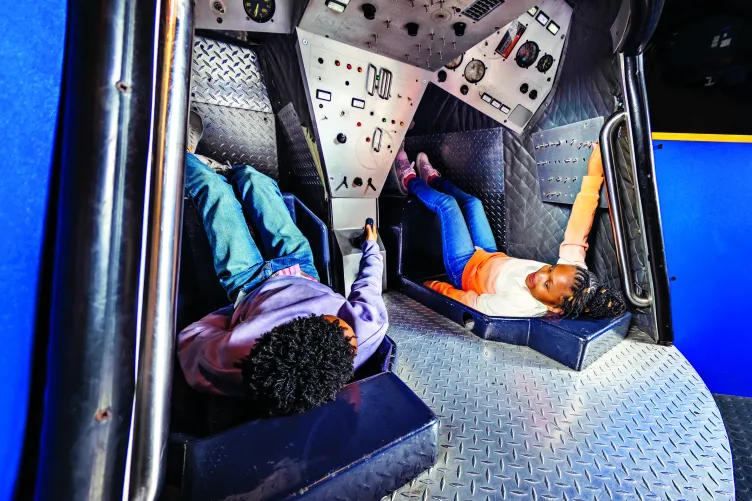 Visit
Want to visit the museum? We would love to have you! Find out all about our offerings here and plan your trip today.
Image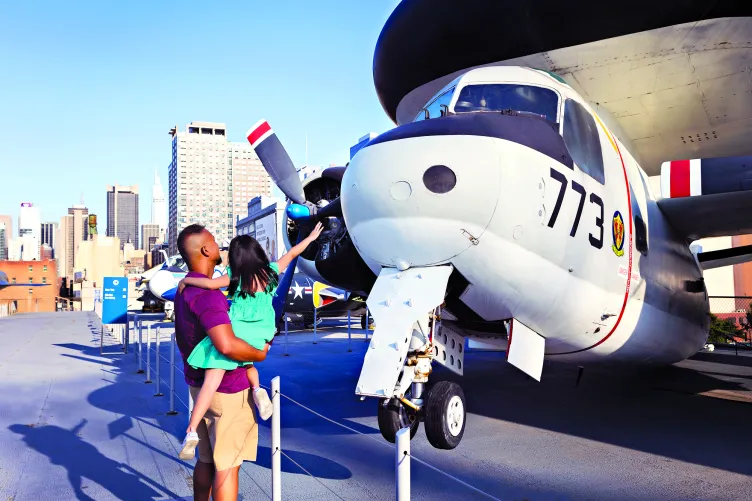 Membership
If you join our membership program you can visit the museum any time! Plus enjoy many membership perks at a discounted rate.