Image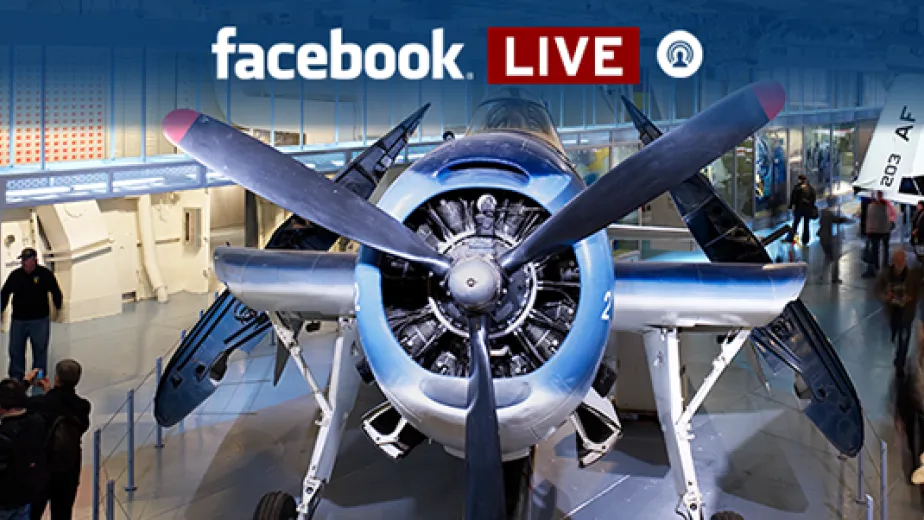 The Museum's Avenger Needs Your Help!
The Avenger, one of the oldest planes at the Museum, fought in World War II. Now it needs conservation to prevent it from rusting and preserve it for future generations. That's where you come in! We need your help to raise funds for this important project.
To find out more, tune in on Facebook tomorrow at 10:30am for a live stream with Eric Boehm, curator of aviation, and Dina Ingersole, an aircraft restoration specialist.
In this first of four live streams, Eric will explain how Avengers were manufactured and why they were perfect for aircraft carriers. Dina will show you why the Avenger needs restoration and what you can do to help.
Watch us live tomorrow at 10:30am, or click here to make a gift today to support the Avenger.
Image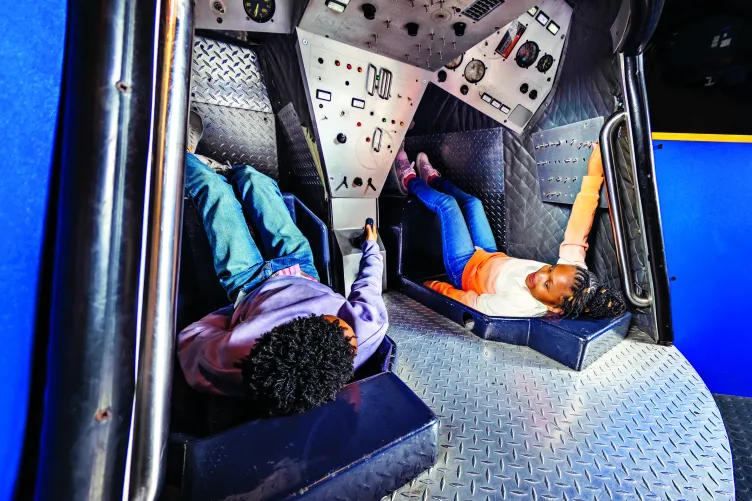 Visit
Want to visit the museum? We would love to have you! Find out all about our offerings here and plan your trip today.
Image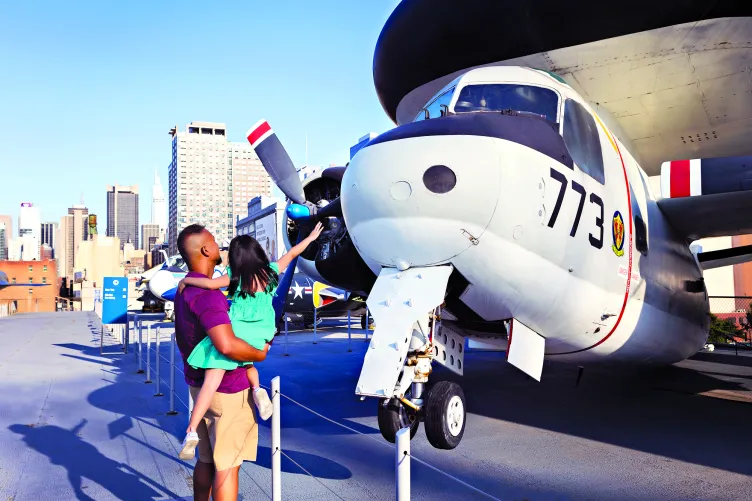 Membership
If you join our membership program you can visit the museum any time! Plus enjoy many membership perks at a discounted rate.