Image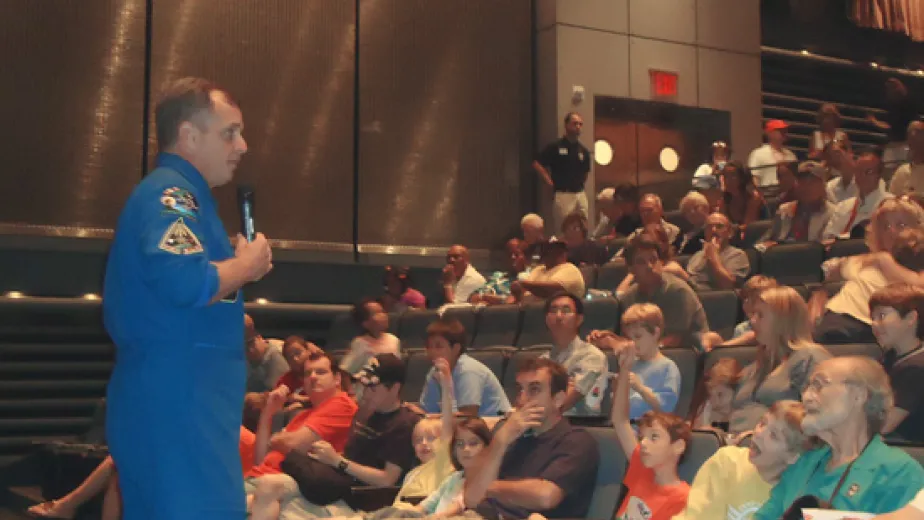 NASA Astronaut TJ Creamer Visits Intrepid Museum
On Sunday, August 29th, NASA Astronaut TJ Creamer visited Intrepid and shared his experiences aboard the International Space Station. Intrepid visitors were treated to a presentation in which Creamer talked about his time in space and was shown amazing footage of everything from his living quarters to how he walked in zero gravity to what the earth looks likes from space.  After his presentation, Creamer chatted with visitors, posed for photos, and even signed a few autographs.
Image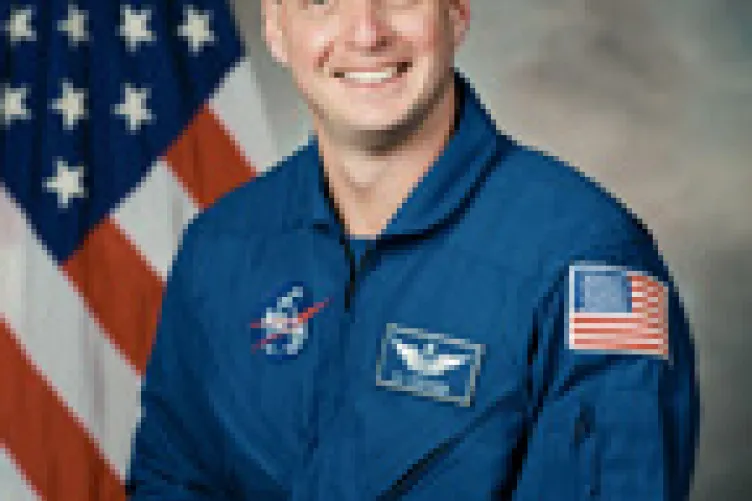 Image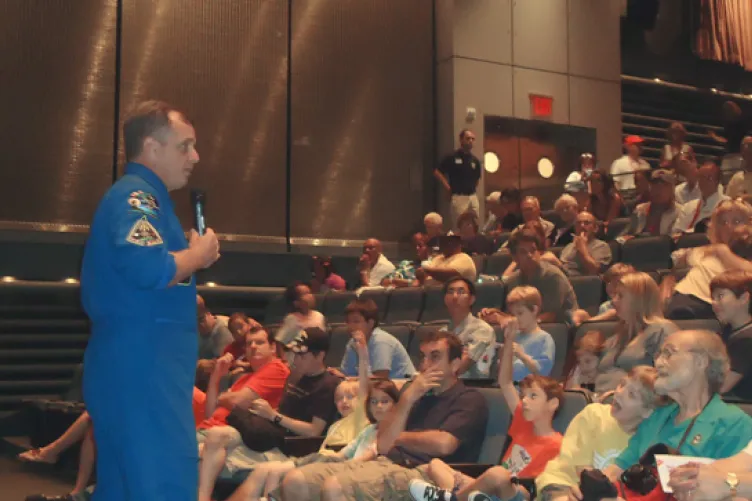 Image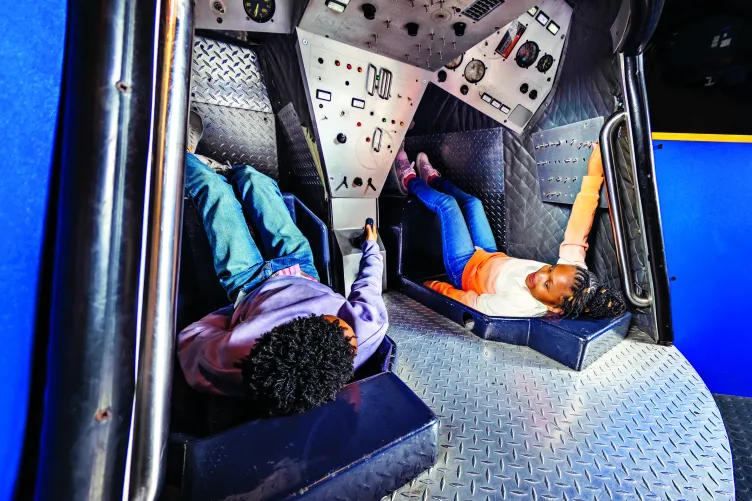 Visit
Want to visit the museum? We would love to have you! Find out all about our offerings here and plan your trip today.
Image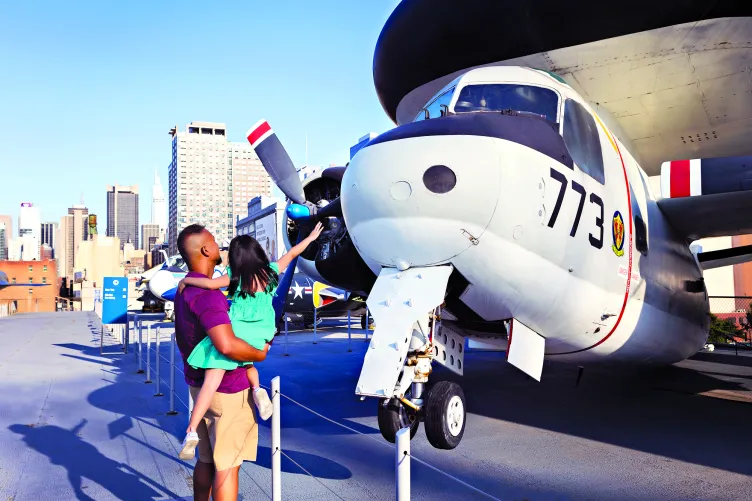 Membership
If you join our membership program you can visit the museum any time! Plus enjoy many membership perks at a discounted rate.