Image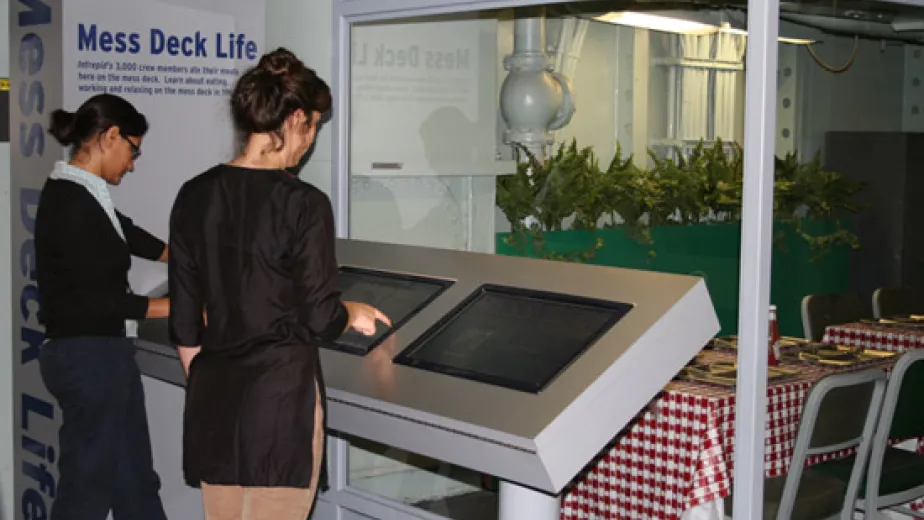 New Interactive Exhibit Brings Mess Deck to Life
Intrepid's 3,000 crew members ate their meals and socialized on Intrepid's third deck, also known as the mess deck.  The Intrepid Museum recently unveiled a new interactive exhibit that illuminates the experiences of sailors who dined on the mess deck, as well as those who were responsible for running this massive operation.  
Three touch screens feature digitized photographs, menus, training materials, and other historic documents related to the mess deck in 1969–70.  Visit the Intrepid Museum to discover the types of dishes served aboard the ship, examine sanitation reports from mess deck inspections, and read original comment cards from the suggestion box.
The mess deck interactive exhibit is made possible with public funds from the New York State Council on the Arts, a state agency.
Image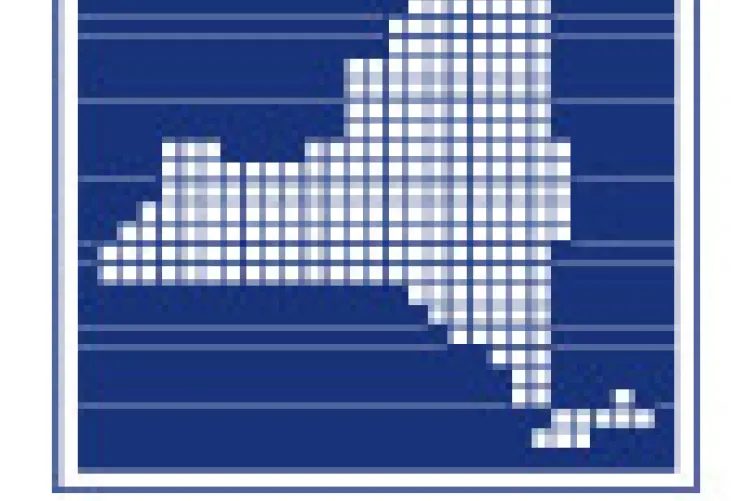 Image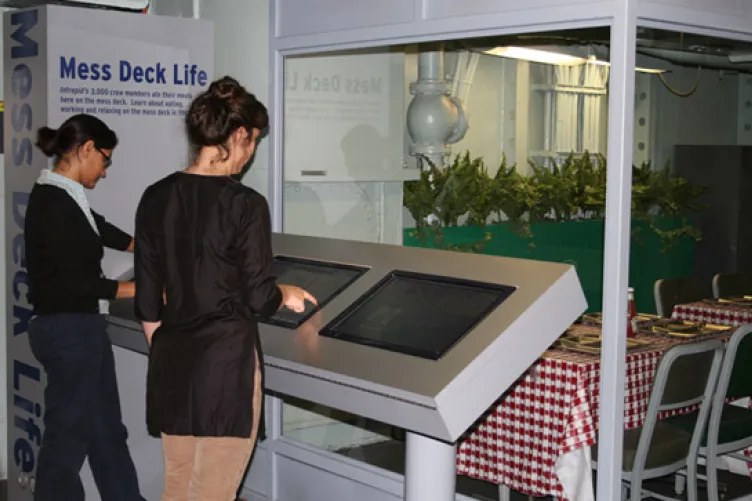 Image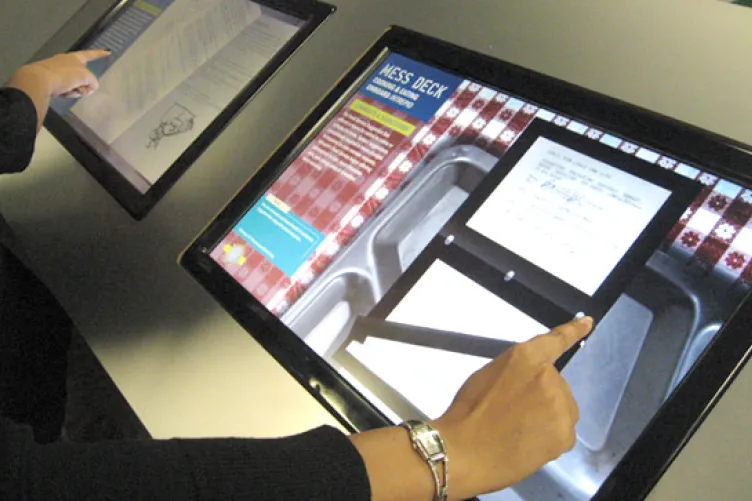 Image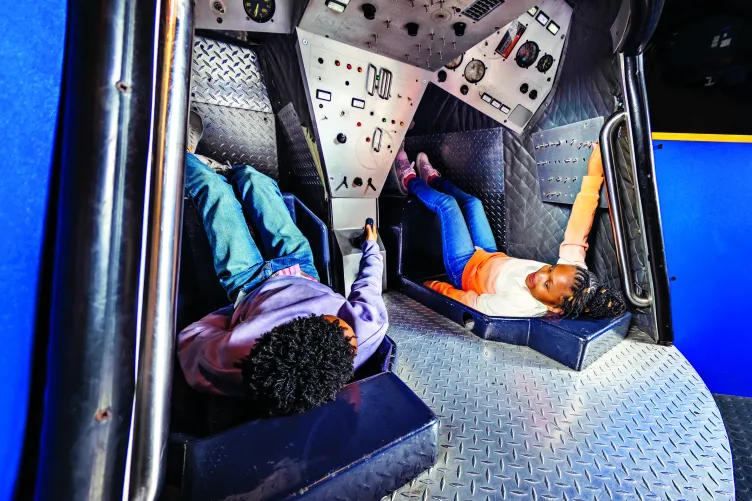 Visit
Want to visit the museum? We would love to have you! Find out all about our offerings here and plan your trip today.
Image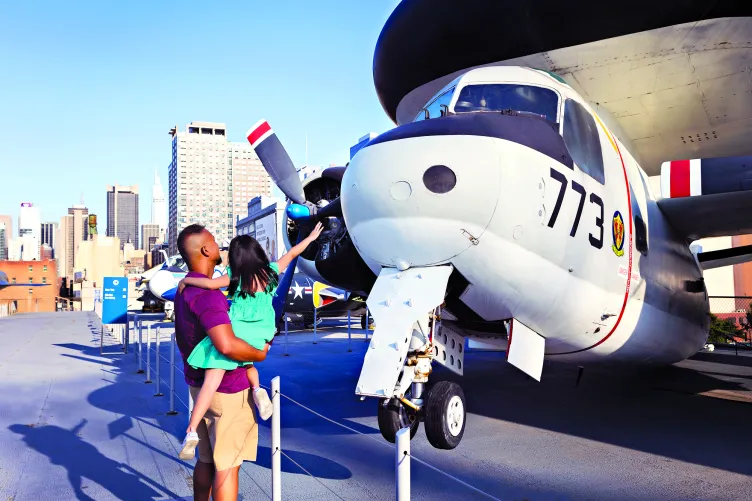 Membership
If you join our membership program you can visit the museum any time! Plus enjoy many membership perks at a discounted rate.