Image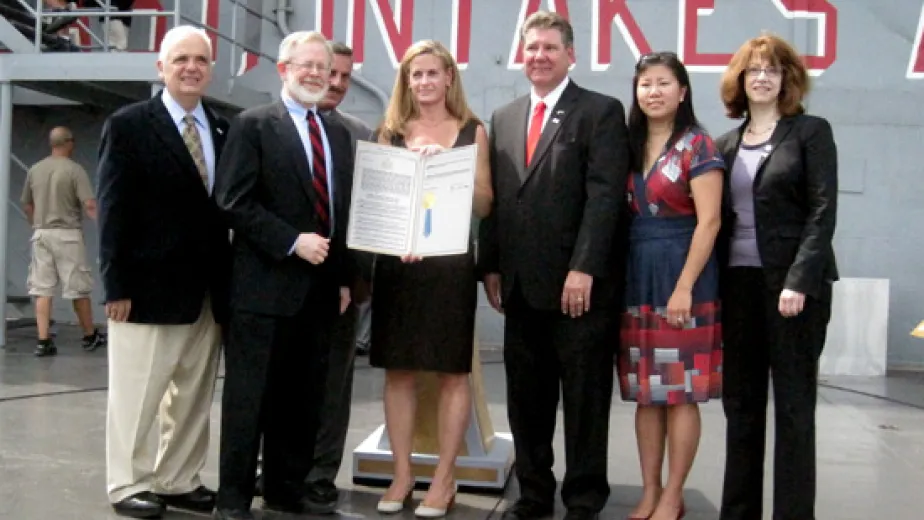 NY State Assembly Members Pass Resolution to Help Secure a Decommissioned NASA Space Shuttle
A group of New York State Assembly Members presented a copy of a recently unanimously passed resolution that supports the Intrepid Sea, Air & Space Museum's efforts to secure a decommissioned space shuttle to Susan Marenoff, the Intrepid's Executive Director, on Tuesday, August 17th on the Flight Deck.  The members of the NYS Assembly in attendance were Michael DenDekker (D-Queens), Richard Gottfried (D-Manhattan), Joseph Lentol (D-Brooklyn), Grace Meng (D-Queens), Linda Rosenthal (D-Manhattan), and David Weprin (D-Queens). 
Image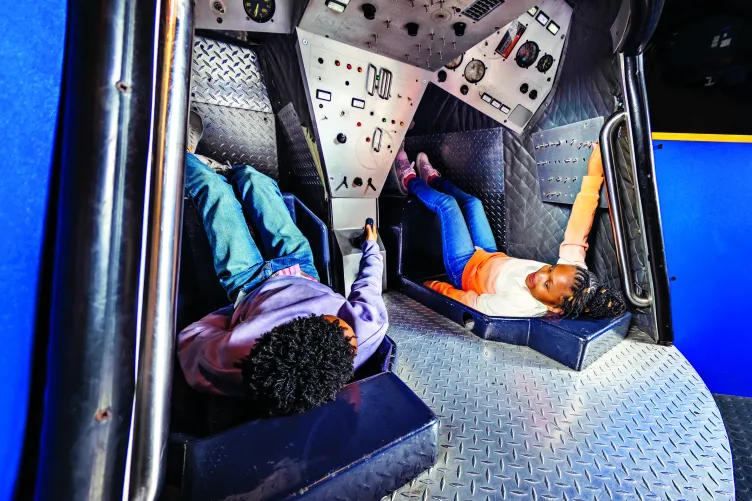 Visit
Want to visit the museum? We would love to have you! Find out all about our offerings here and plan your trip today.
Image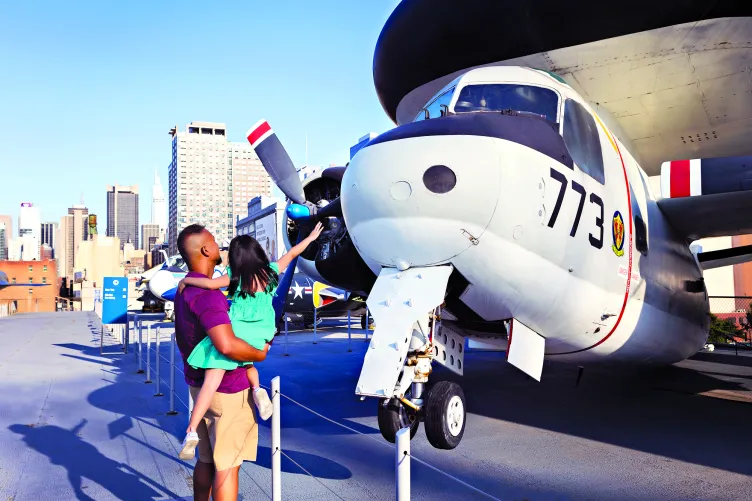 Membership
If you join our membership program you can visit the museum any time! Plus enjoy many membership perks at a discounted rate.