Image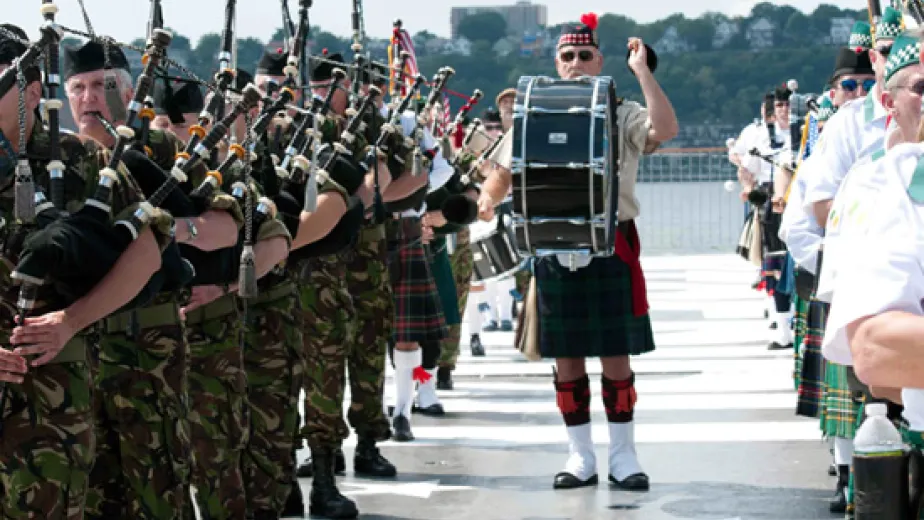 Pipefest Pipers and Drummers Raise funds for the Intrepid Fallen Heroes Fund
On Saturday, August 7th, the Intrepid Sea, Air and Space Museum hosted over 188 pipers and drummers who marched into the Guinness Book of World Records by forming the largest band ever to play on a ship. The event was part of the Pipefest Global Challenge which aims to unite the piping and drumming world in support of cancer and veteran charities worldwide. 
All participants raised funds for the Intrepid Fallen Heroes Fund, a national leader in supporting the men and women of the United States Armed Forces and their families, which has provided over $120 million in support for the families of military personnel lost in service to our nation, and for severely wounded military personnel and veterans.
A very special thanks to all pipers, drummers, marshals, stewards and first aiders who took part in Pipefest, this was a fantastic effort helping support others in need. For more information on the Pipefest Global Challenge please visit http://www.pipefest.com/.
Image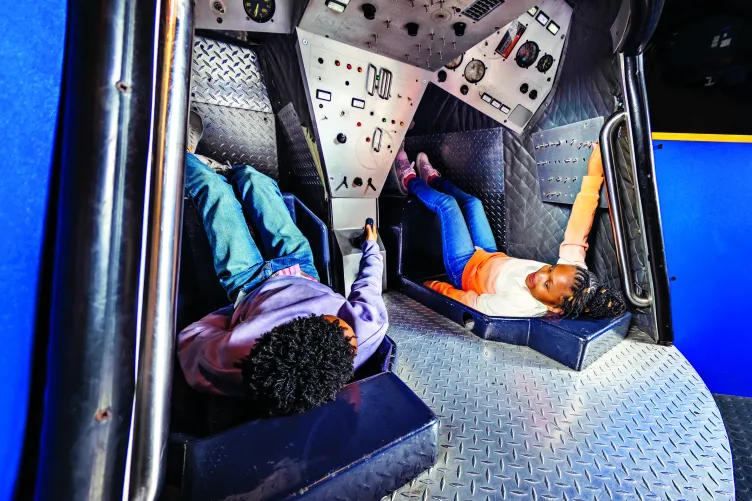 Visit
Want to visit the museum? We would love to have you! Find out all about our offerings here and plan your trip today.
Image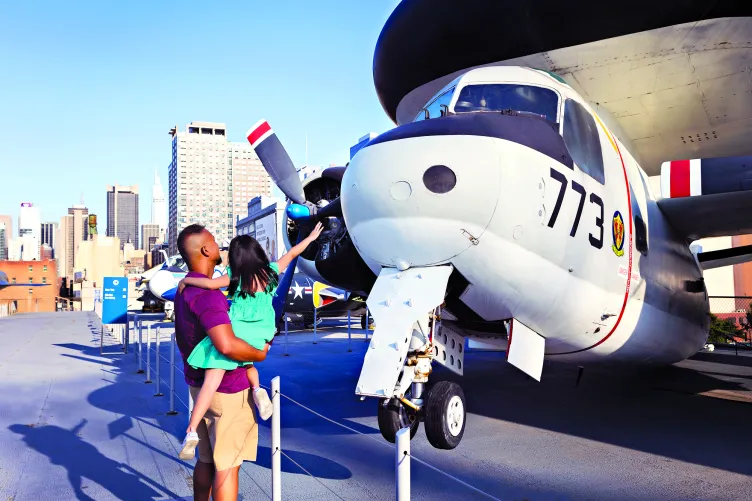 Membership
If you join our membership program you can visit the museum any time! Plus enjoy many membership perks at a discounted rate.