Image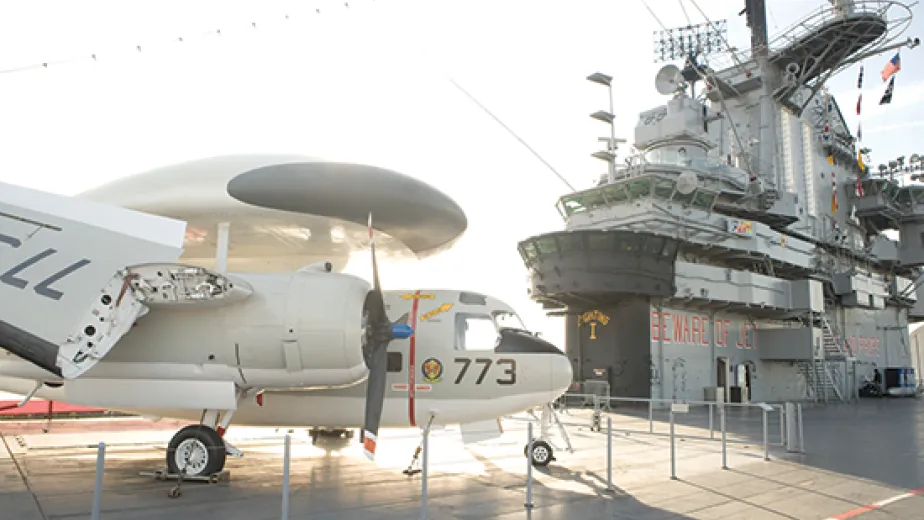 Preserving our Collections
Collections are the lifeblood of any museum. Each piece in a collection tells a personal story that helps bring visitors closer to a moment. For Intrepid, it's a glimpse of life on board -- a personal diary, a letter to a loved one, a uniform, a photo. Artifacts provide context, an emotional connection, in a way words alone cannot accomplish.
More than 50,000 individuals served aboard Intrepid; 270 lost their lives. Each one has a story that is worth preserving, protecting, and perpetuating.
The mission of the Intrepid Sea, Air & Space Museum is to promote the awareness and understanding of history, science, and service through its collections, exhibitions, and programming in order to honor our heroes, educate the public and inspire our youth. For us that is more than a mission, it's a sacred obligation.
The world has been turned upside down and we are all going through unprecedented times. During this upheaval and while we are physically closed, we are not losing sight of our mission. In fact, we are more focused than ever. Preserving our collection of artifacts and archives remains the Intrepid Museum's number one priority. 
While our entire team cannot be on-site, our stellar security team has taken on the additional role of monitoring the historical materials that are in storage and on display. They maintain our storage facility at a constant temperature and relative humidity to safeguard sensitive paper items like the recently-acquired archives of World War II crew member Donald Braid. 
They check artifacts big and small throughout the Museum, ranging from our collection of planes on the flight deck to Alfonso Chavarrias's Navy Cross medal. The security team reports their findings to our curators who guide them on any necessary measures. We are ever so grateful for their dedication to Intrepid. 
Your support is critical in helping us to continue this vital work and preserve these stories of service for future generations.
Image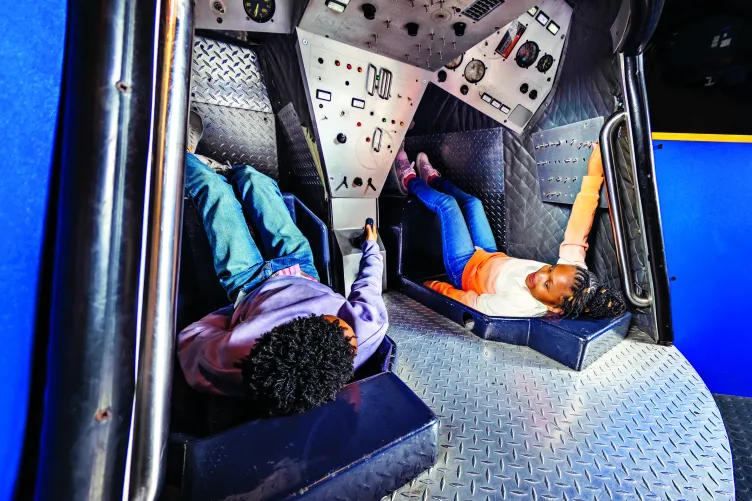 Visit
Want to visit the museum? We would love to have you! Find out all about our offerings here and plan your trip today.
Image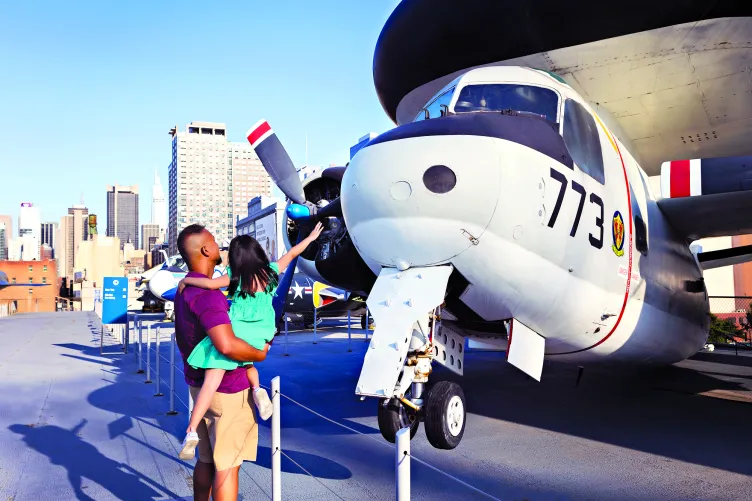 Membership
If you join our membership program you can visit the museum any time! Plus enjoy many membership perks at a discounted rate.