Image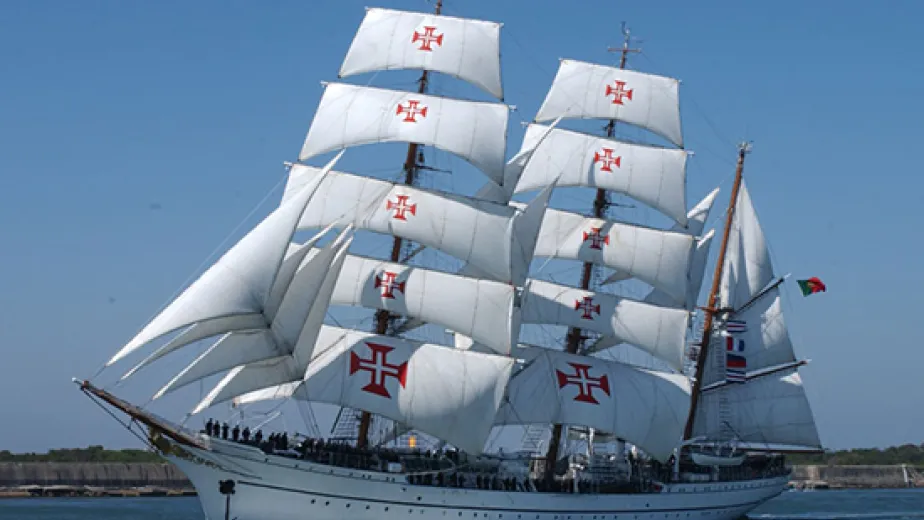 Tall Ship Sarges Visits Pier 86
Sagres was originally launched under the name Albert Leo Schlageter on October 30, 1937, for Nazi Germany's Kriegsmarine. When the war ended, it was confiscated by the United States and eventually acquired by the Portuguese Navy, which renamed the ship Sagres. The ship has sailed under the Portuguese flag since 1962.
Sagres is a steel three-masted barque that carries 22 sails. In 2010, the ship performed its longest voyage, a round-the-world trip of about 35,000 miles.
Take a tour of the ship! It will be docked on Pier 86 and open to the public on Thursday, May 31, 11:30 am–5:00 pm.
Image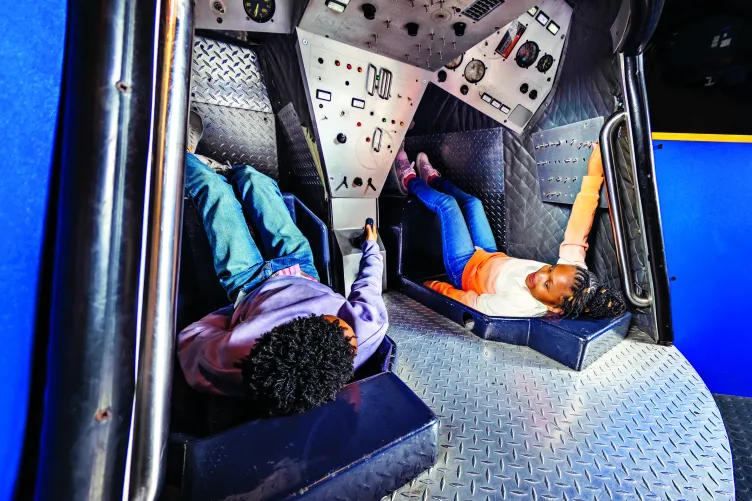 Visit
Want to visit the museum? We would love to have you! Find out all about our offerings here and plan your trip today.
Image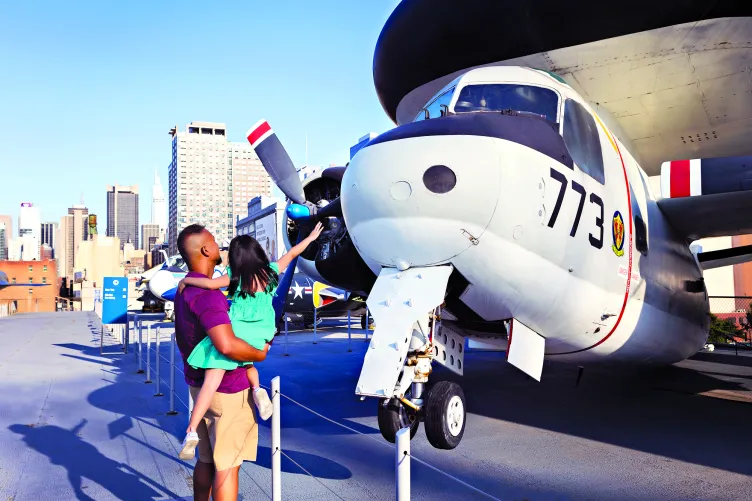 Membership
If you join our membership program you can visit the museum any time! Plus enjoy many membership perks at a discounted rate.