Image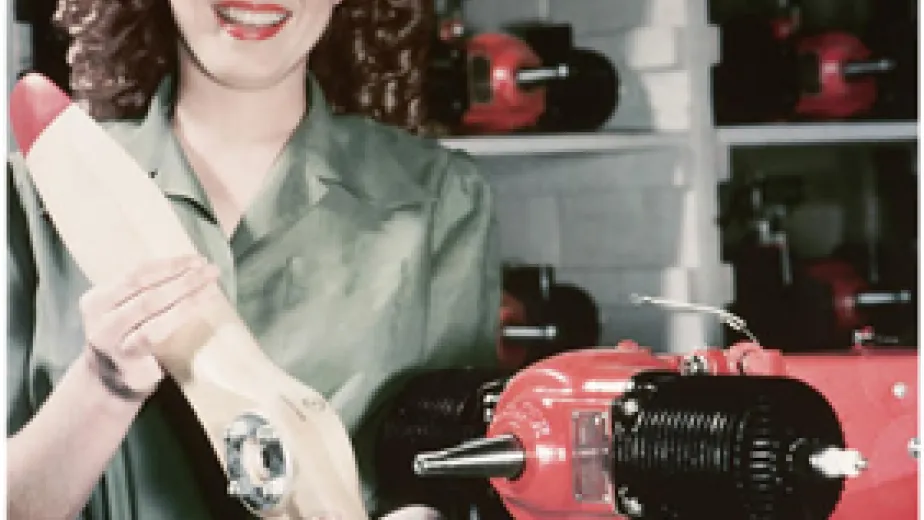 The world is on the cusp of a fourth industrial revolution—a wave of new technologies that will affect the way we live, work and relate to one another. Artificial intelligence, smart robotics, 3D manufacturing, and autonomous systems pose potential problems, including threats to privacy and new forms of warfare, but they also have the potential to save lives and improve quality
of life.
A panel of visionaries will join us at the Museum on October 18 to discuss new technologies and their impact on society.
Welcome to the FutureOne of these technologies also gets a spotlight in the Museum's exhibition Drones: Is the Sky the Limit? The exhibition explores the development of drones, a technology that got its start in the military but today has limitless applications, like delivering urgent medical supplies and monitoring hurricanes.
The exhibition takes a look at what propelled the growth of drone technology. For example, after World War I, advances in aviation inspired a popular hobby—flying model airplanes. The Radioplane Company designed and made some of the first radio controls for model airplanes. When World War II broke out, it adapted this equipment for the war effort. The resulting technology was an aerial target drone, built by workers like Marilyn Monroe, shown here at the Radioplane Company, before she became a film star.
What kinds of jobs will emerge in the future as today's new technologies take off? What are the political and ethical challenges of robotics used by the military? How do we adapt regulations to fit new technologies as they become widely used by all? Where will we be in 10 years?
Experts will offer some answers at Welcome to the Future on October 18.
Image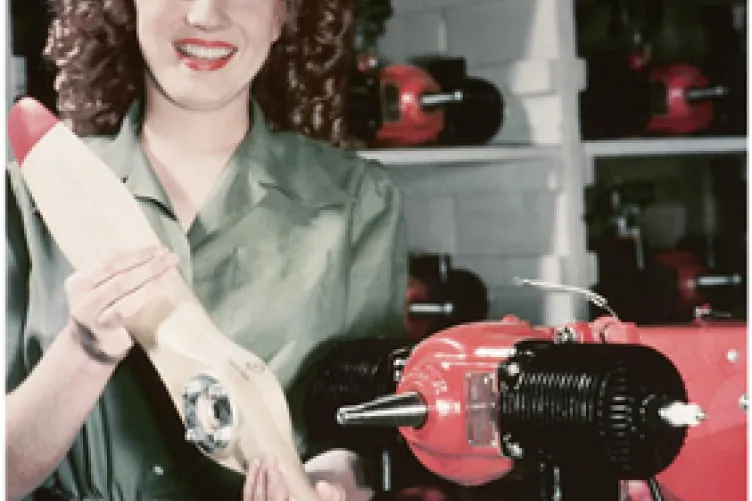 Image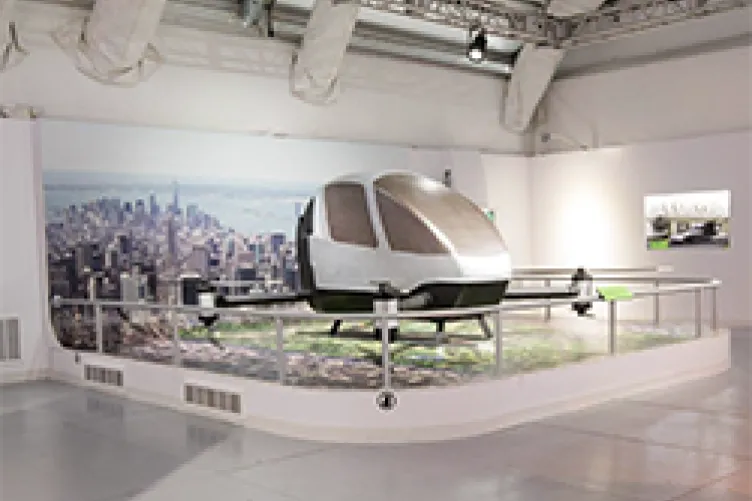 Image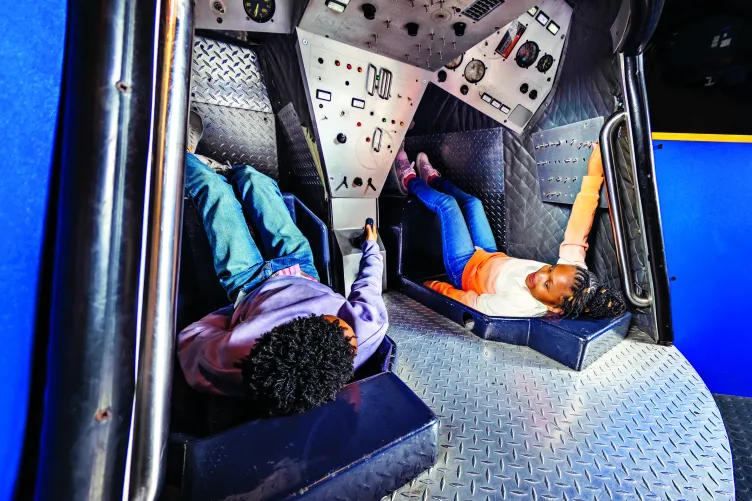 Visit
Want to visit the museum? We would love to have you! Find out all about our offerings here and plan your trip today.
Image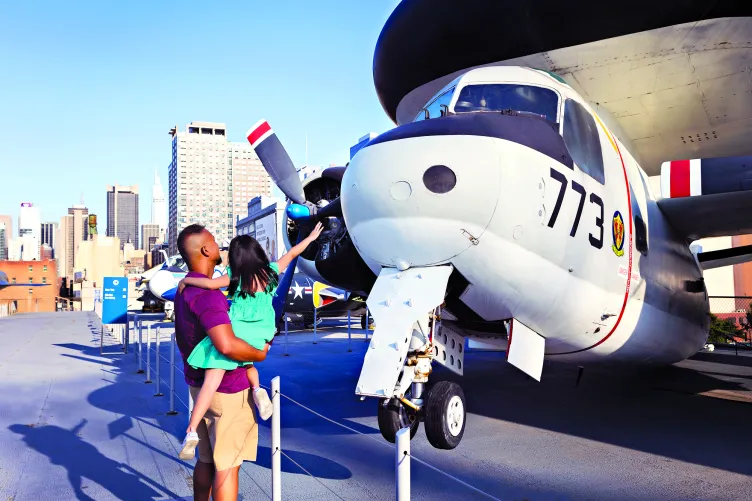 Membership
If you join our membership program you can visit the museum any time! Plus enjoy many membership perks at a discounted rate.