Year-end Message from Museum President
Dear friends,
To say this year has been challenging would be a vast understatement. Almost every single individual and organization has been affected by the pandemic in some way. We at the Intrepid Museum are no exception.
The Museum endured a six-month closure from March through September and we will temporarily shut our doors again beginning January 4 through early spring 2021. While we have been able to reopen for a short period, the impact on our attendance and overall operations during this time has been sizable, and our team has been impacted both personally and professionally.
If there are lessons to be learned, we can take them from our 77-year history. The crew serving aboard Intrepid always persevered, and like the ship's name suggests, they were brave and heroic in their fight.
I am so proud of our team for facing today's obstacles head-on, with steadfastness and grace. Our Museum staff continues to join together to carry on the legacy of this ship and those who served, to teach future generations the stories of service, bravery, and sacrifice. Their dedication and excellence are admirable, and I am grateful for them.
When much of the country shut down and people were stuck in their homes, there was a critical void for compelling programming. Team Intrepid quickly pivoted to serve the needs of our community by moving much of our existing educational and family programs online, while creating and launching new ones such as a highly-successful Virtual Astronomy Live series. Through these programs, we have been able to reach and engage with millions globally. And moving into 2021, as we temporarily close again, we will further expand our suite of digital programming as an accessible way to deliver content to our audiences.
Despite all we have collectively endured, I remain optimistic for our future.  I know someday soon, the Intrepid Museum will again be filled with visitors from all around the world marveling at our exhibits and artifacts, enriched by our programming and enjoying our one-of-a-kind festivals. I can't wait.
Until then, I'd like to offer you my sincere gratitude. To our friends and advocates who have supported us during this difficult time, thank you for your words of encouragement, letters, phone calls, and donations. It means the world.
Have a safe, healthy, and happy holidays and New Year! We look forward to seeing you online and on board soon.
Sincerely,
Susan Marenoff-Zausner
President, Intrepid Sea, Air & Space Museum
Image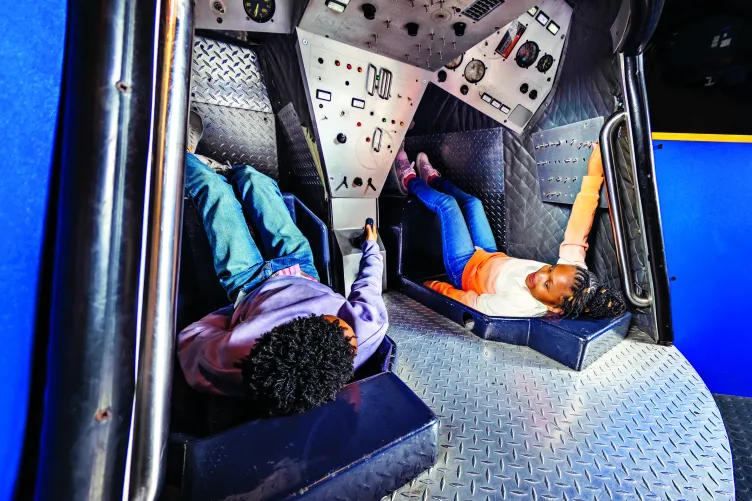 Visit
Want to visit the museum? We would love to have you! Find out all about our offerings here and plan your trip today.
Image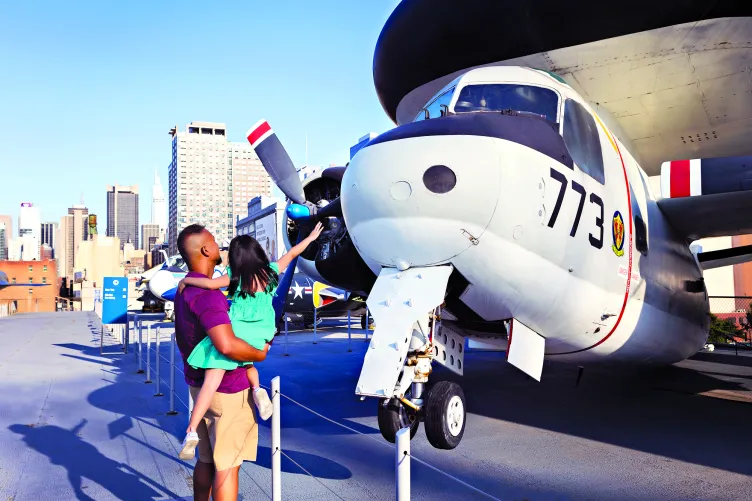 Membership
If you join our membership program you can visit the museum any time! Plus enjoy many membership perks at a discounted rate.