Image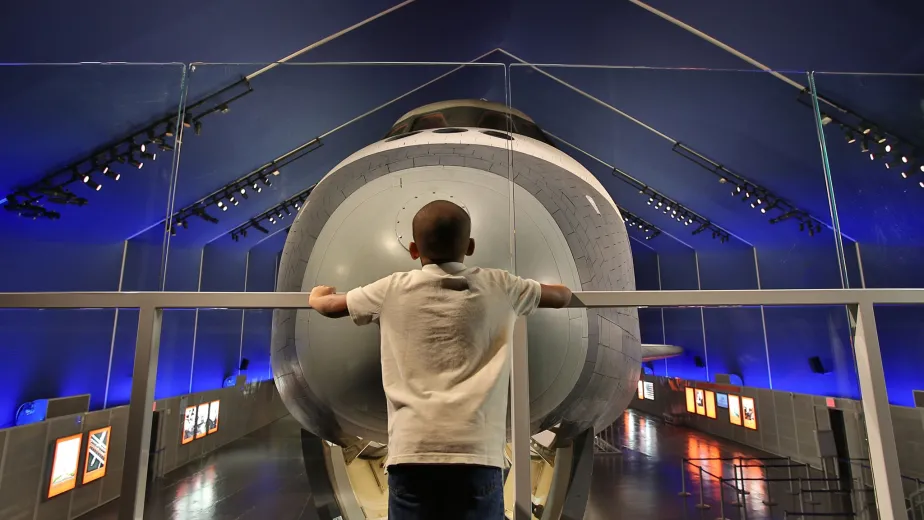 Permanent Exhibitions
Space Shuttle Pavilion
Our Space Shuttle Pavilion is home to Enterprise, NASA's prototype orbiter that paved the way for the space shuttle program, with 17 dynamic exhibit zones featuring original artifacts, photographs, audio and films that immerse visitors in this historic era.
Image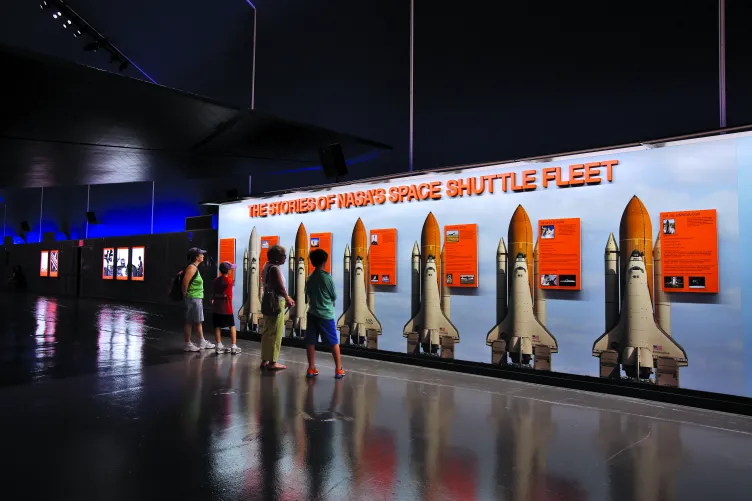 Image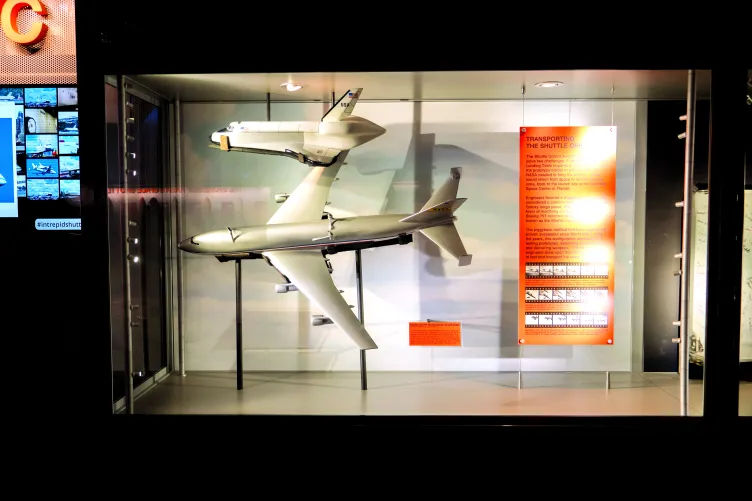 Image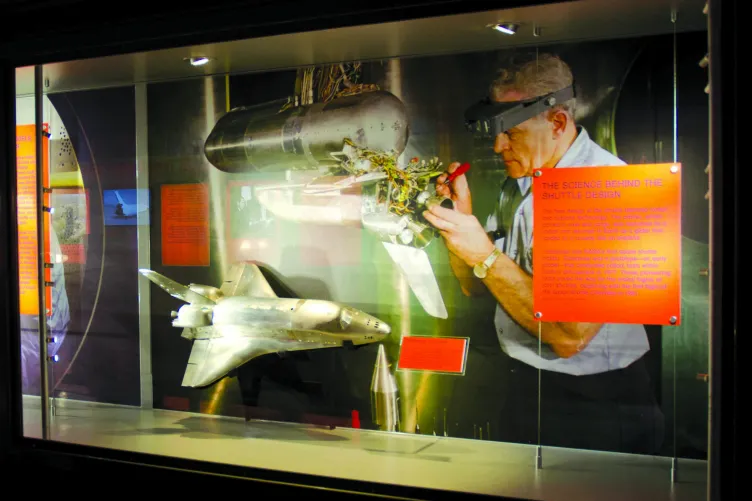 Image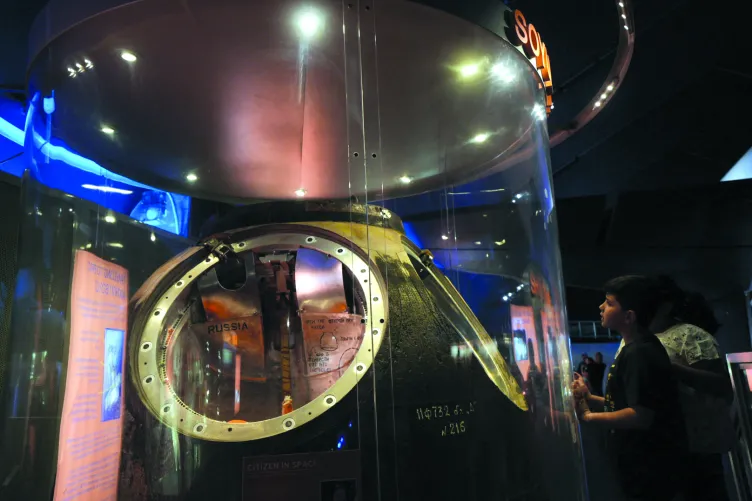 Image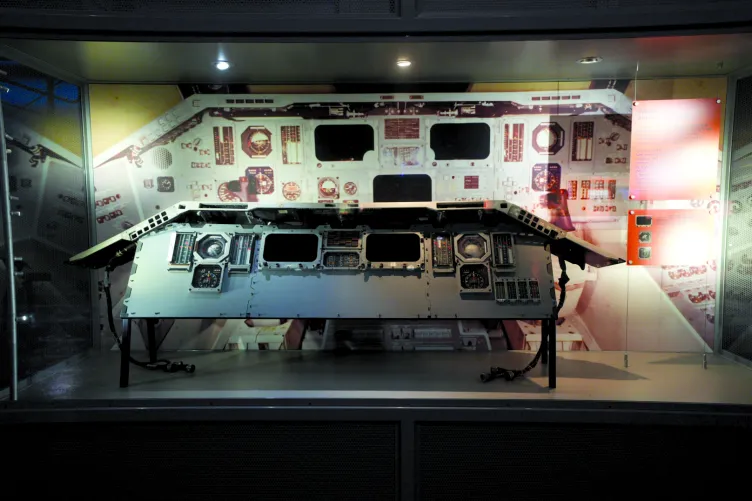 Space Shuttle Enterprise
Walk directly underneath the orbiter or visit an elevated platform for a dramatic view. Then, see a space-flown Soyuz TMA-6 space capsule up close and explore the contrast between the two incredible spacecraft.
Content and Exhibits
Enter the Pavilion through a soundscape featuring actual conversations between mission control and Enterprise pilots during flight tests. Then, explore immersive displays of Enterprise's design and the talented team behind the shuttle program. 
Enterprise's Journey to the Intrepid Museum
The successful transport of Enterprise started with a flight from Washington, DC to JFK Airport before a multi-day trip from JFK to New Jersey, and finally, up the Hudson River to the Intrepid Museum, where it opened to the public on July 19, 2012.
Mike Massimino, Senior Space Adviser
Team Member Highlight
Mike Massimino, a former NASA astronaut, is now the Senior Adviser for space programs for the Intrepid Museum and a professor at Columbia University. Mike is a veteran of two space flights, the fourth and fifth Hubble Space Telescope servicing missions in 2002 and 2009.
Fun fact: Mike is the first astronaut to tweet from space!
Enterprise Final Voyage
Follow along with the space shuttle Enterprise as it makes its way on its final journey to the Intrepid Museum's Flight Deck!
Go Deeper
Explore Our Collections
Browse records from all four categories of our collections: objects, media, archives and oral histories. Explore thematic and item-specific groupings or uncover personal artifacts like uniforms, souvenirs and images.
Discover More
Our Programs
We offer a number of compelling programs and events that celebrate history, science, technology and engineering in exciting ways.
Virtual Tours
Take a virtual Google Arts & Culture Tour to discover the fascinating collections and artifacts on display at the Museum from wherever you are.
Image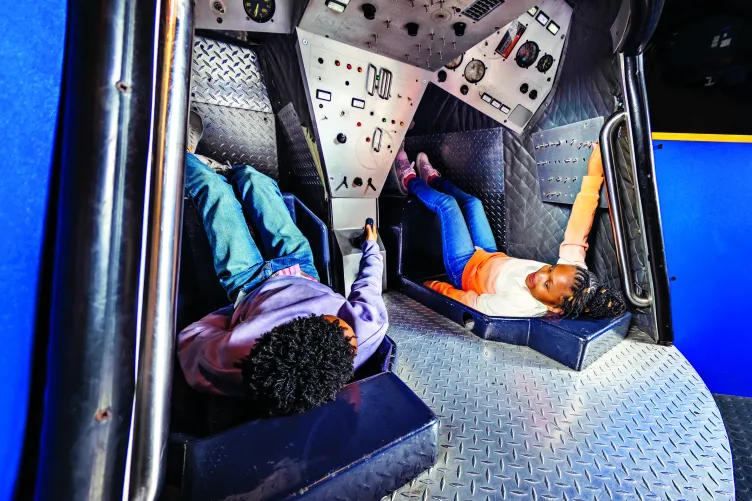 Visit
Explore an array of unforgettable experiences.
 
Image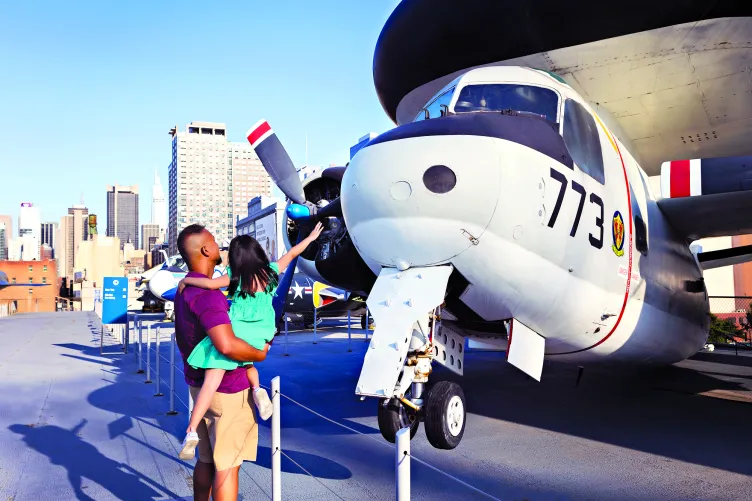 Membership
Enjoy exclusive benefits, including free admission. Learn more and join today.