Image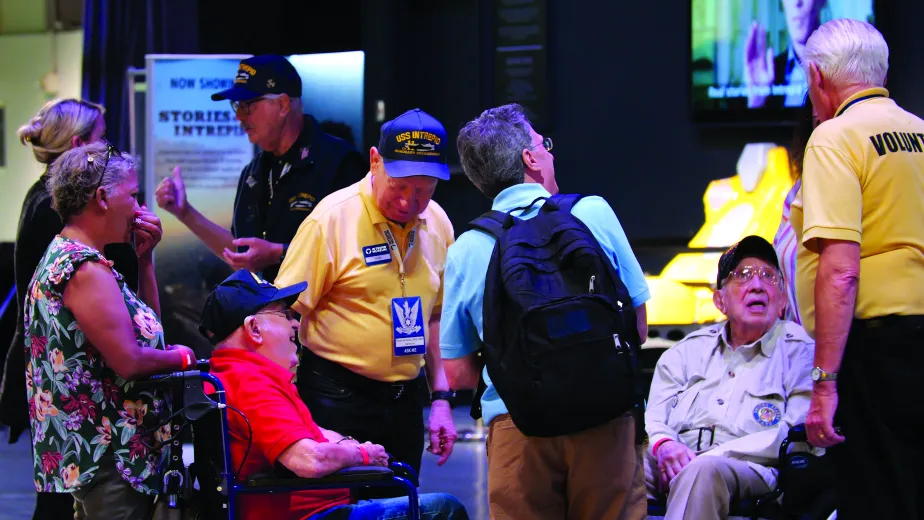 FUN FOR ADULTS OF ALL AGES
Adults
The Intrepid Museum offers a wide range of exciting programs year-round that adults of all ages and interests can enjoy.
Free Fridays
Explore the Museum and after-hours programming for free from 5:00pm-9:00pm on the last Friday of April, June, July, August and September. 
Astro Live
Astro Live is a fun-filled and educational experience for the whole family that explores space, astronomy and more. Listen in on talks from leading scientists, and take part in activities and demos by Museum educators.
Intrepid After Hours
Join fellow veterans and service members at the Intrepid Museum to explore the Museum without the crowds. Then join peers for conversation, a behind-the-scenes experience and a catered dinner.
Guided Group Programs
Adult programs cover a variety of topics from World War II to the technological advancements of space flight. These programs are suitable for college, adult, senior or community groups. Both on-site and virtual options are available.
Image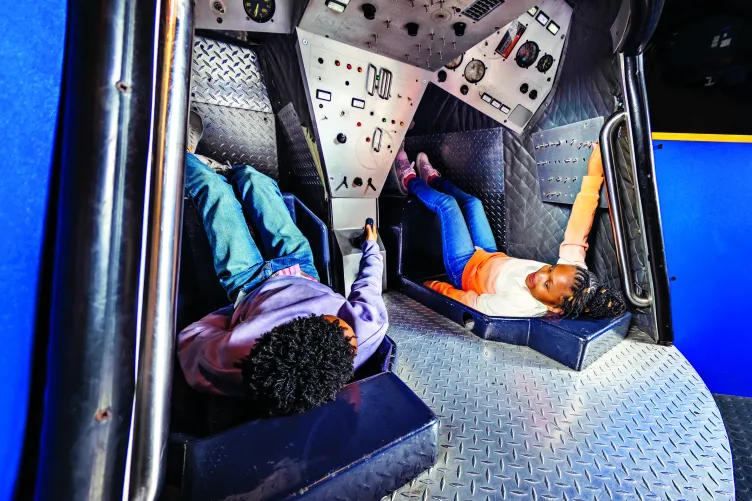 Visit
Explore an array of unforgettable experiences.
 
Image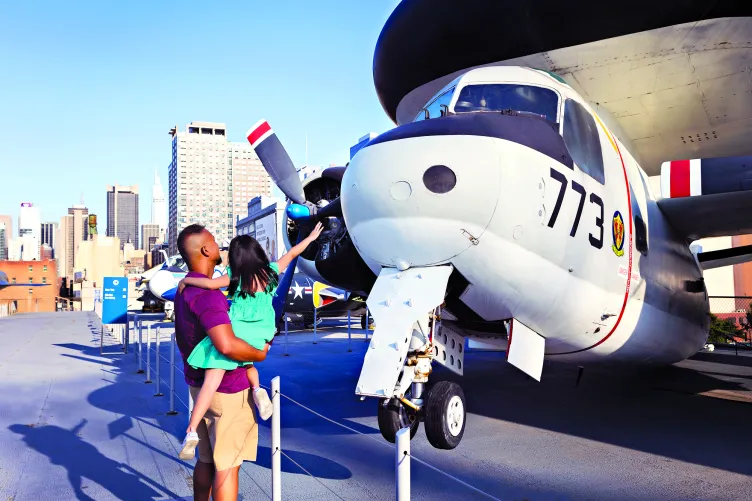 Membership
Enjoy exclusive benefits, including free admission. Learn more and join today.