Image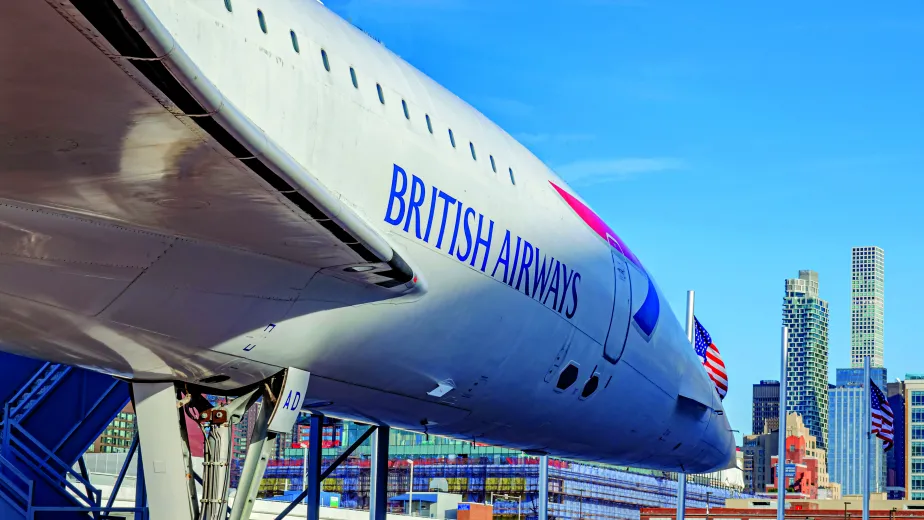 Permanent Exhibitions
British Airways Concorde
Take in the wonder and magnitude of the record-breaking Concorde Alpha Delta G-BOAD, the only British Airways Concorde on display in the Northeast.
Beginning July 1st, the Concorde will be temporarily relocated offsite for necessary maintenance. The experience and exhibit will re-open to the public in Spring 2024.
Image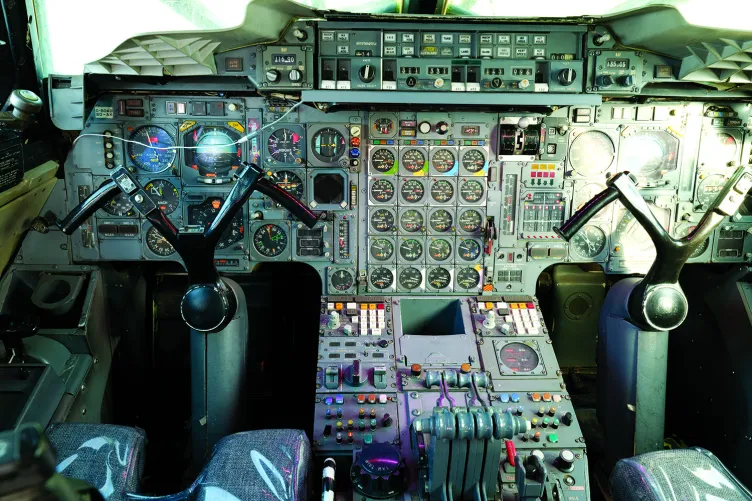 Image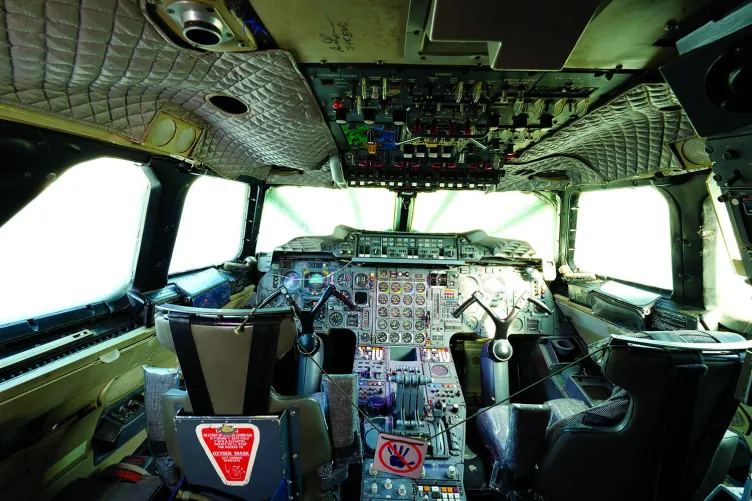 Image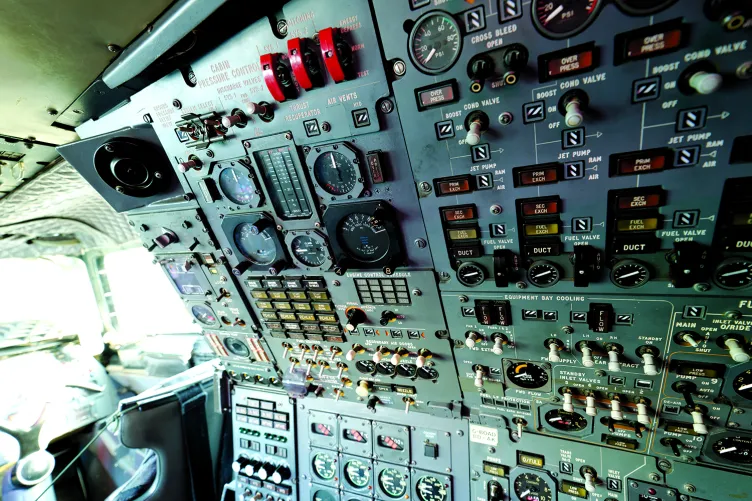 Image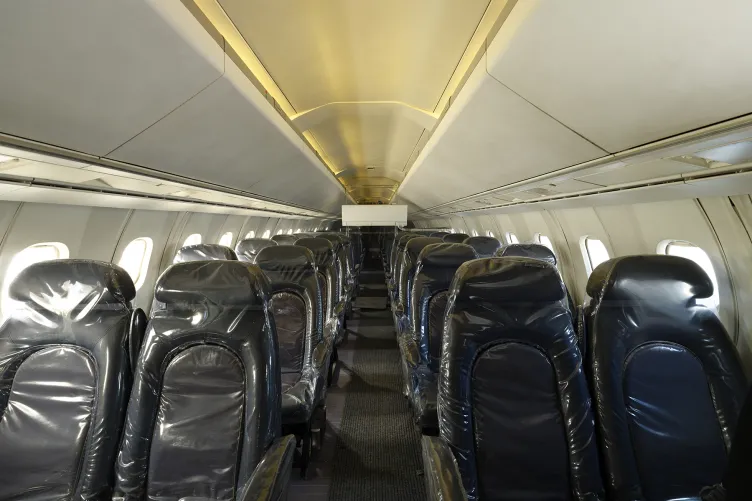 Image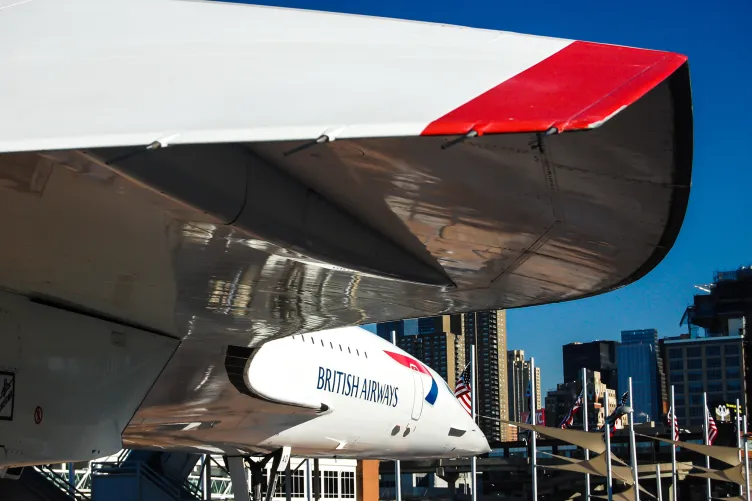 Imagine the Power
The Concorde is a product of Anglo-French cooperation. When the Concorde entered Air France and British Airways' transatlantic service in 1976, it was the only operational supersonic passenger transport in the world. With a crew of nine, the Concorde could fly at 1,350 mph (2,150 kph) at an altitude of 60,000 ft (18,181 m), high enough for its 100 passengers to see the earth's curvature.
Relive History
This aircraft, serial no. 100-010 (G-BOAD), first flew on August 25, 1976. Concordes crossed the Atlantic Ocean in under three hours, or less than half the time of any other jetliner flying that route even today. Environmentalists' protests prevented its supersonic use over the United States and limited airport operation. Then, a crash upon takeoff in July 2000 grounded the fleet until 2001. The Concorde flew VIP passengers until 2003, when both airlines retired their fleets from service. This airplane is on loan from British Airways.
Eric Boehm
Team Member Highlight
Eric Boehm is the Museum's longtime aviation and aircraft restoration curator, while contributing to space programming and content. He was previously a first sergeant in the U.S. Air Force.
Look Closer
Explore Our Collections
Browse records from all four categories of our collections: objects, media, archives and oral histories. Explore thematic and item-specific groupings or uncover personal artifacts like uniforms, souvenirs and images.
Discover More
Our Programs
We offer a number of compelling programs and events that celebrate history, science, technology and engineering in exciting ways.
Virtual Tours
Take a virtual Google Arts & Culture Tour to discover the fascinating collections and artifacts on display at the Museum from wherever you are.
Image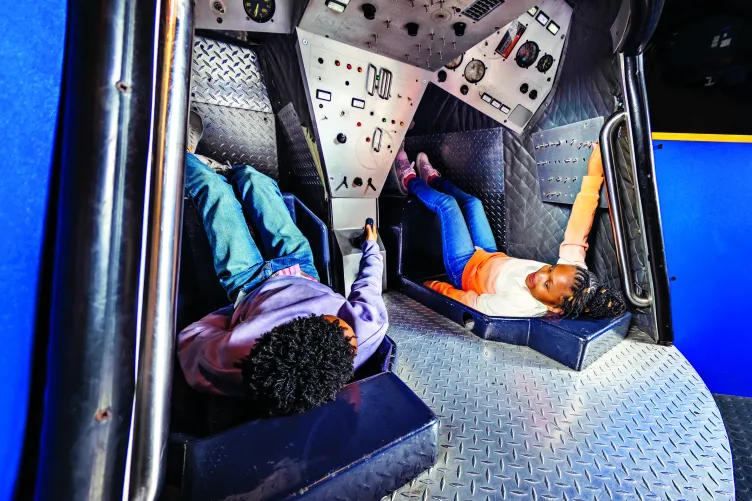 Visit
Explore an array of unforgettable experiences.
 
Image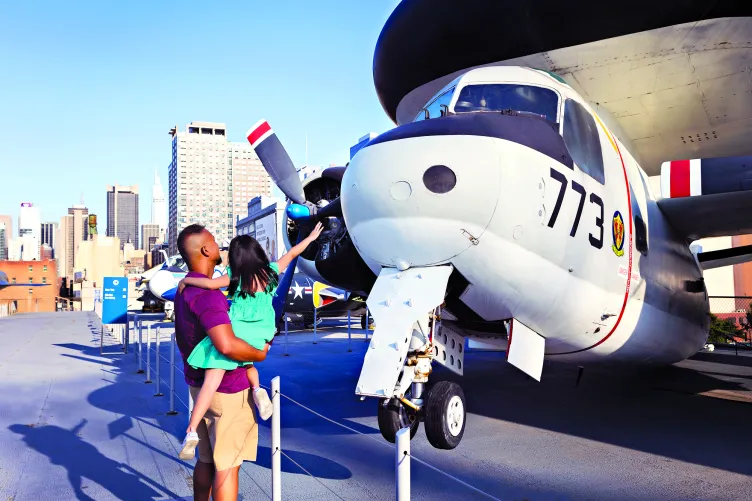 Membership
Enjoy exclusive benefits, including free admission. Learn more and join today.