Image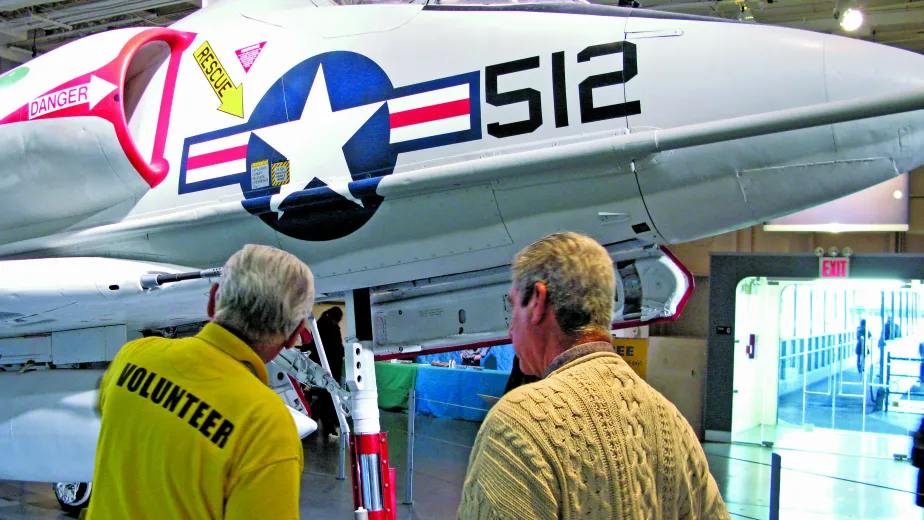 FOR THOSE WHO SERVED
Veterans & Military
All in-person and online programs are free with advance registration for active military members, veterans and their families and offer endless opportunities to share, learn and discover with peers.
Image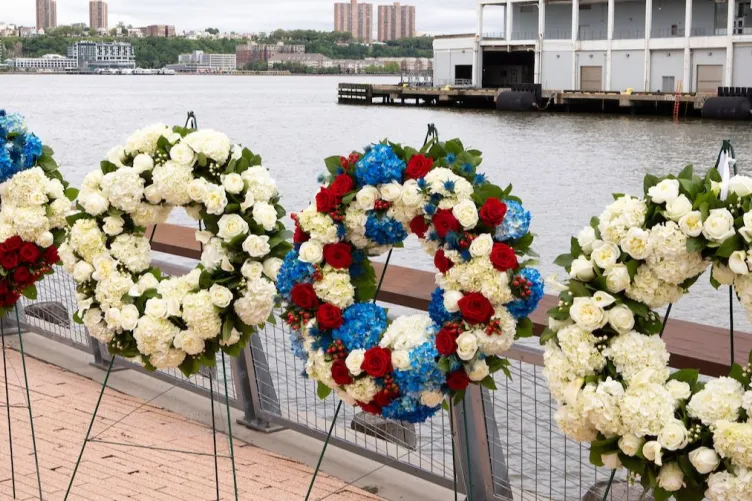 Annual Veteran's Day Celebration
Date: Saturday, November 11, 2023 | Time: 2:00 PM - 3:00 PM
The Intrepid Museum will pay tribute to our nation's military service members on Veterans Day, featuring remarks and the laying of a commemorative wreath in the Hudson River. The ceremony is open to all Museum visitors.
Learn More
Intrepid After Hours
Join fellow veterans and service members at the Intrepid Museum to explore the Museum without the crowds. Then join peers for conversation, a behind-the-scenes experience and a catered dinner.
Guided Group Programs
The Intrepid Museum offers free guided tours for organizations that serve veterans and military families. Virtual programs (using Zoom, Google Meet or other platforms) are also available. These interactive programs are tailored to the interests of the group. 
Military and Veteran Family Access
Veteran and military families receive priority access to public events like Family Days, Fleet Week, Kids Week and Free Fridays, as well as select member benefits at these events. Veterans and their guests are also specially invited to public programs focused on veteran experiences, such as special film screenings, performances and talks.
Former Crew Members
We welcome all former crew members of Intrepid and Growler and their families to visit the Museum. We are honored to preserve their legacy through the incredible artifacts they donate and the personal experiences they share with visitors.
U.S. military and veterans receive free admission to the Museum, thanks to the generous support of Bank of America.
Veterans Programs are made possible by public funds facilitated by the New York City Council Committee on Veterans, in partnership with the New York City Department of Cultural Affairs. These programs are also supported by the Craig Newmark Philanthropic Fund. The Museum's education programs are supported, in part, by the New York State Council on the Arts with the support of the Office of the Governor and the New York State Legislature.
Oral History Project
Since 2013, the Oral History Project has collected stories of those who served on board the historic aircraft carrier Intrepid from 1943 to 1974, as well as those associated with the submarine Growler, the space shuttle orbiter Enterprise and the supersonic airliner Concorde.
Image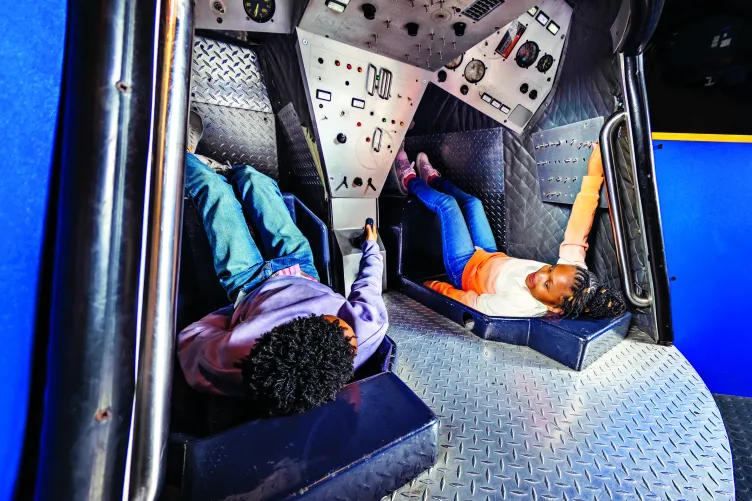 Visit
Explore an array of unforgettable experiences.
 
Image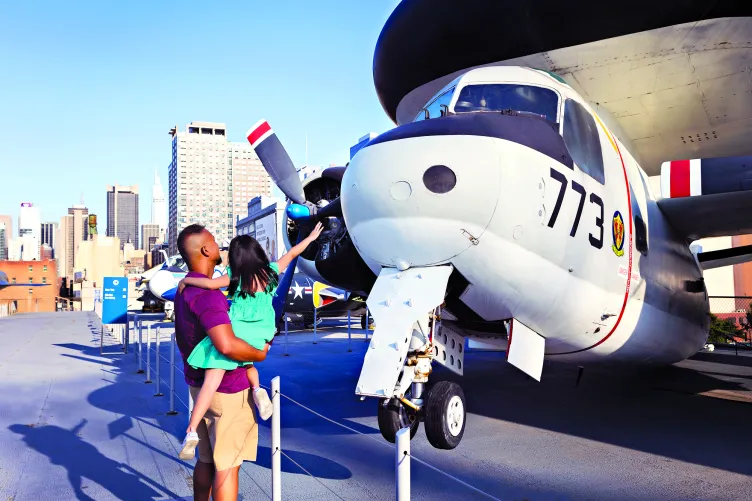 Membership
Enjoy exclusive benefits, including free admission. Learn more and join today.